Impeccably restored Madison home with spectacular views
Stunning mountain views, an impeccably restored home, and a genuine sense of tranquility are just a few of the alluring advantages delivered by this 15-acre property in Hebron Valley.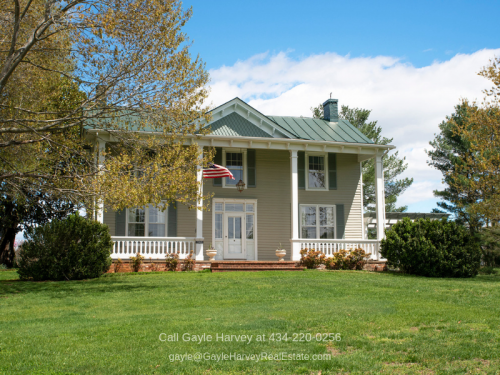 Set on the open spaces of one of the most beautiful valleys in Virginia,  this country property offers you unlimited viewing rights of the picturesque Blue Ridge Mountain all day long.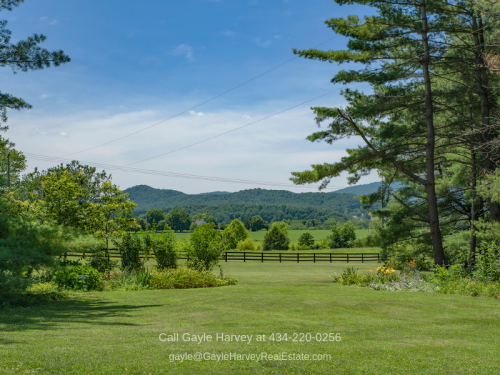 Imagine waking up just in time to see the golden sunrise peeking through the mountains, bathing the place with light. If you are an avid photographer, just the thought of being able to capture the beauty of the views will take your breath away. 
And that's just the views. This Wind Mist Farm offers many more.
The gently rolling lands are suitable for various agricultural pursuits.
You can raise horses and livestock. This property has a barn ready. 
The field is planted with Alfalfa and harvested by a local farmer to keep the property in land use.
You can also section the land and use some parts for raising crops or turn several sections into a vineyard. Or you can turn the whole property into a lovely wedding venue. 
If you are looking for a farm that's just the right size for your livestock and gardens, or private space for you and your horses, or a country property to turn into a business opportunity, this Madison VA country property is what you're looking for. 
Don't miss this upgraded historic home
Built in 1805, the 2-story home in this Madison VA farm is everything you've ever dreamed of. It features 4 bedrooms, 4 bathrooms, and 3,562 square feet of living space. 
A spacious front yard surrounded by mature trees welcomes you to this property.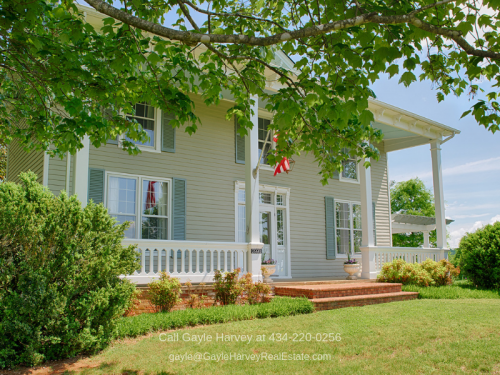 The front porch awaits,  a bright outdoor living area to read, relax, chat with visitors, and to enjoy your morning coffee.
Feel the warmth and welcome when you step onto the good-sized foyer with hardwood floors and lovely wooden stairs with ornate balusters.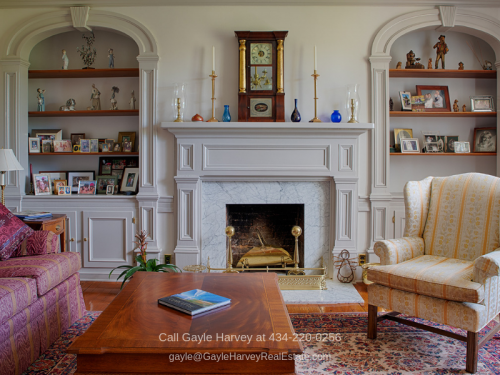 Relax and entertain in the large living room with large windows, built-in display areas, and a fireplace.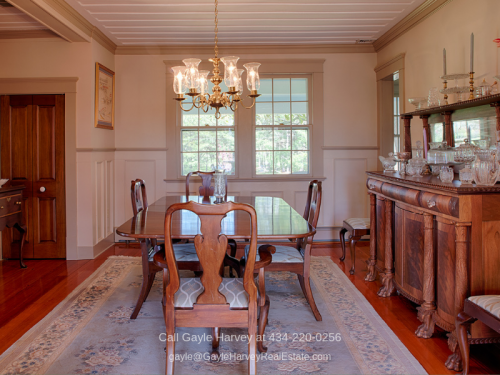 The elegant dining area is bright yet cozy, a great spot for holiday celebrations and for simple dinners with loved ones. 
This formal dining room is open to the large country kitchen with stainless steel appliances, tile backsplash, granite counters, and cherry cabinets. Your inner chef will surely enjoy cooking in this kitchen. 
For some space and quiet, the family room is the best go-to place. You'll love its serene and peaceful ambiance,  making it a great relaxing spot while reading your favorite book.
If you want privacy, the master bedroom offers the best haven. Neutral toned walls and large windows create the look of open space, creating a warm and inviting ambiance to this room. 
This historic country property offers several outdoor spaces!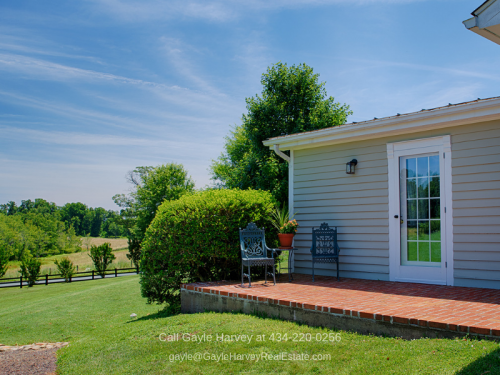 Relax and unwind in the amply-sized master patio. If you love hosting, adding a barbecue grill is a great choice.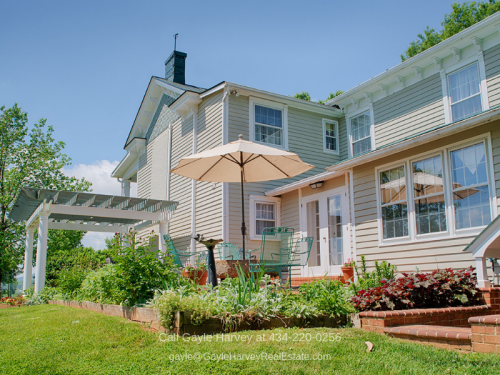 There's also a side porch and a pergola and an east porch facing a lovely garden.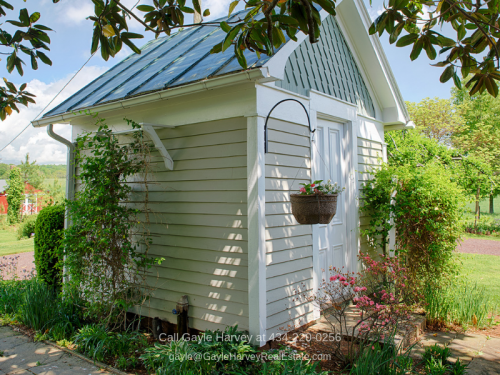 A laundry area and a garden building complete the features and amenities of this home in Madison. 
A property like this doesn't come along every day
This North Virginia historic country property is truly exceptional.
It is also well-located. Downtown Madison is only five miles away. Charlottesville is over a half an hour drive. 
All you ever wanted are in this historic country property in Madison. 
Call me, Gayle Harvey, at 434-220-0256 to see its amazing views and features yourself. 
In case you cannot view this video here, please click the link below to view 2998 Hebron Valley Rd Madison VA 22727 | Historic Country Property for Sale on my YouTube channel: https://www.youtube.com/watch?v=eJnQUDBX6O8&list=PLXSbac1laDWSFTBbgMXm2qAHXb4WU5_9G&index=3&t=0s