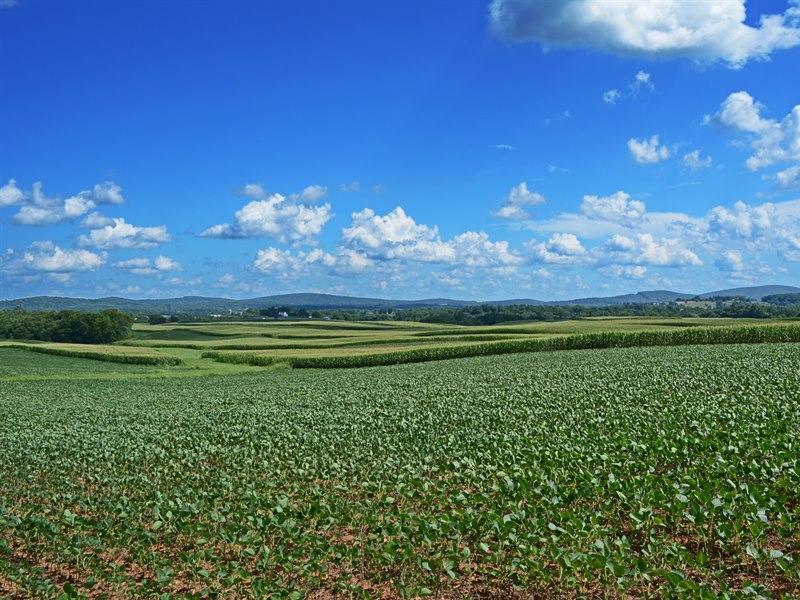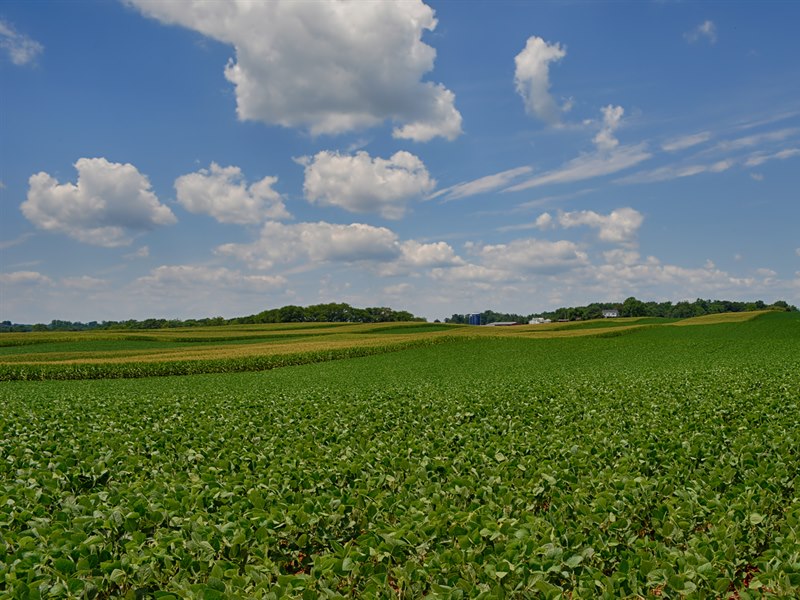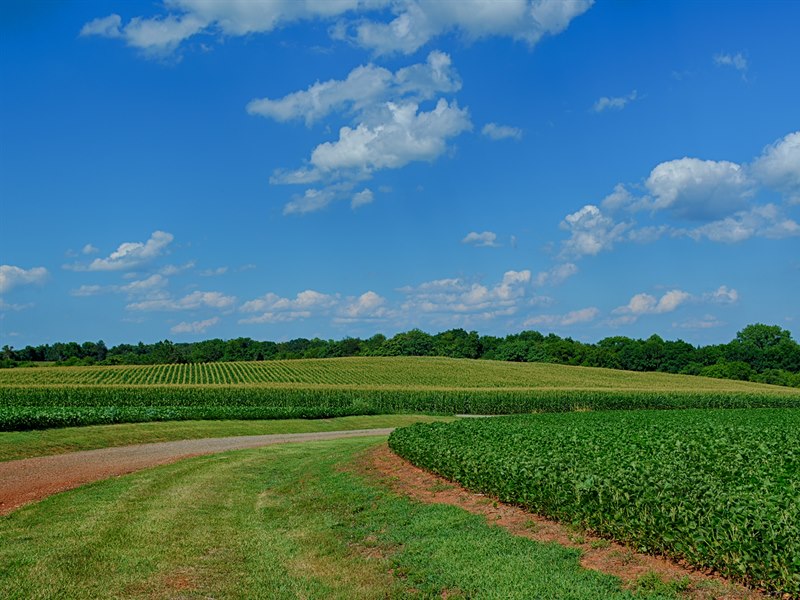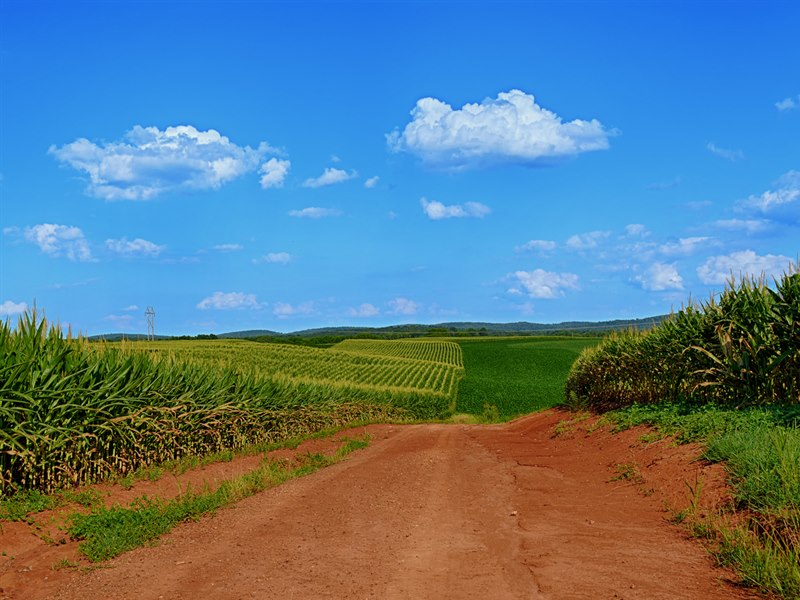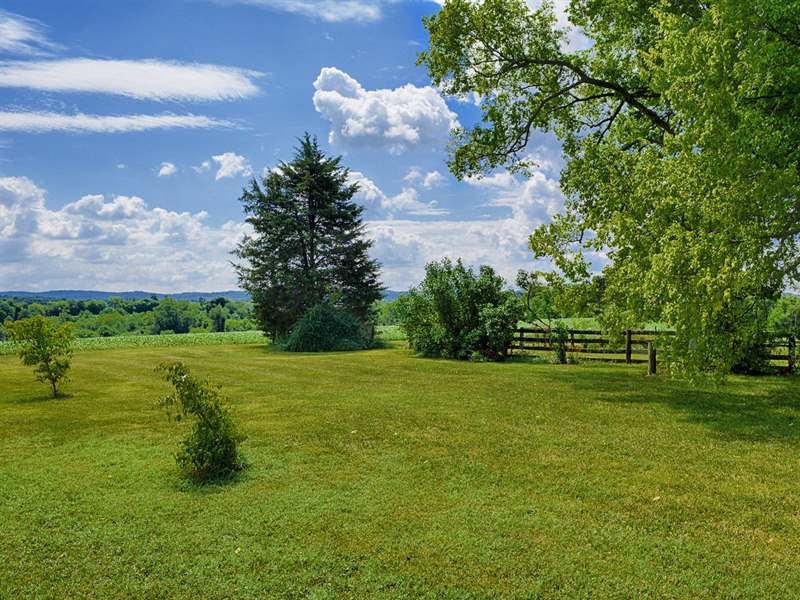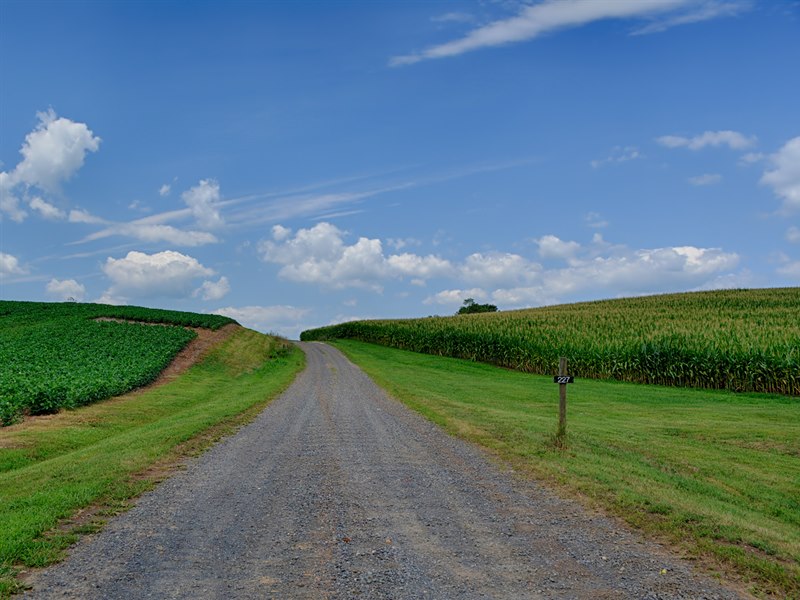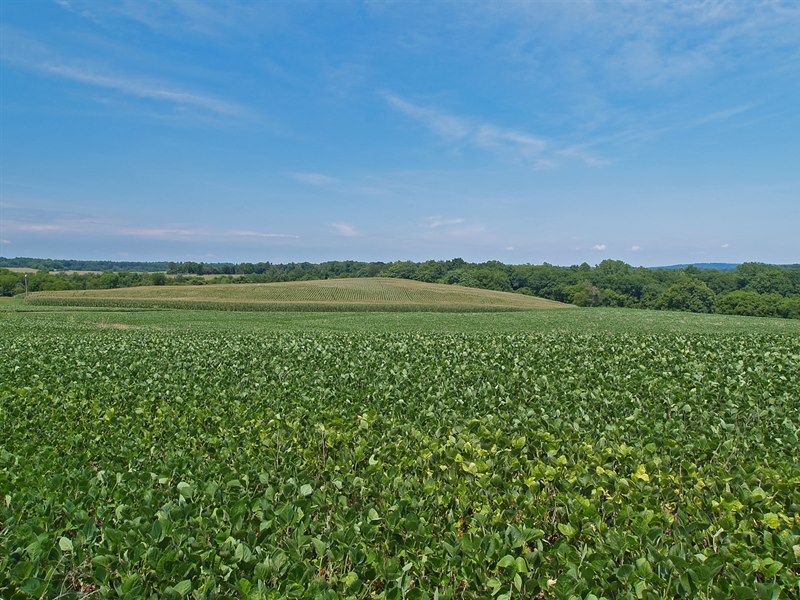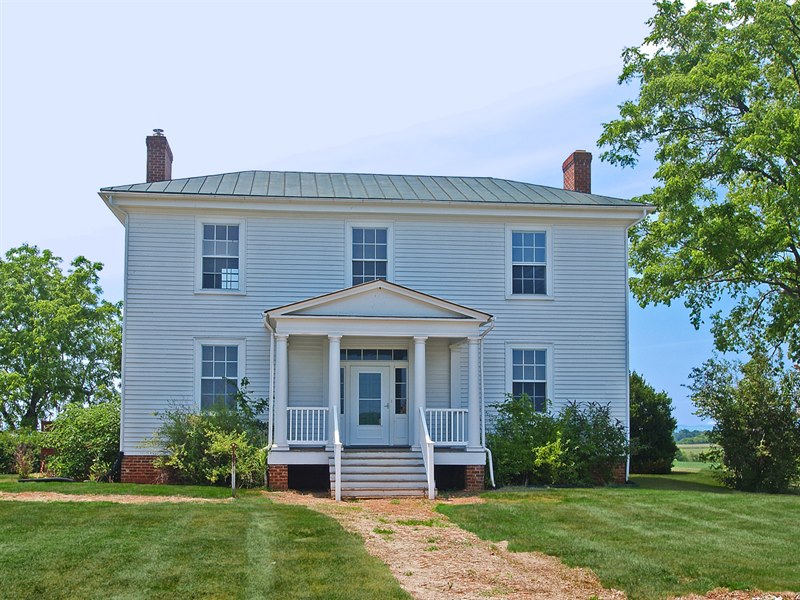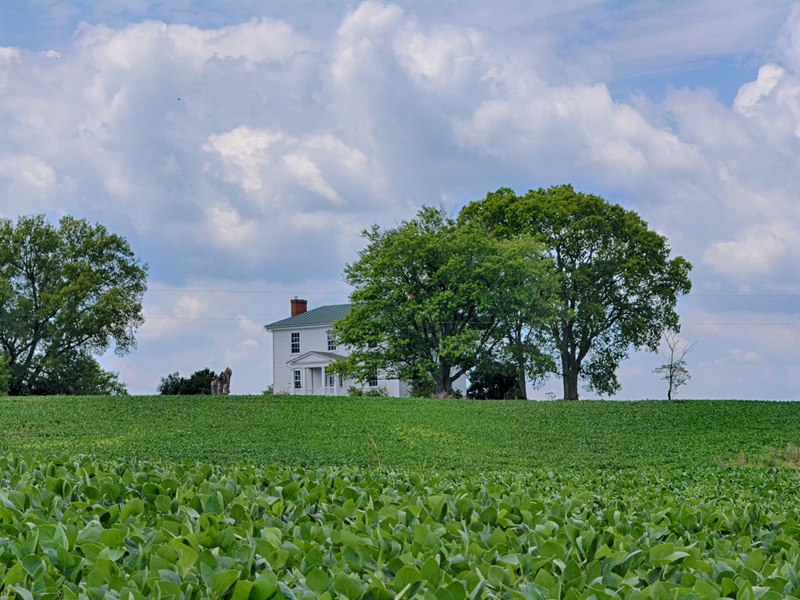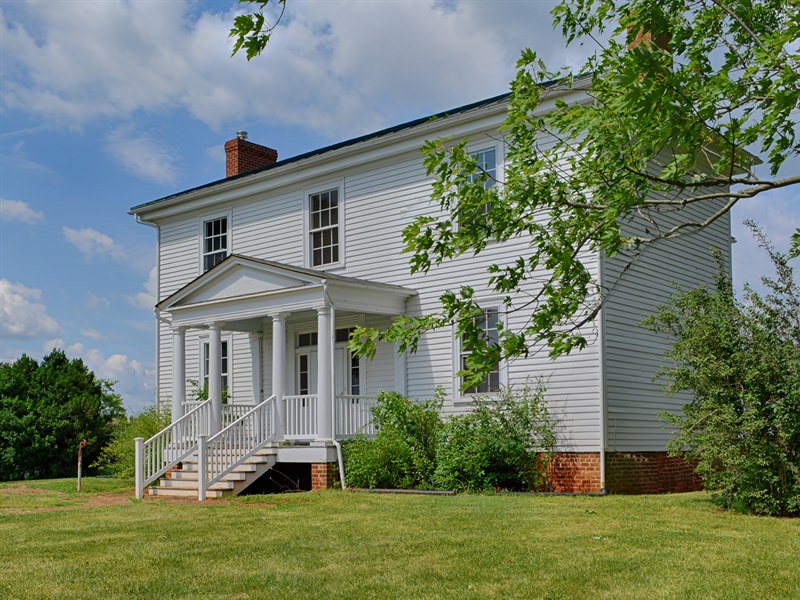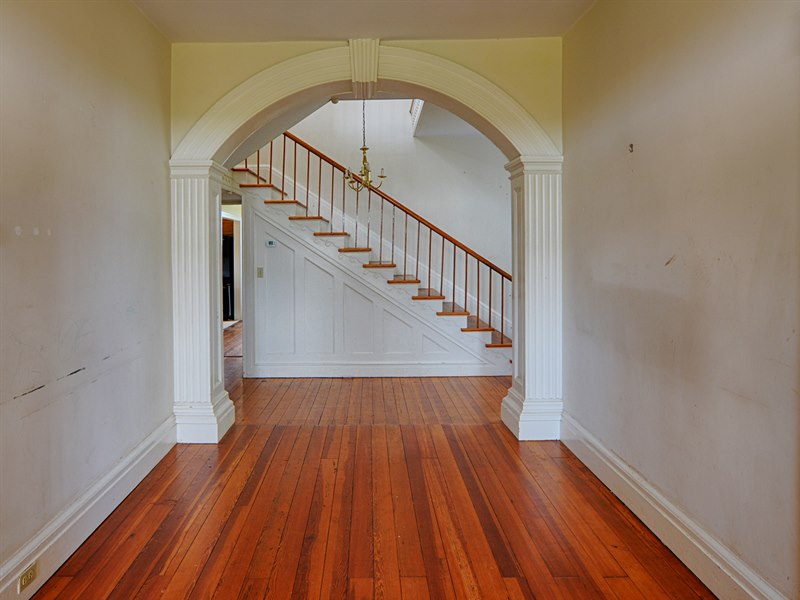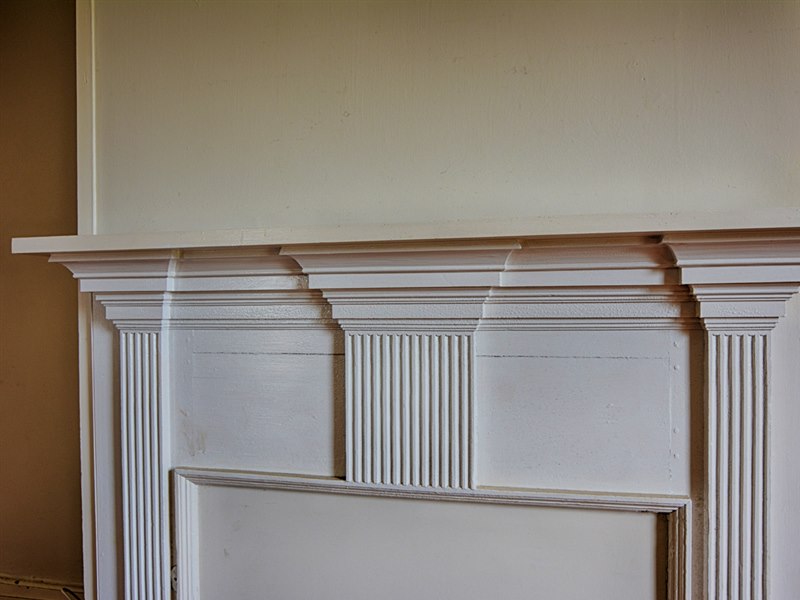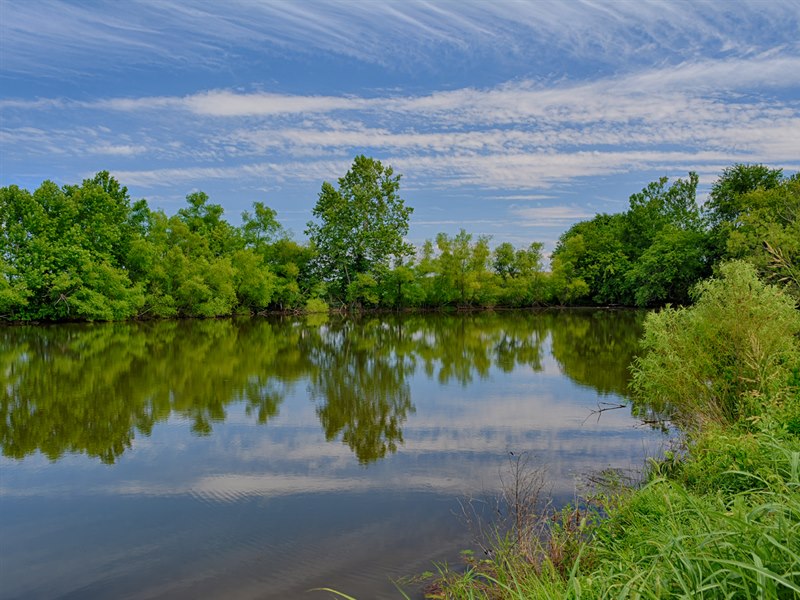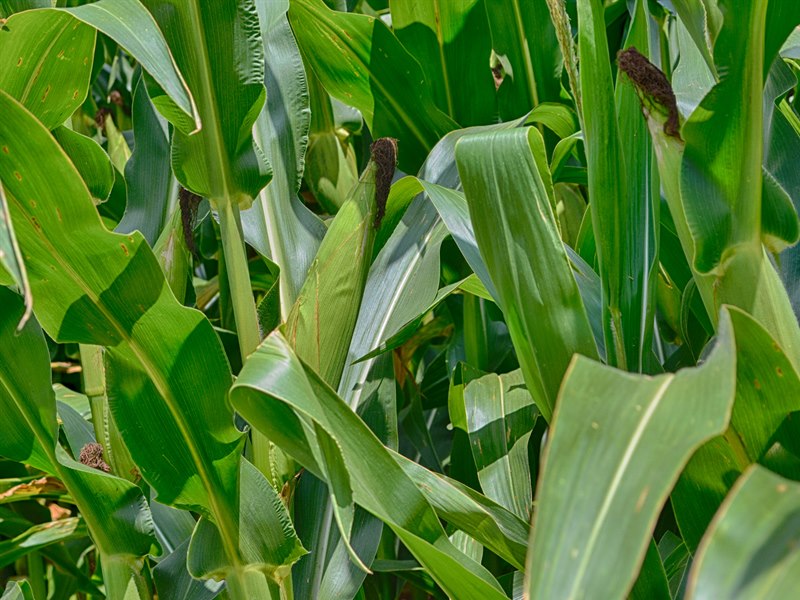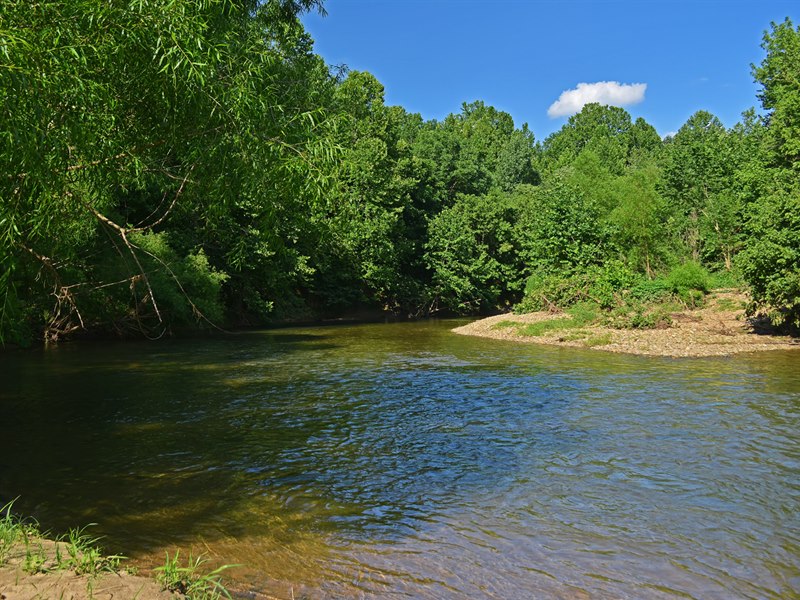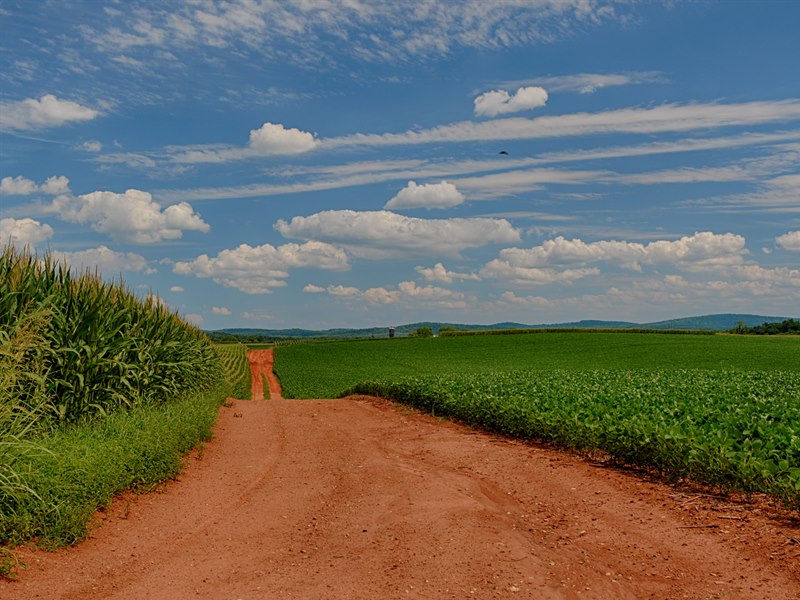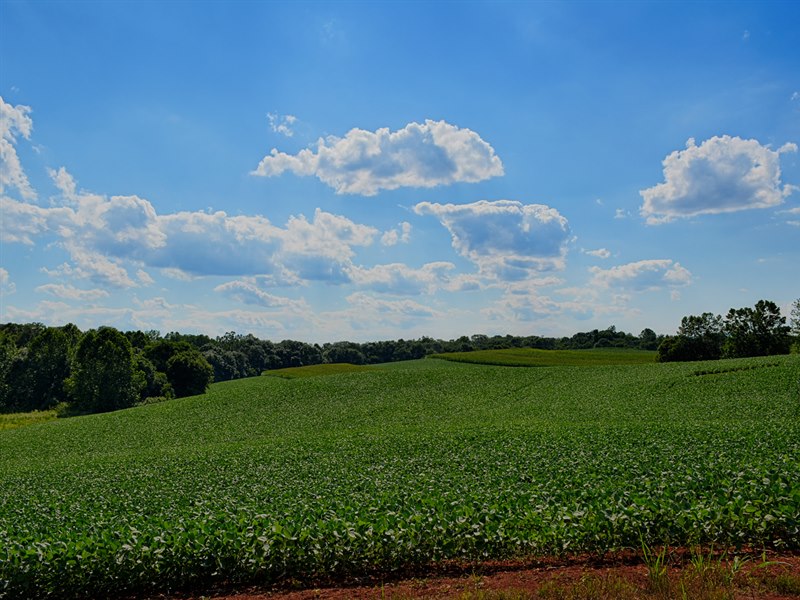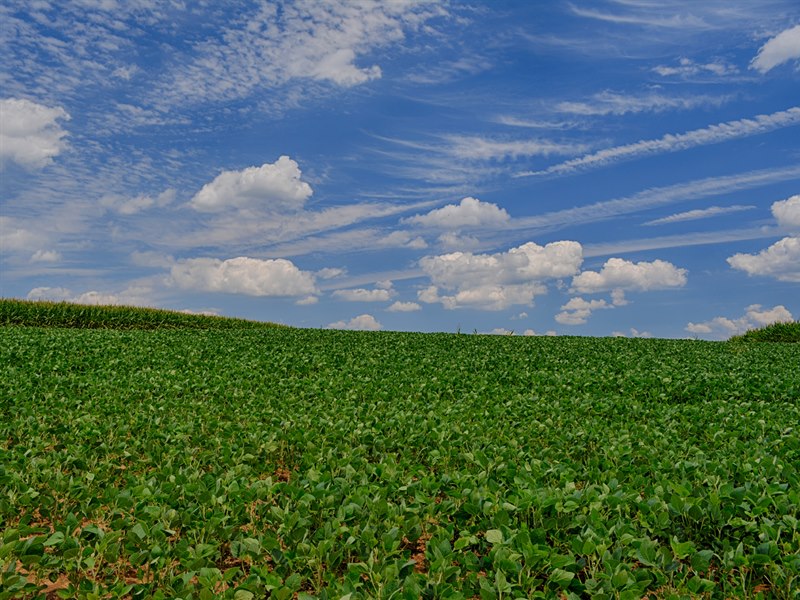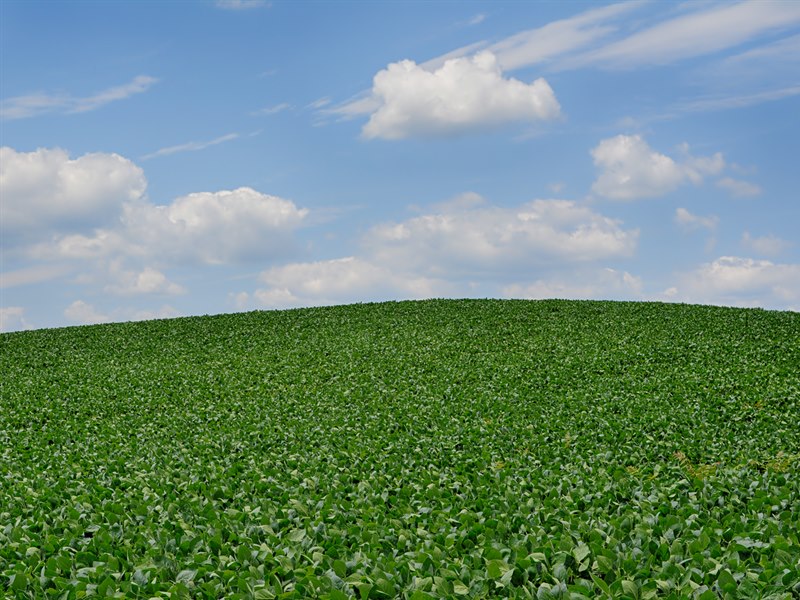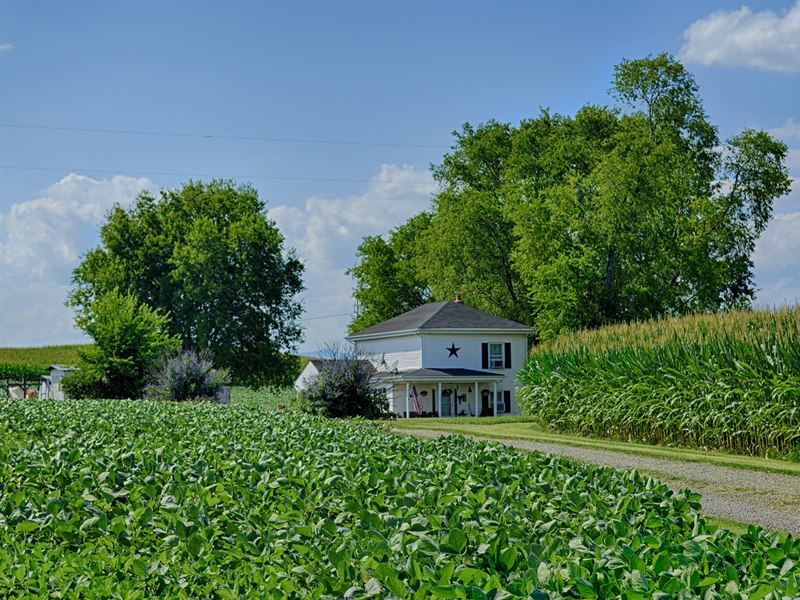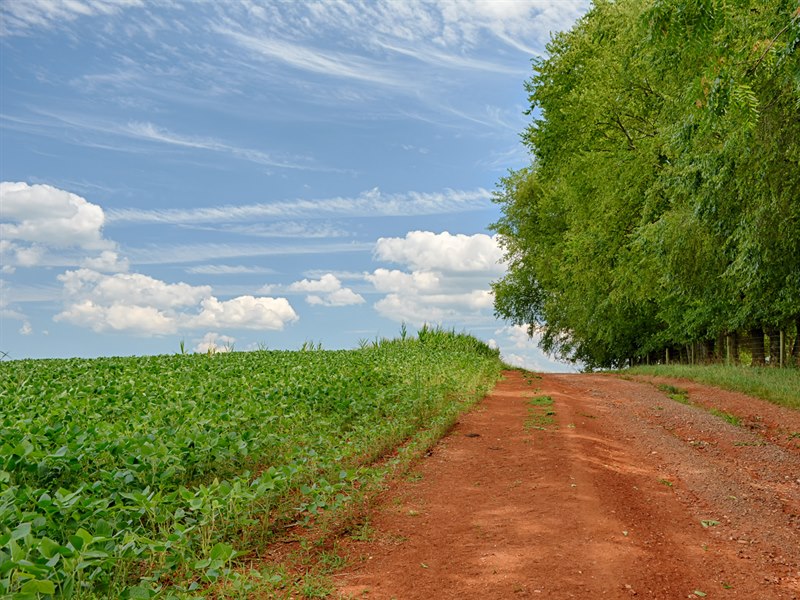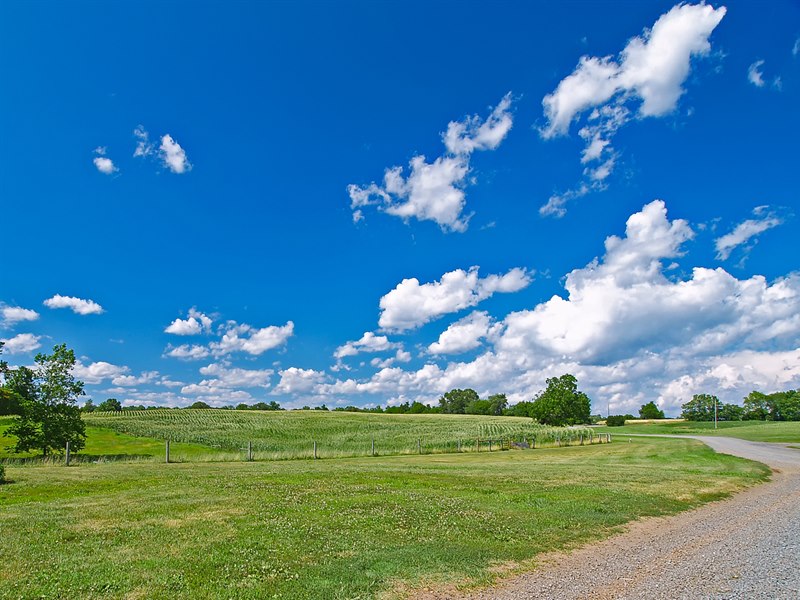 Not often can you find a good crop farm with significant tillable acreage come up for sale in central Virginia. Of the 363+/- acres approximately 95% of it is open ground which has been planted over the years in corn, soybeans and alfalfa.
There are two homes on the property. The main home, Jacklyn Hall, is a circa 1850's home which sits atop the highest knoll. The second home is an American Foursquare which could serve as a farm manager's home or guest house.
With over 1700+/- feet along the Rapidan River, this property offers lots of recreational opportunities.
Investment Opportunities
Not a farmer? No worries! The farmers who are leasing the farm would love to continue, which would help to keep the real estate taxes low. The farm is currently in two tax map parcels and has over a mile of road frontage which makes it a good candidate for long-term development or a great candidate for a conservation easement.
View an Aerial Map
View a Topo Map
View the Soil Information and Map
Contact Gayle today for your personal tour!