Graves Mill Farm
This farm is no longer for sale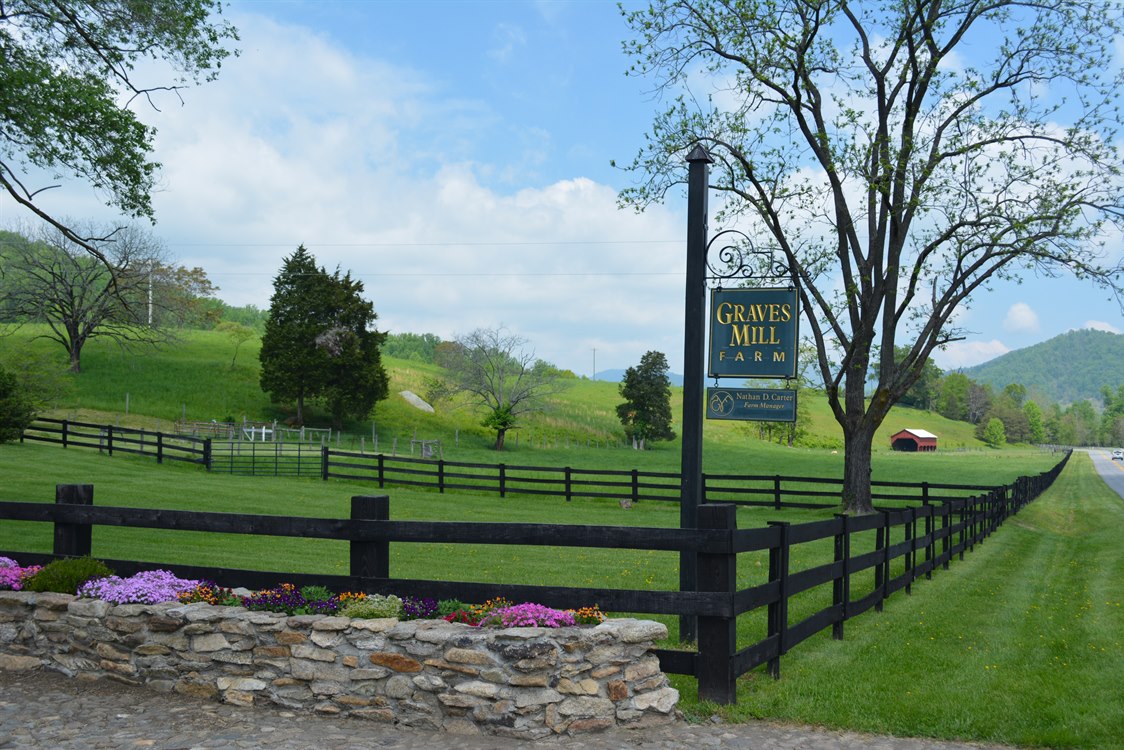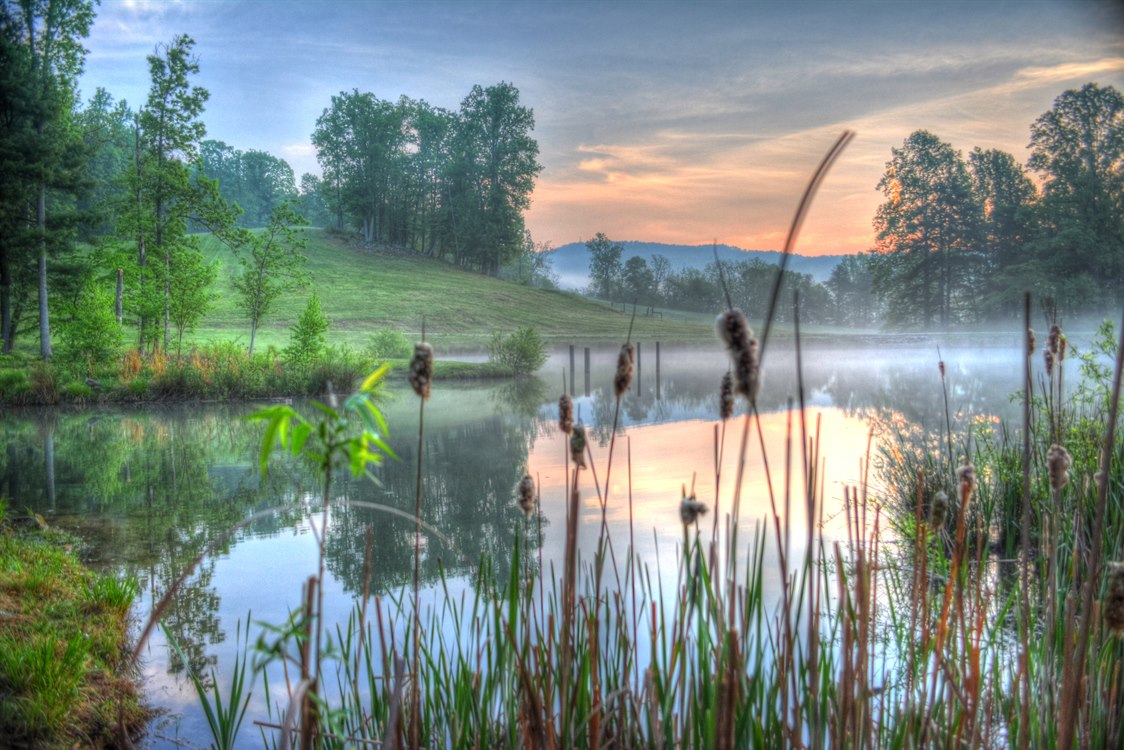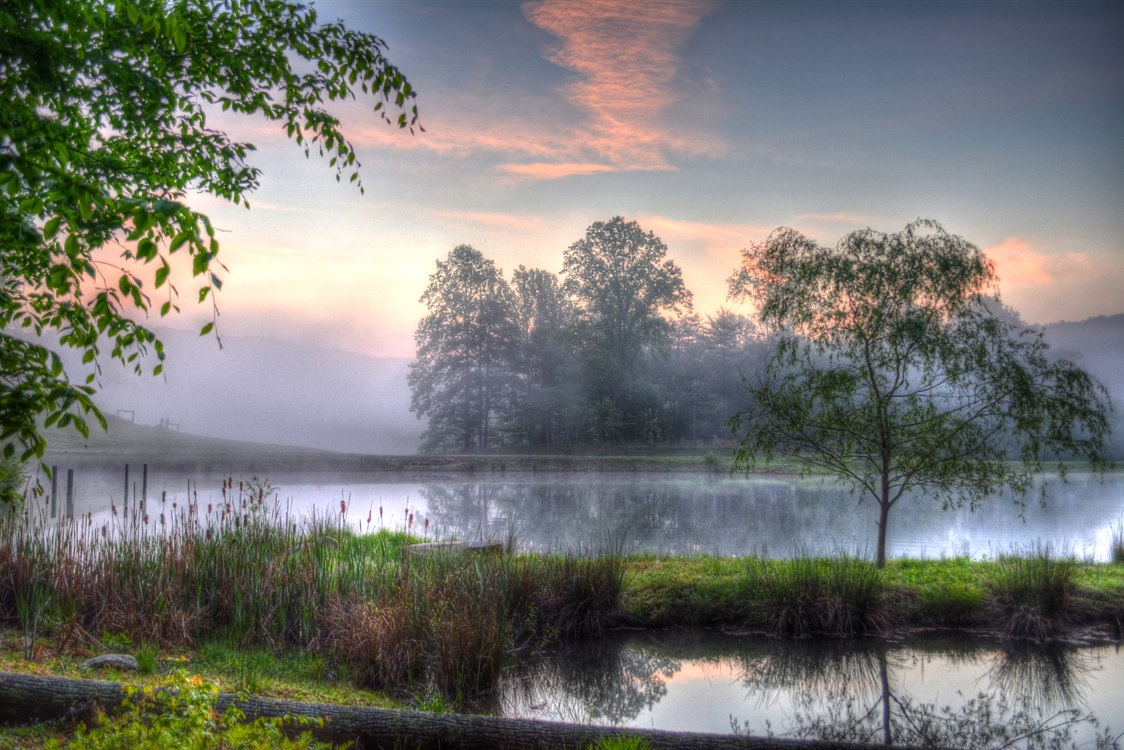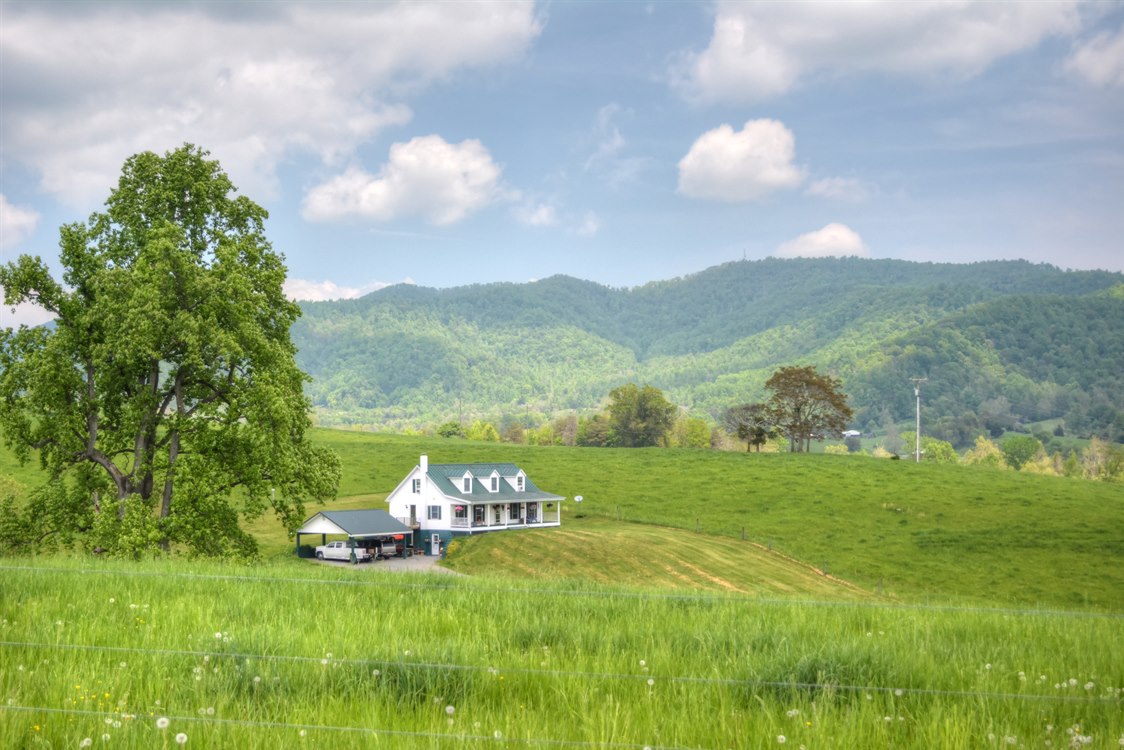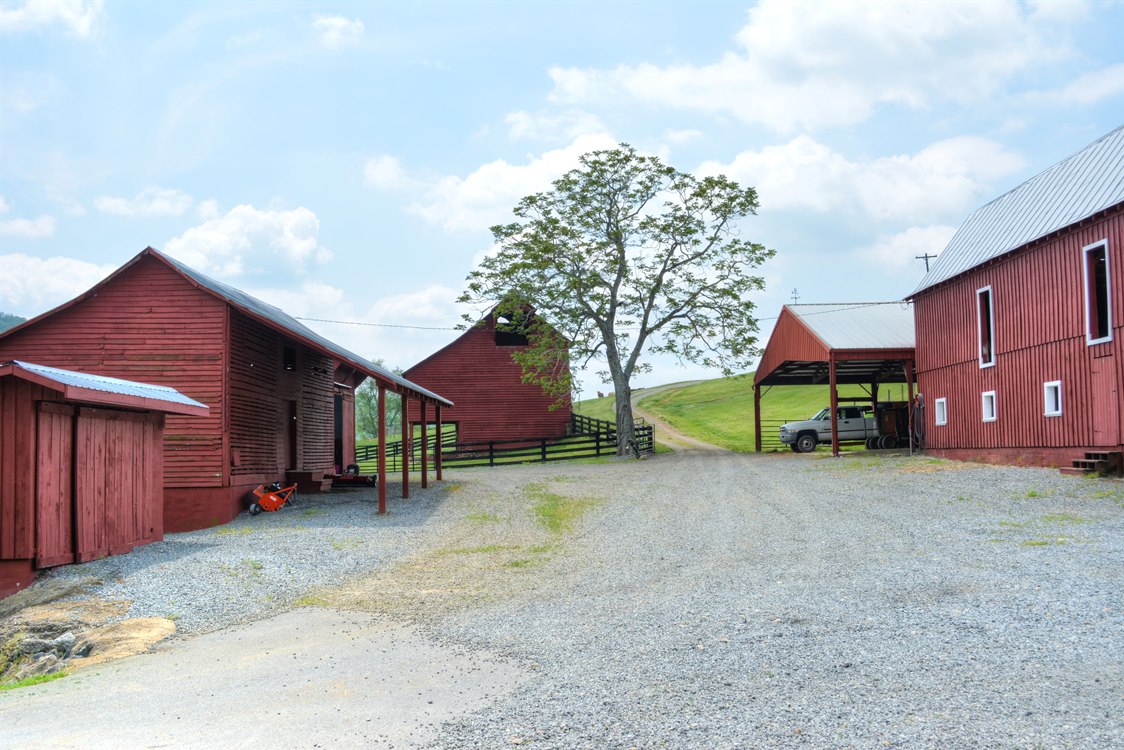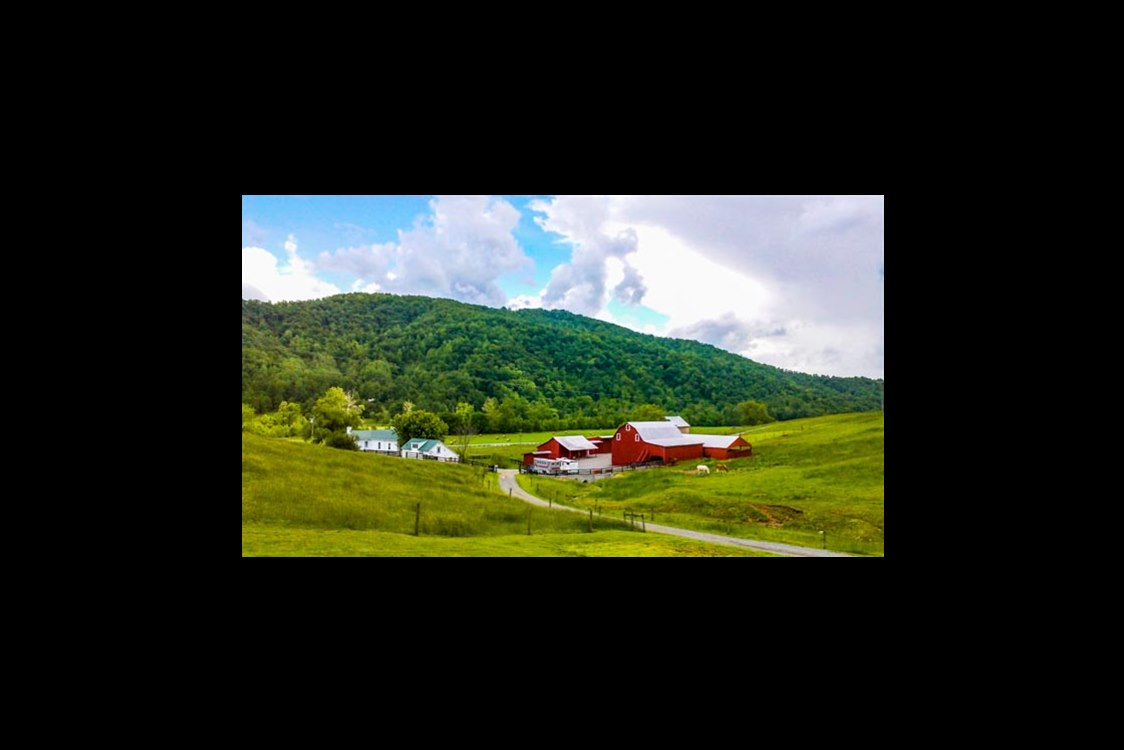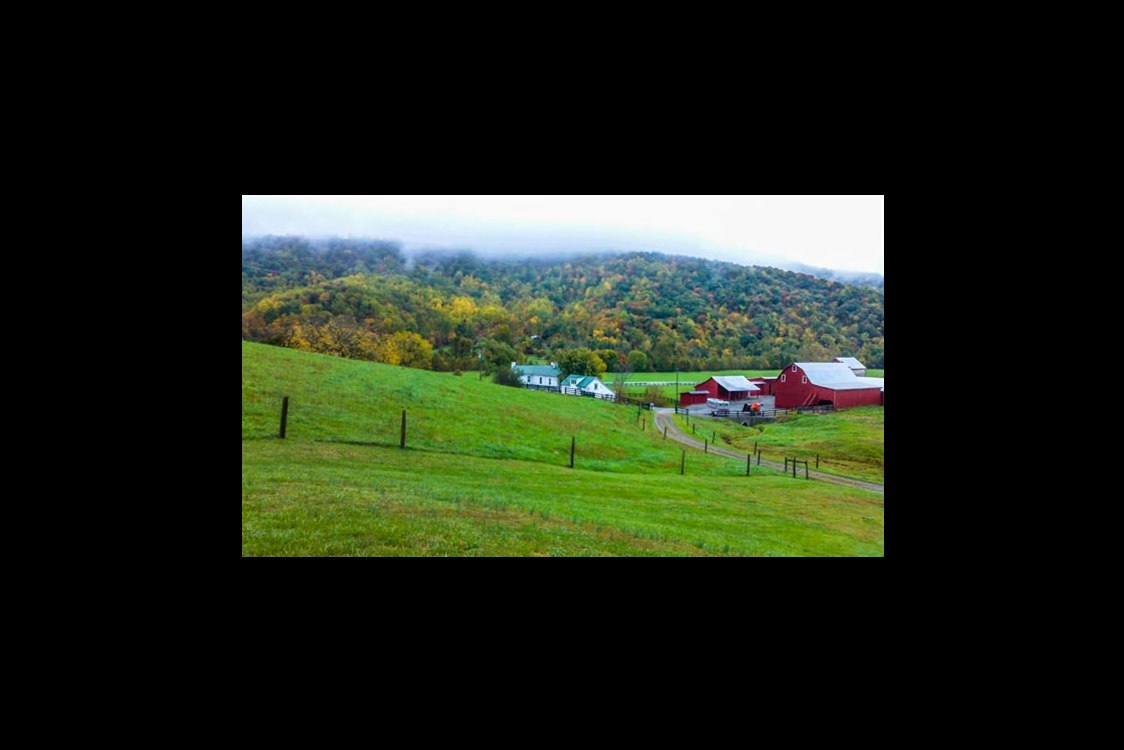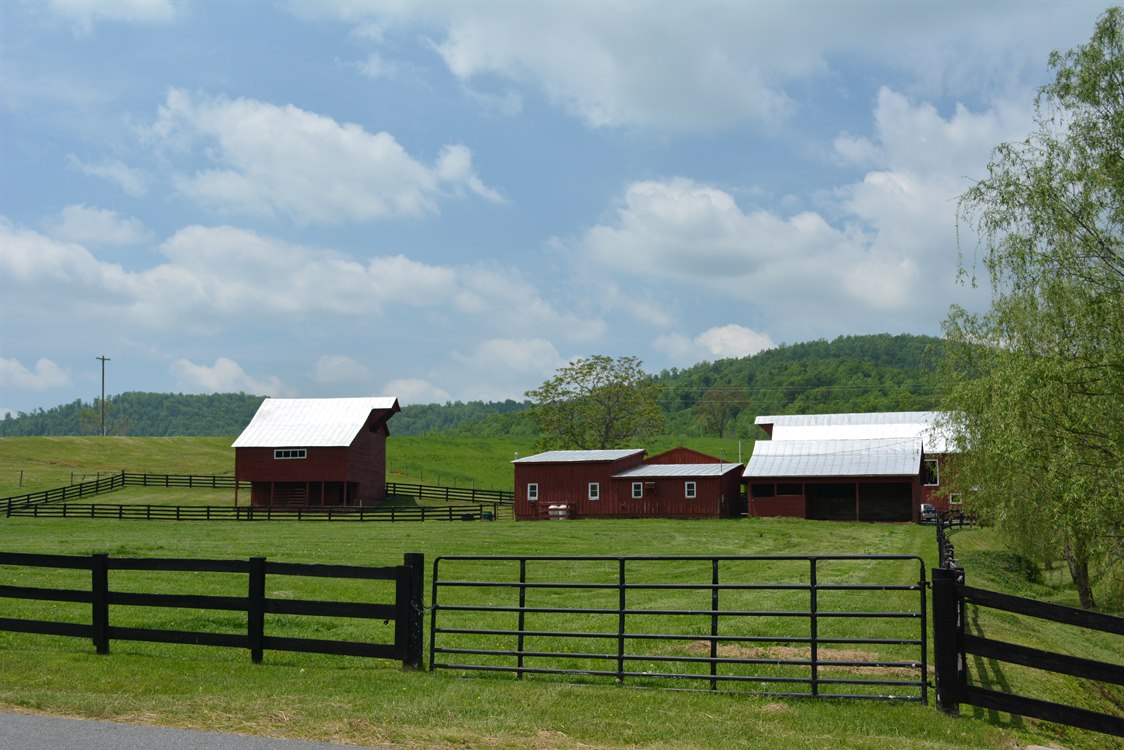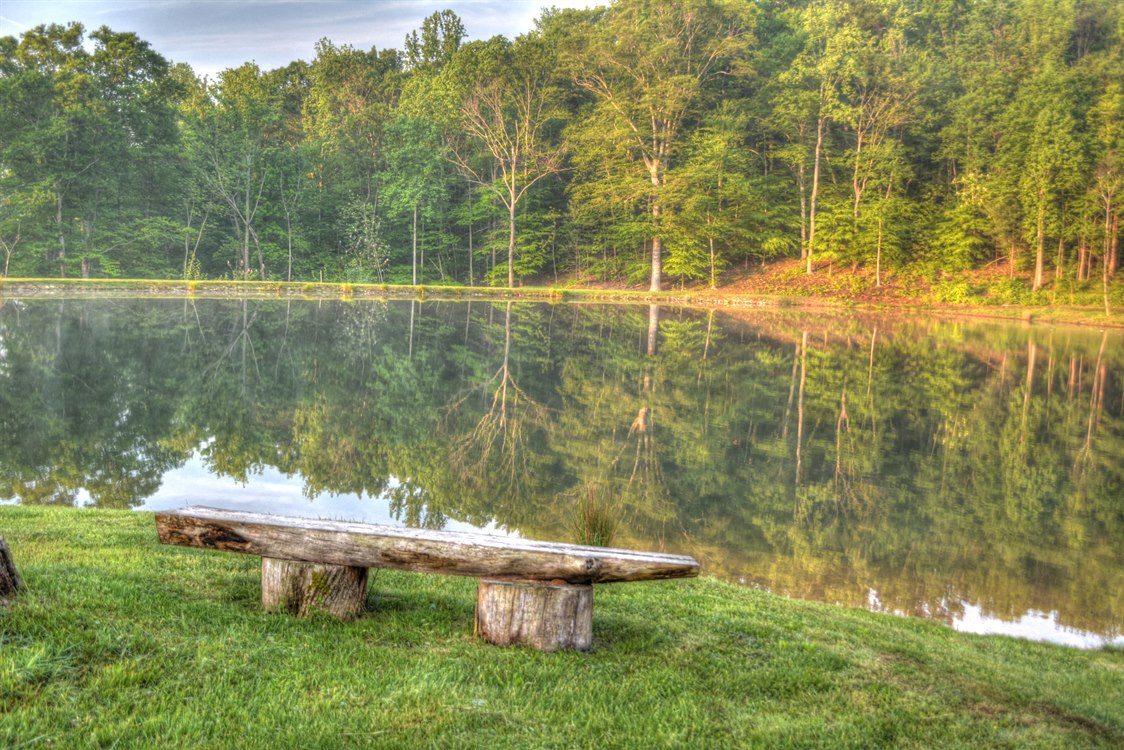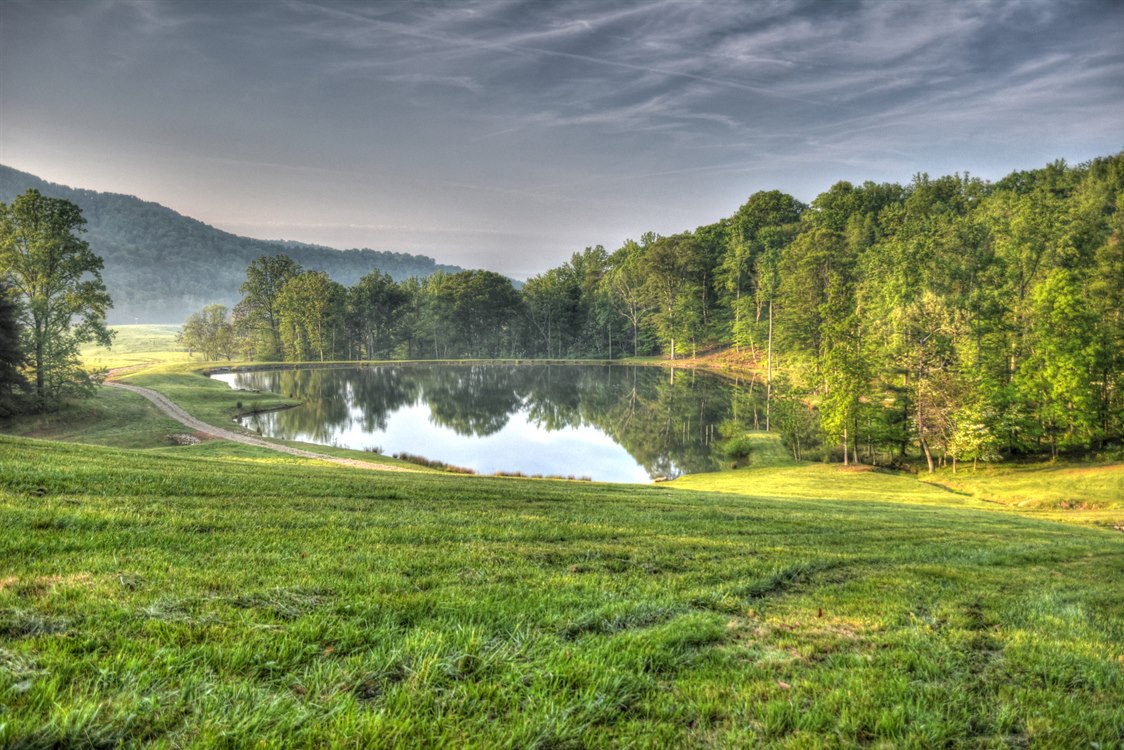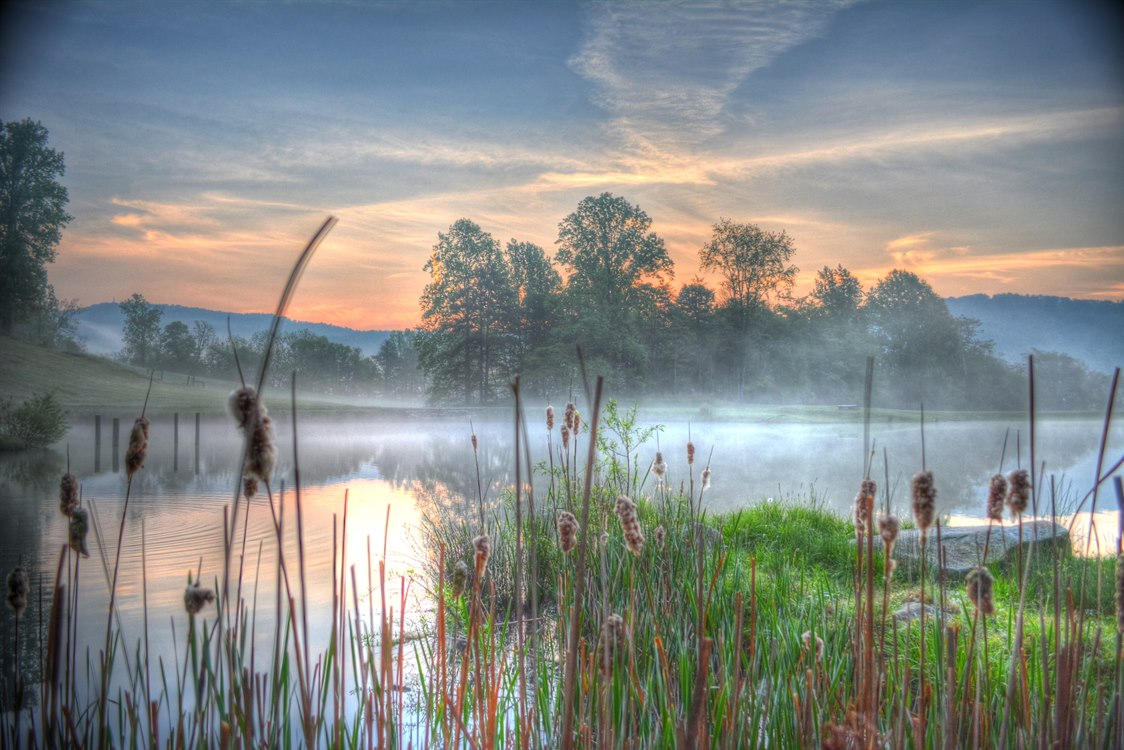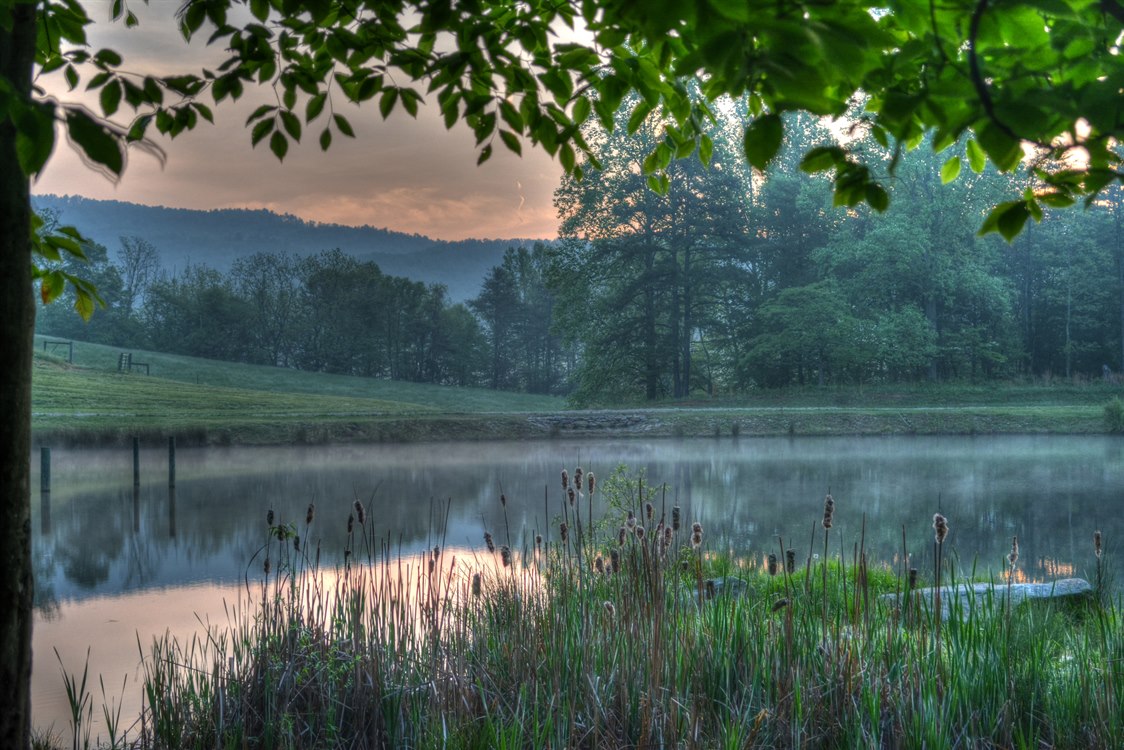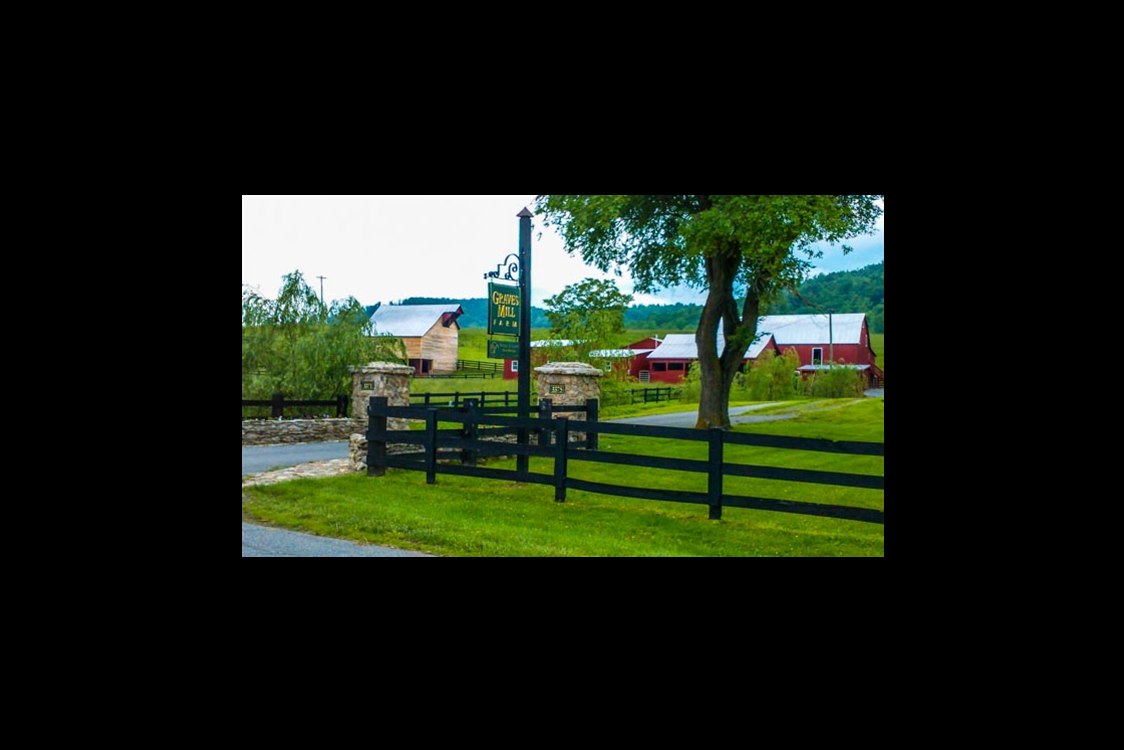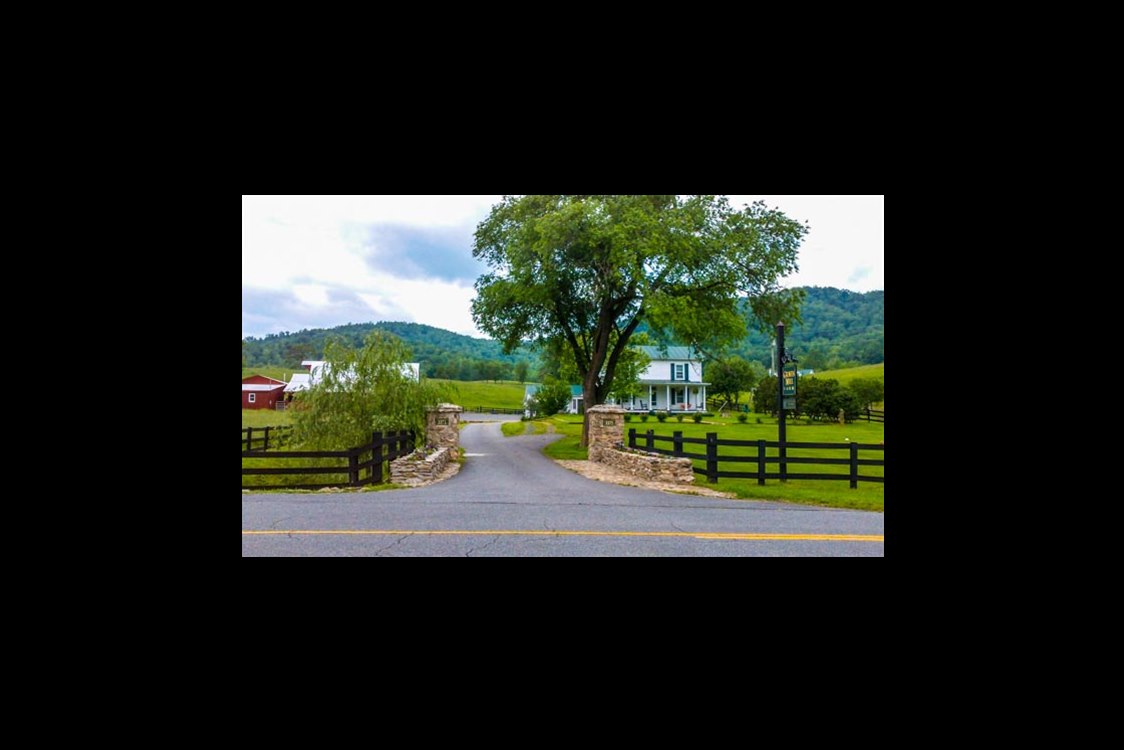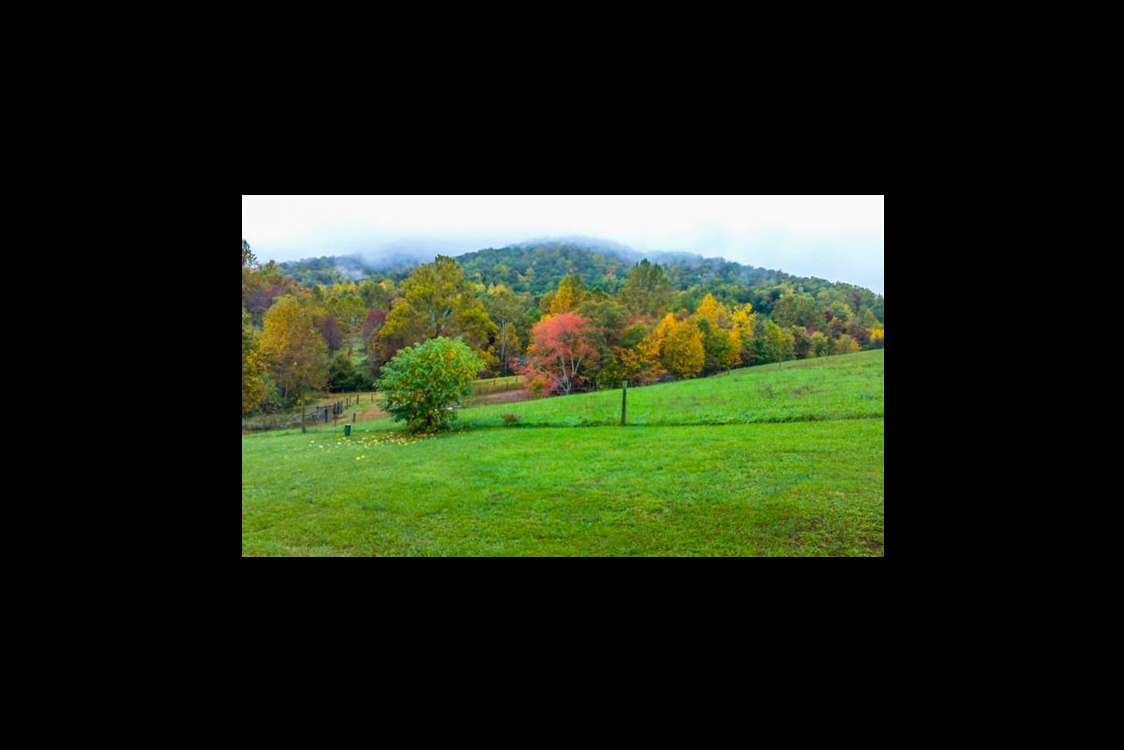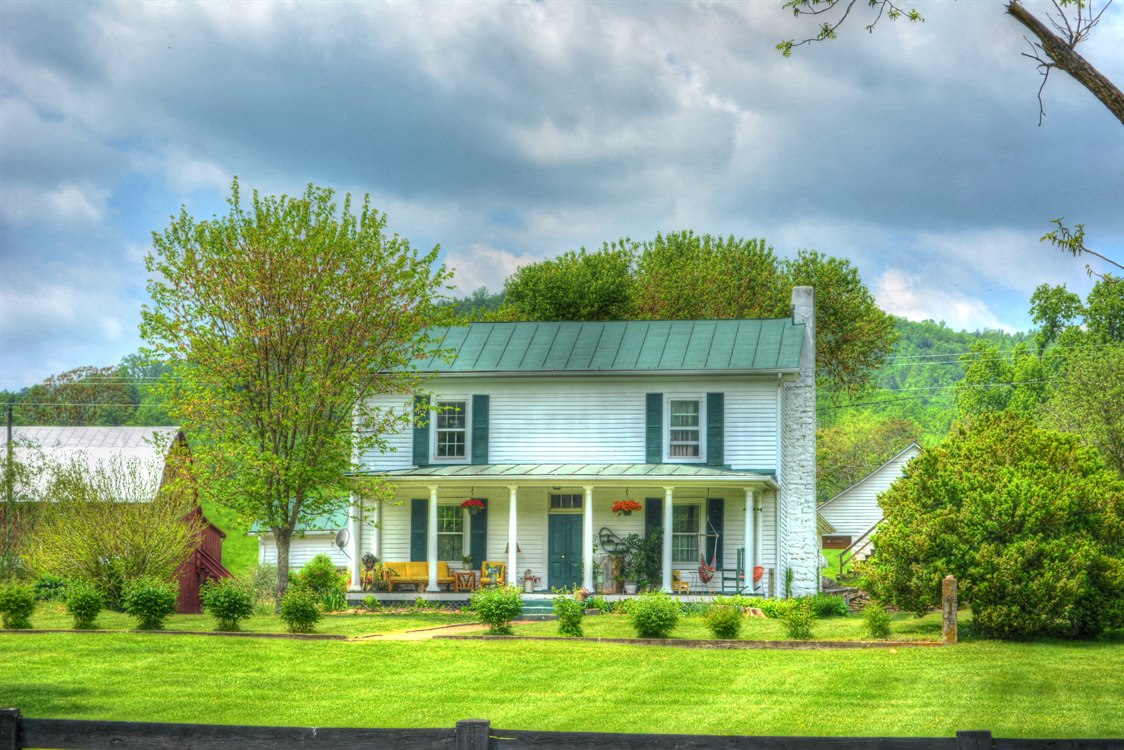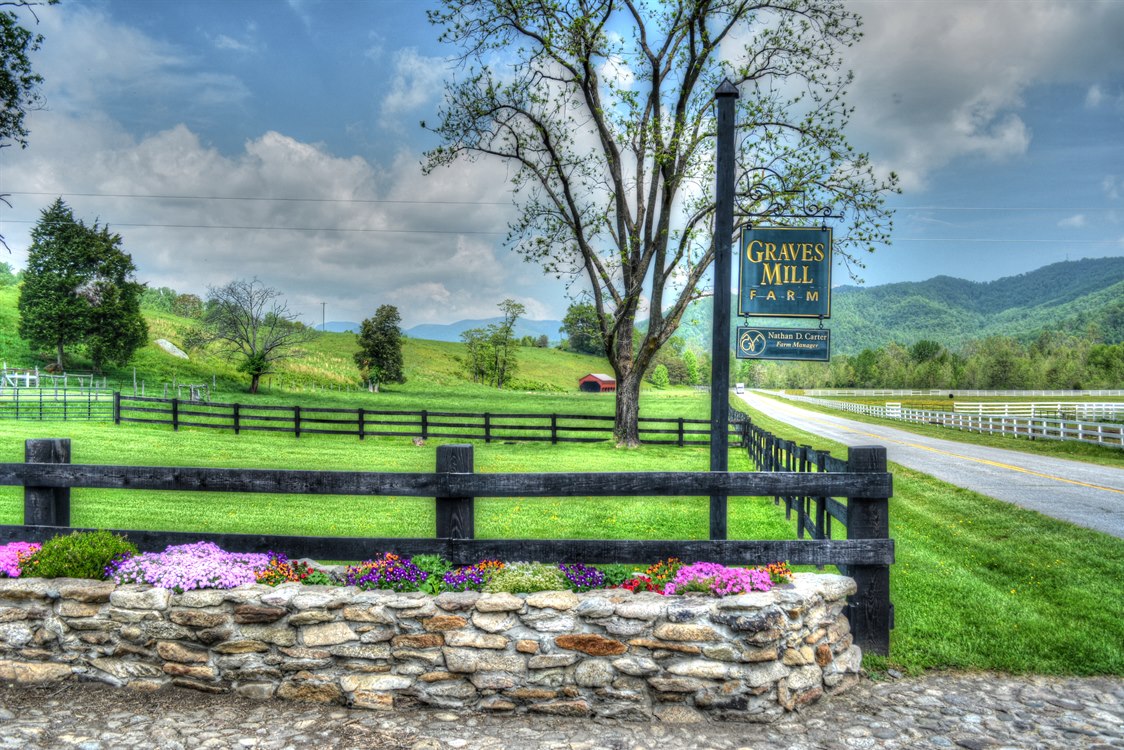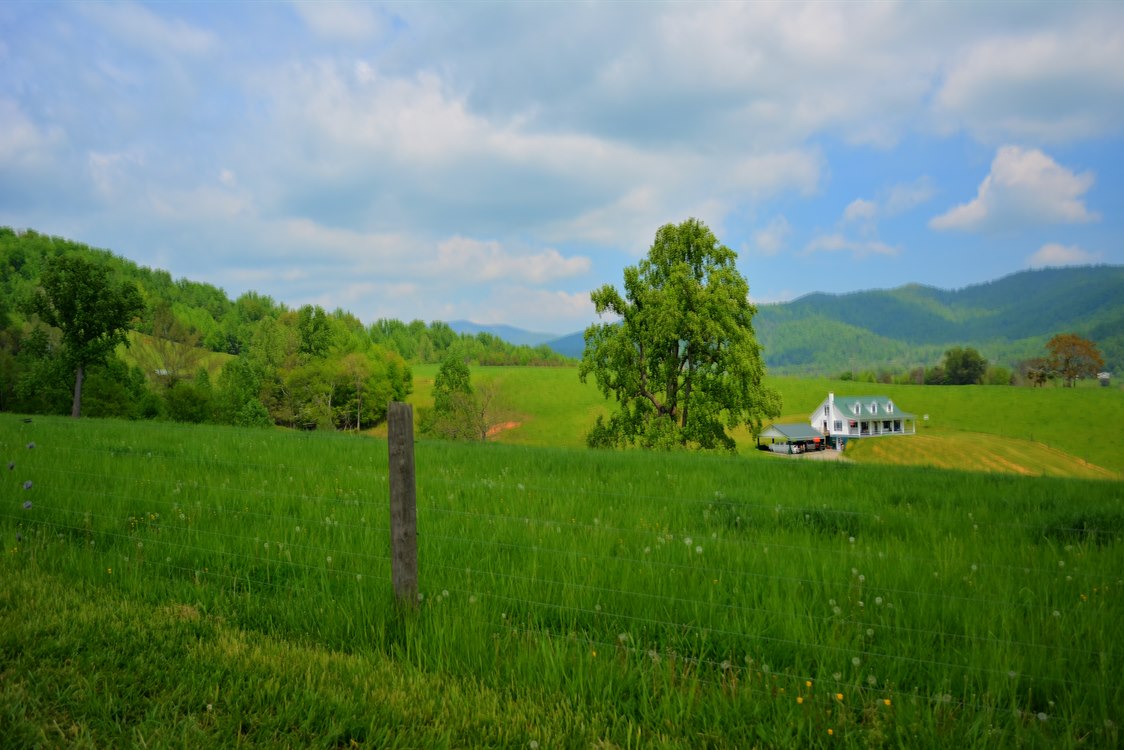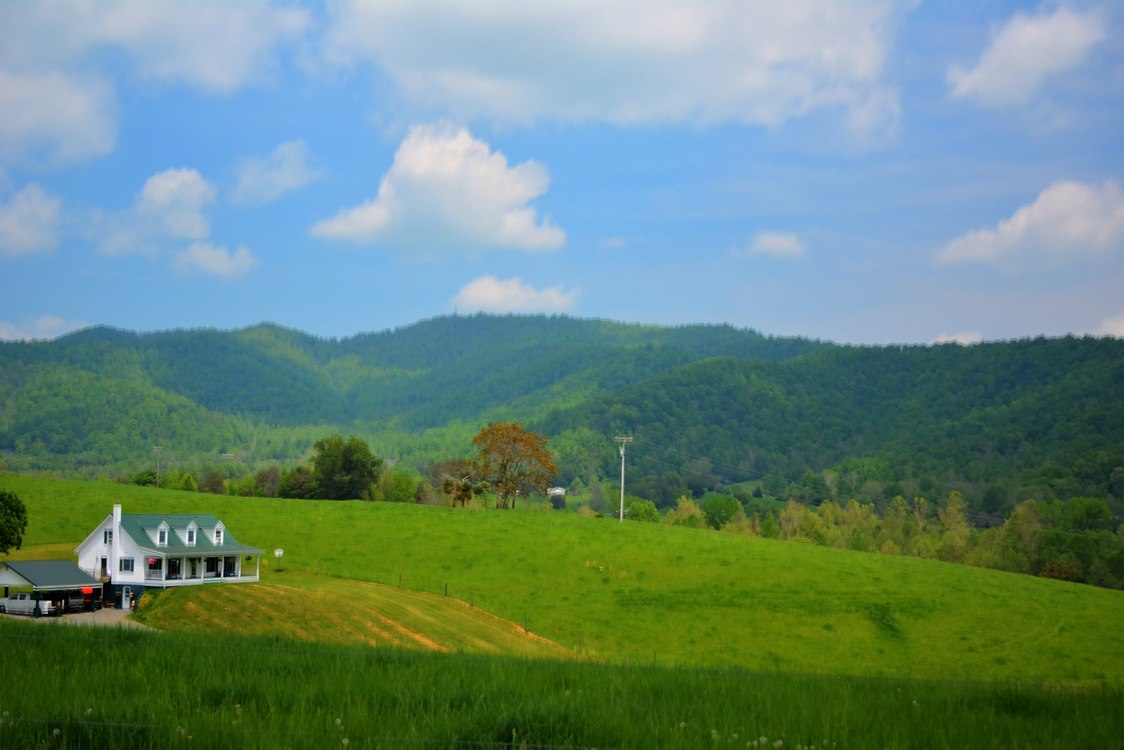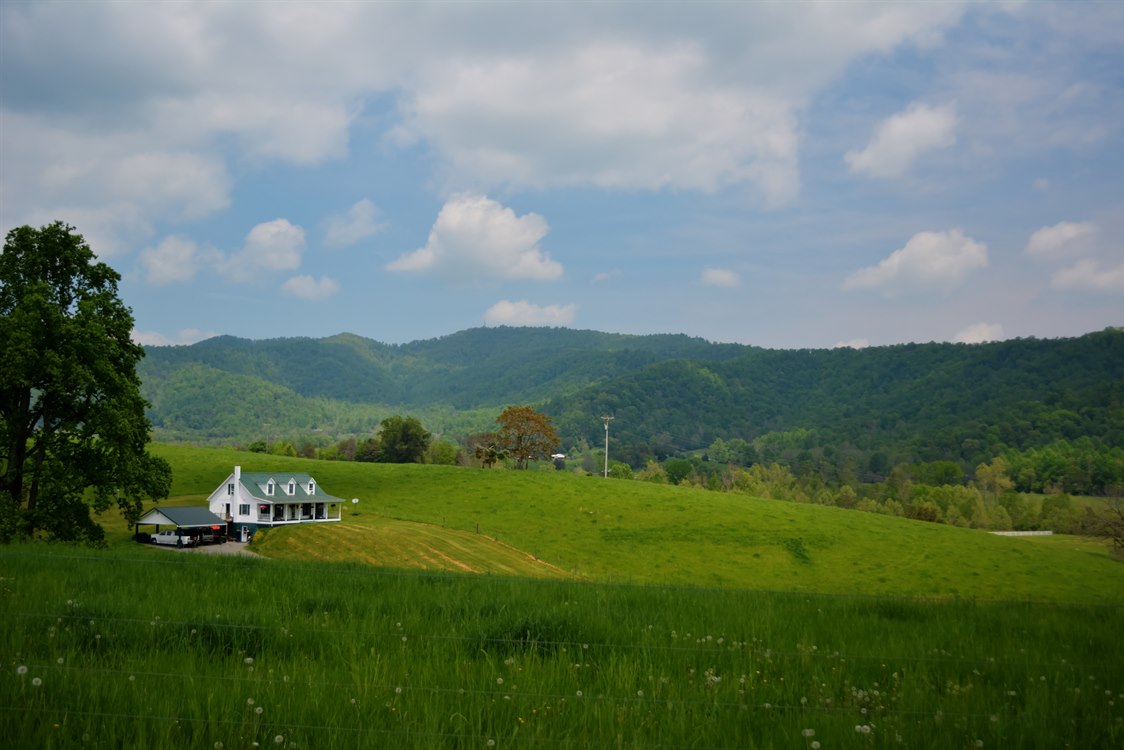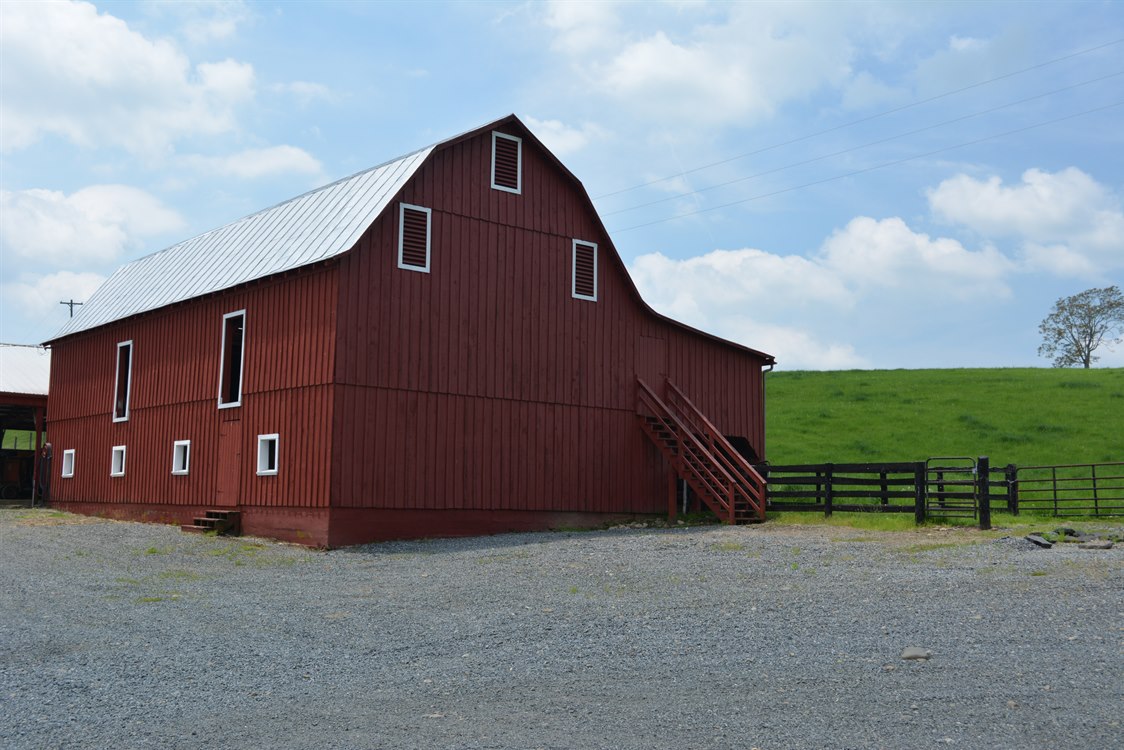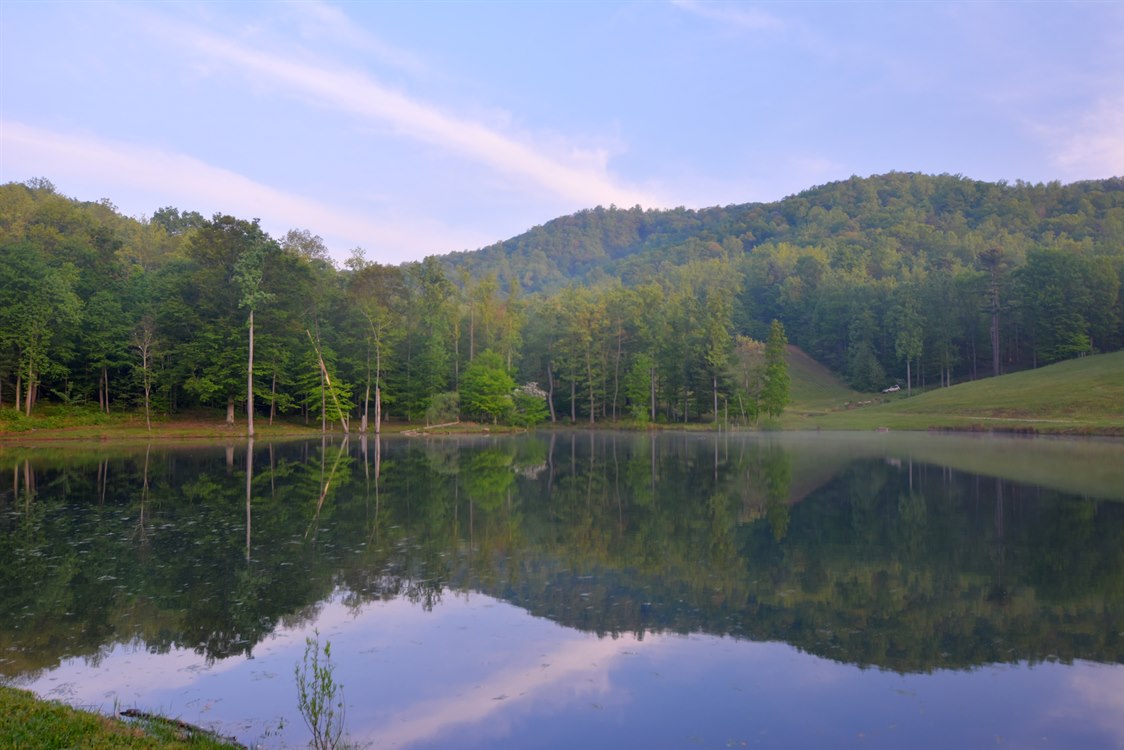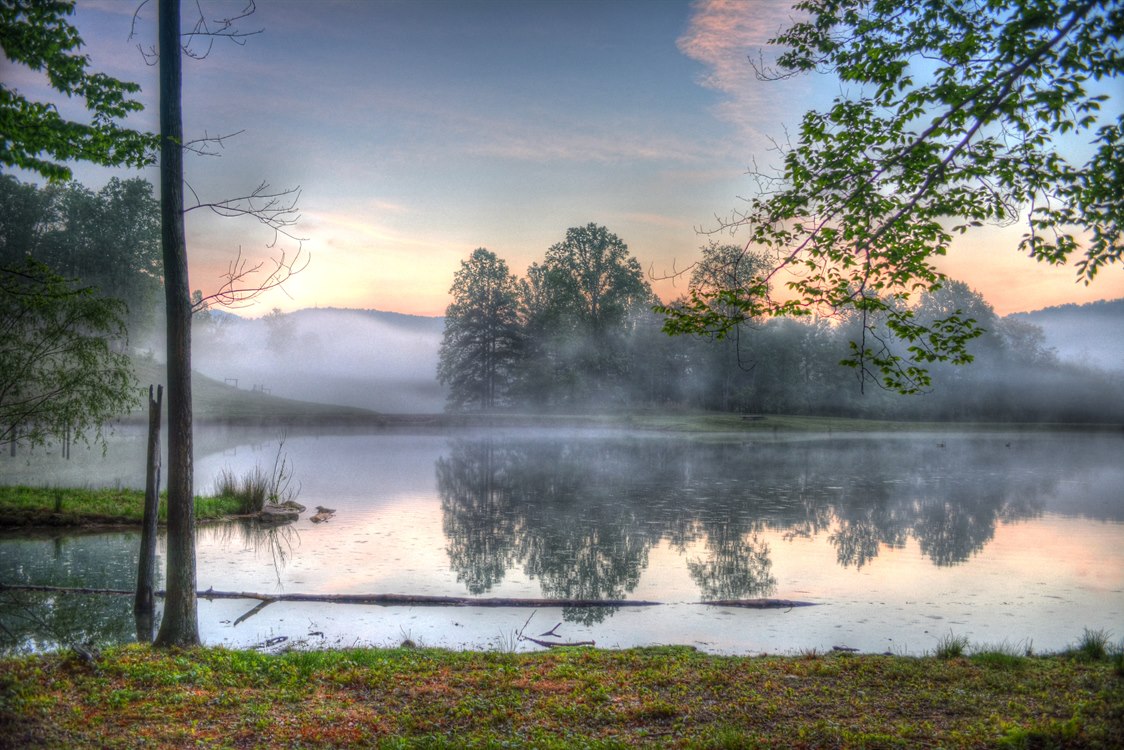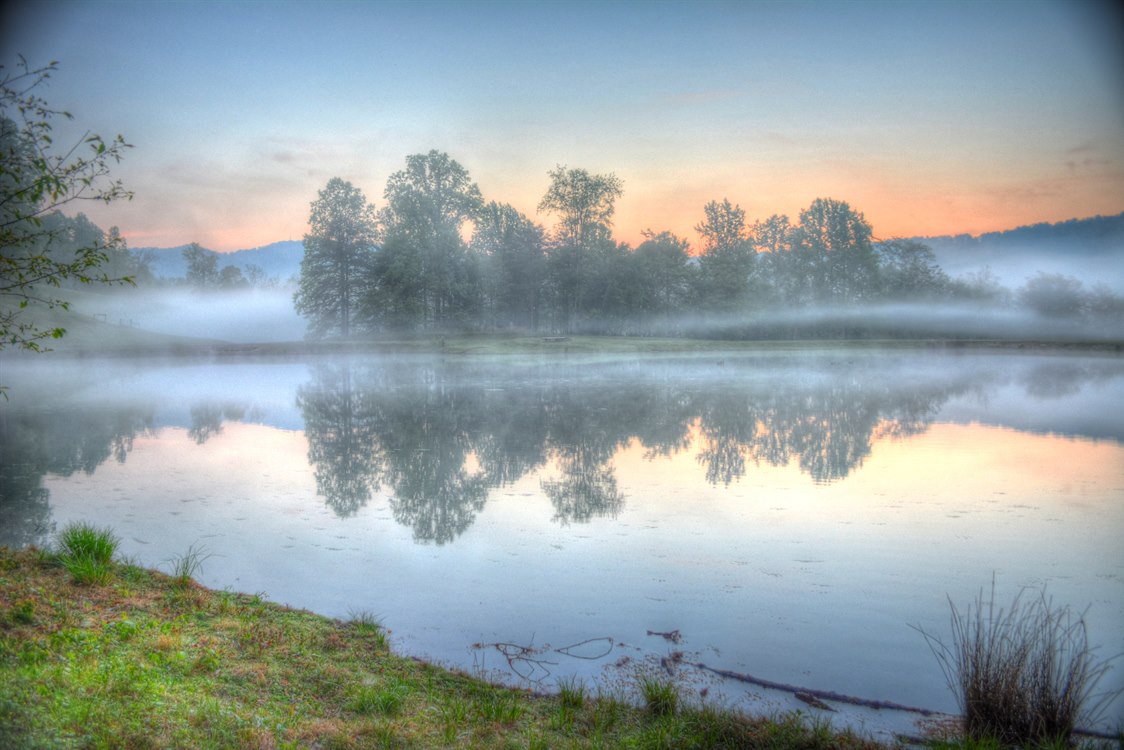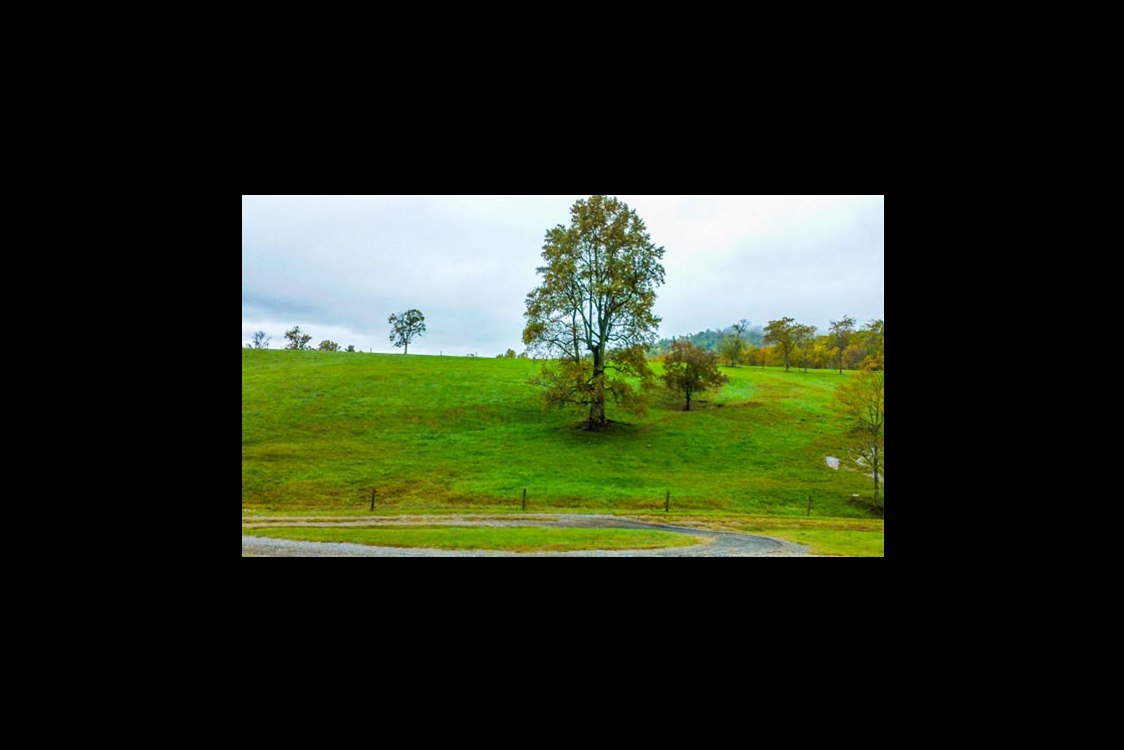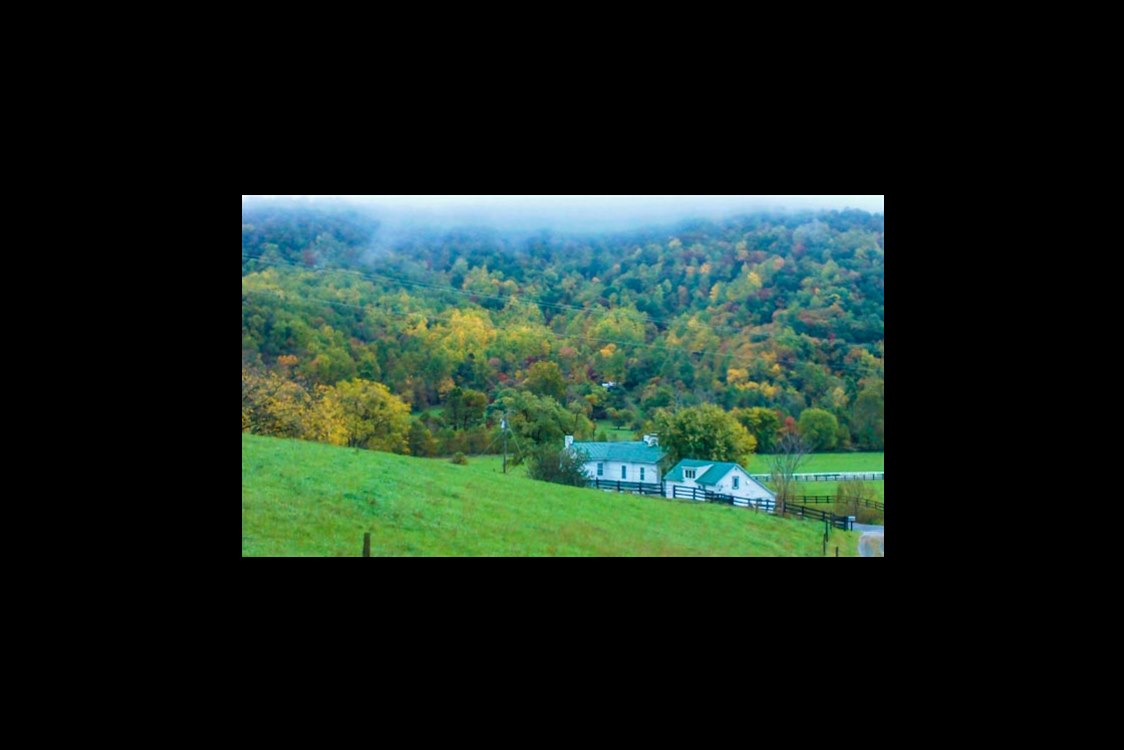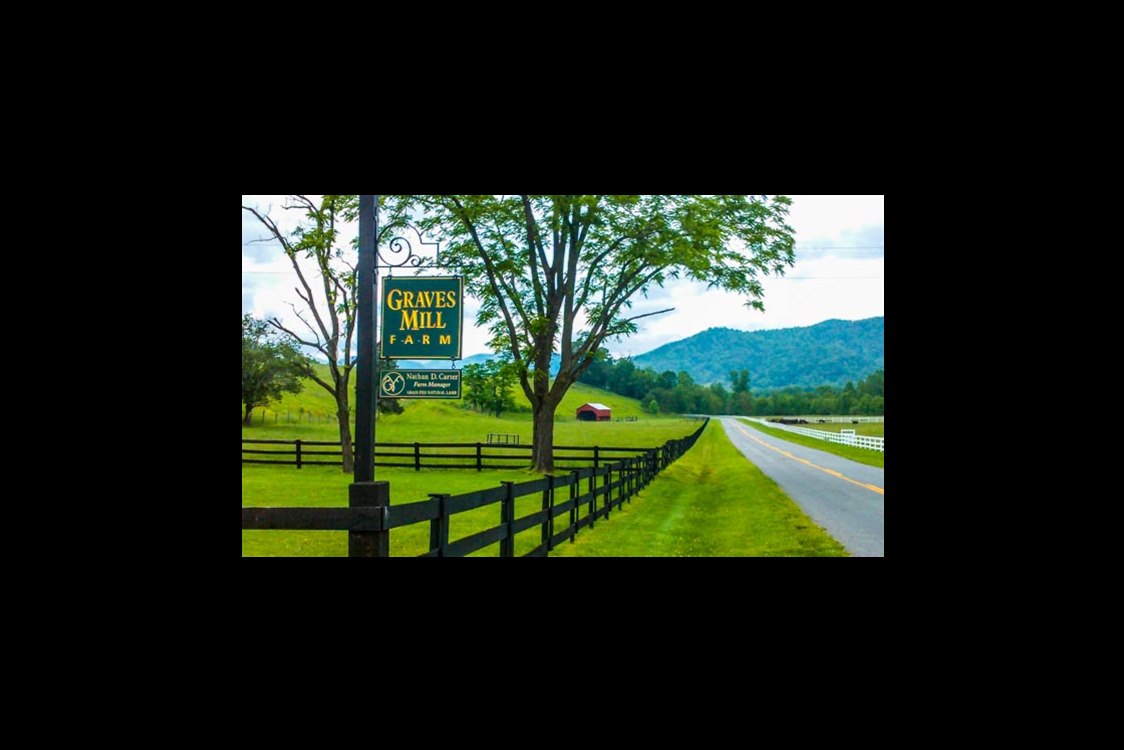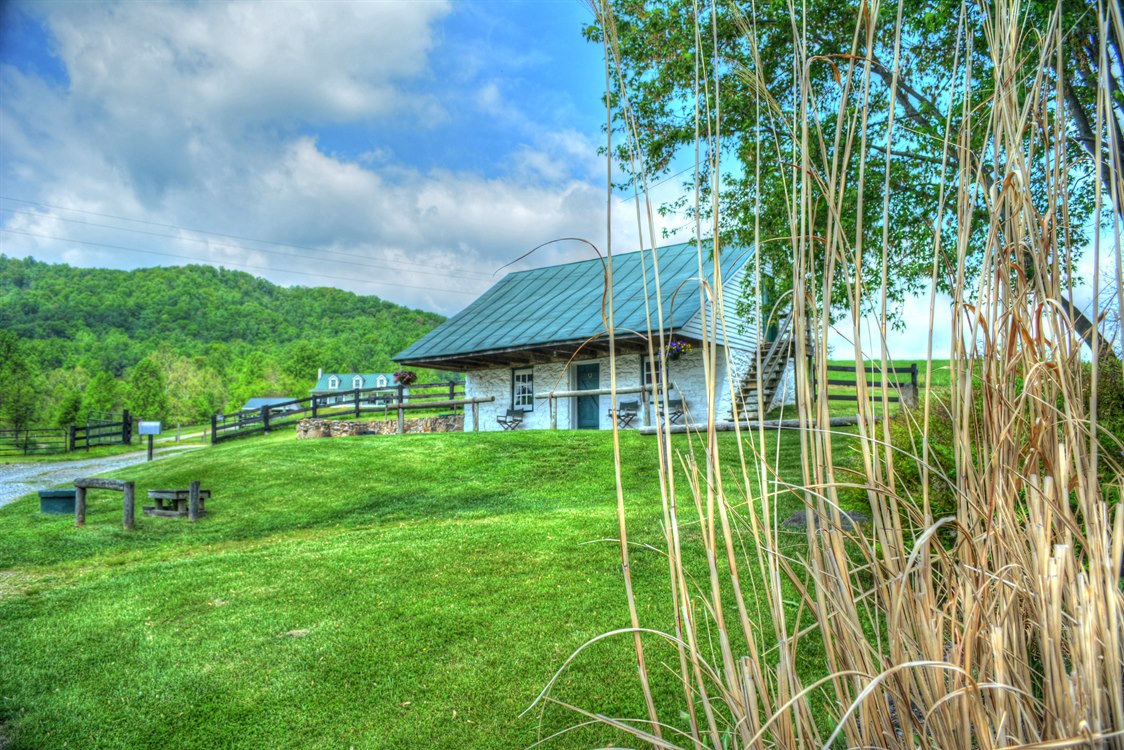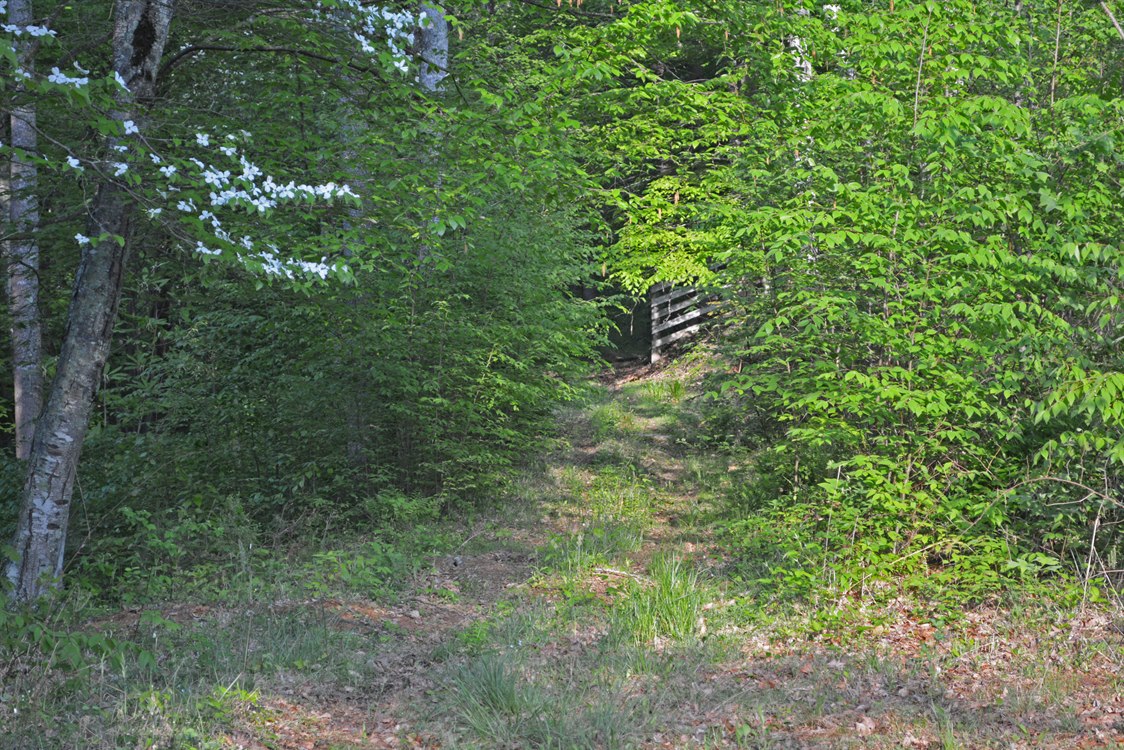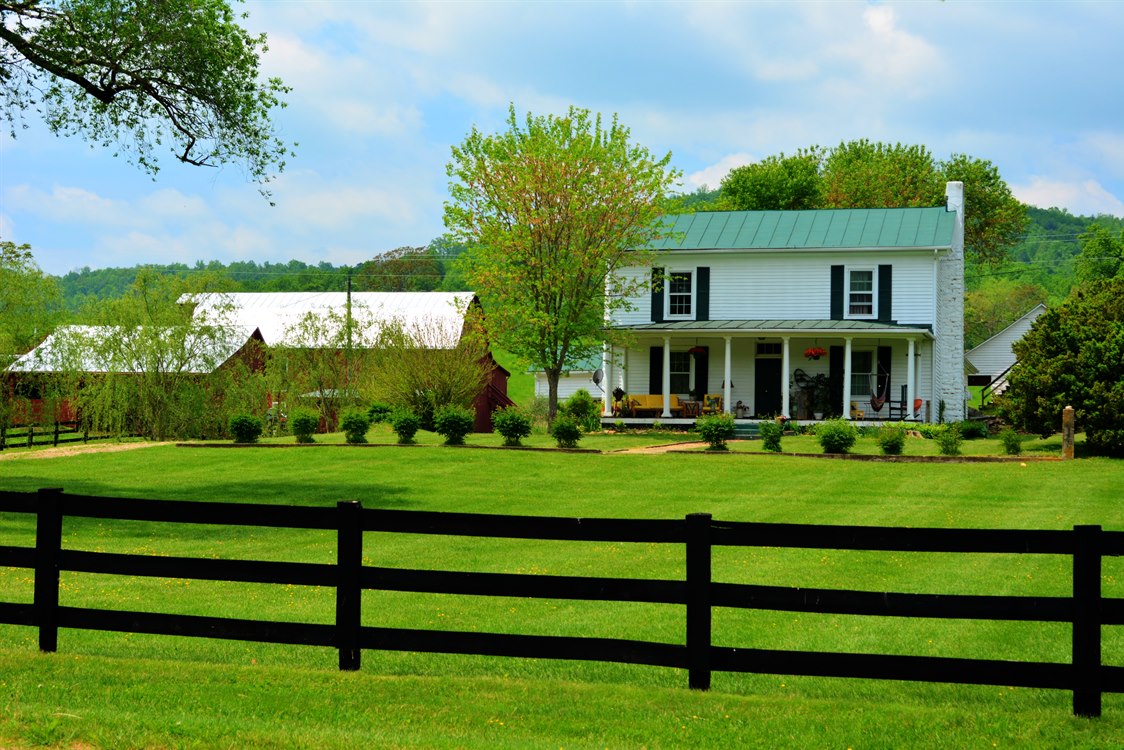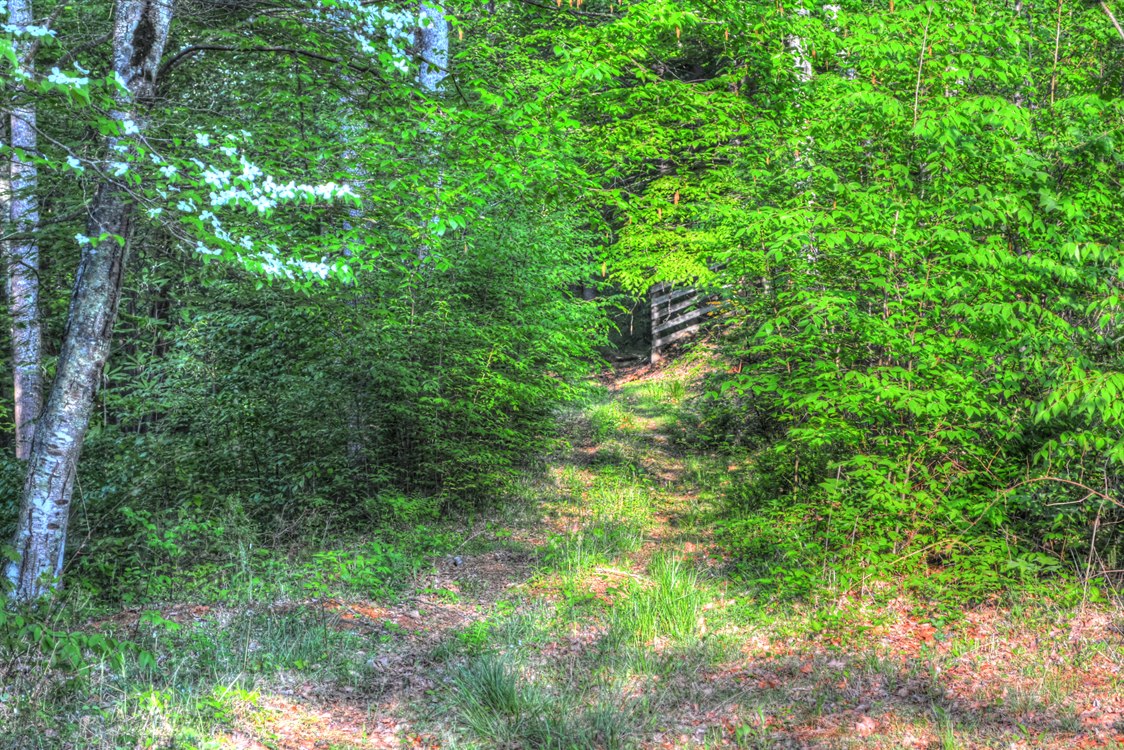 Quite possibly one of the most desirable agricultural properties in the entire state of Virginia, historic Graves Mill Farm truly has it all: 664 acres of rolling pasture, upland forests and sparkling ponds; three residences plus a breathtaking site for building your dream home from scratch; and endless opportunities for outdoor recreation amid the lush, green foothills and protected forests of Shenandoah National Park.
Enjoy country living at its finest here in the idyllic natural setting of Madison County and the Rapidan River Valley. Your seclusion and serenity are assured, as many of the neighboring properties are under permanent conservation easement and a Virginia Wildlife Management Area is immediately adjacent to the farm. Yet big-city amenities are in easy reach when you want them, with Charlottesville just half an hour to the south and both Richmond and Washington, D.C., a 90-minute drive away.
The outdoor sports enthusiast will find plenty of adventure without even leaving the property. Nearly 10 miles of trails wind through the forested ridges, perfect for horseback, ATV or mountain bike riding, hiking and hunting. There are also two lakes stocked with bass, catfish and bluegill, so you can catch and cook the freshest fish dinner you've ever eaten.
The farm's open pastures are complete with perimeter and cross fencing, ready for grazing sheep, cattle, bison or horses; these gentle, fertile uplands would also be ideal for orchards or vineyards. Two thirds of the property consist of native timber, which has been harvested commercially in the past and could be a valuable source of income or building materials in the future. An area has also been prepared for an equestrian complex, with space for horse and carriage barns and two riding arenas.
Three residences currently grace Graves Mill Farm. The owners live in a comfortable, 3 bedroom/2½ bath farmhouse built in 1995 and completely refurbished in 2009. Set on a hillside with expansive views of the Blue Ridge Mountains, it is move-in ready. The original farmhouse, which dates from the late 1800s, is now the Farm Manager's residence. This 3 bedroom, traditional country style home is sited close to the property's main entrance, where it functions as a gatehouse to protect the owners' privacy. The third residence is a small rental cottage tucked into the woods at the edge of the farm with its own entrance from the road.
In addition, a home site has been selected and preliminary work begun for a new luxury manor house. This hilltop site can only be described as spectacular, looking out over the sparkling blue 5-acre lake to panoramic vistas of the surrounding mountain ranges. There's room here for a 7000 square foot home, approached by a driveway that winds uphill through groomed woodland to a setting of unparalleled privacy and beauty.
Another notable feature of the farm is a very special place for the pursuit of a home business or hobby. One of the its quaint, original stone buildings has been converted for use as a tack room on the ground level, with a delightful artist's studio/office space on the upper level. Already finished with a full bath, central heating/air and charming period touches such as antique heart pine flooring, it could easily become an additional residence for rental or extended family.
Graves Mill Farm has all the working buildings you would expect, and more. Several barns in excellent condition include one built to house a dairy operation, a historic bank barn with run-in animal shelter, and one that provides covered parking for large farm equipment. Among the other outbuildings are a 49'x29' workshop, a diesel/gasoline fuel shed and an old corncrib converted to a chicken coop.
Come and explore this rare jewel for yourself. You'll see why the opportunity to own such a beautifully situated, well-appointed farm is not to be missed.