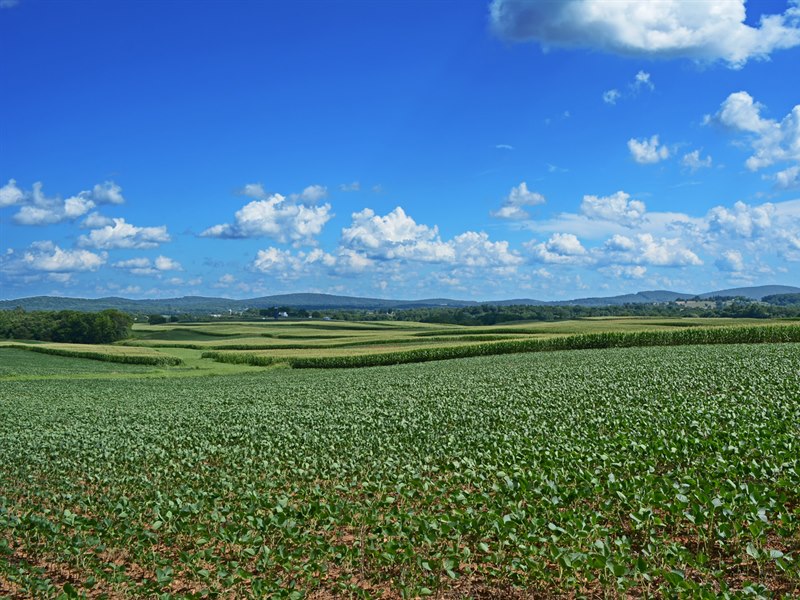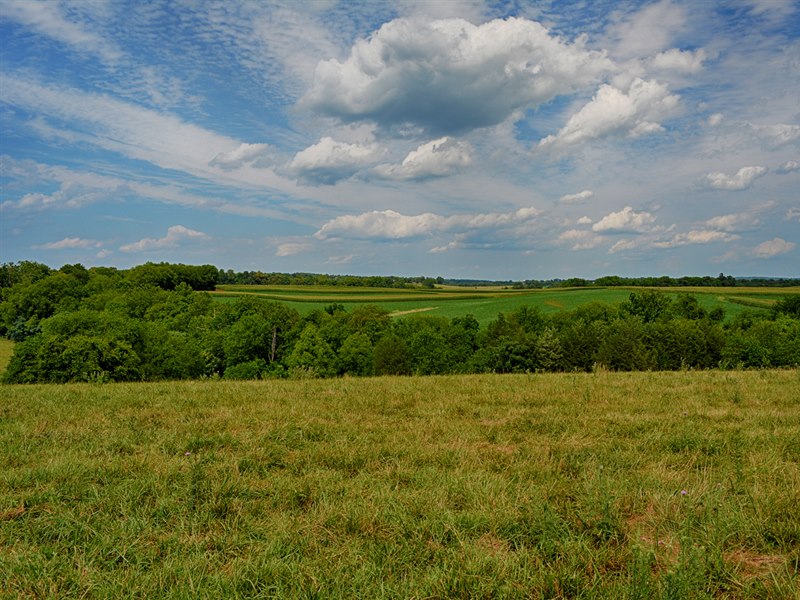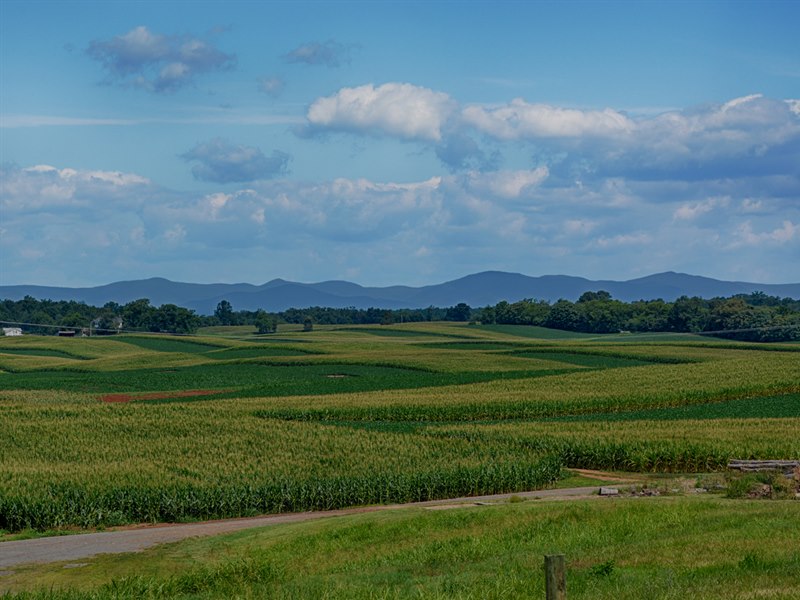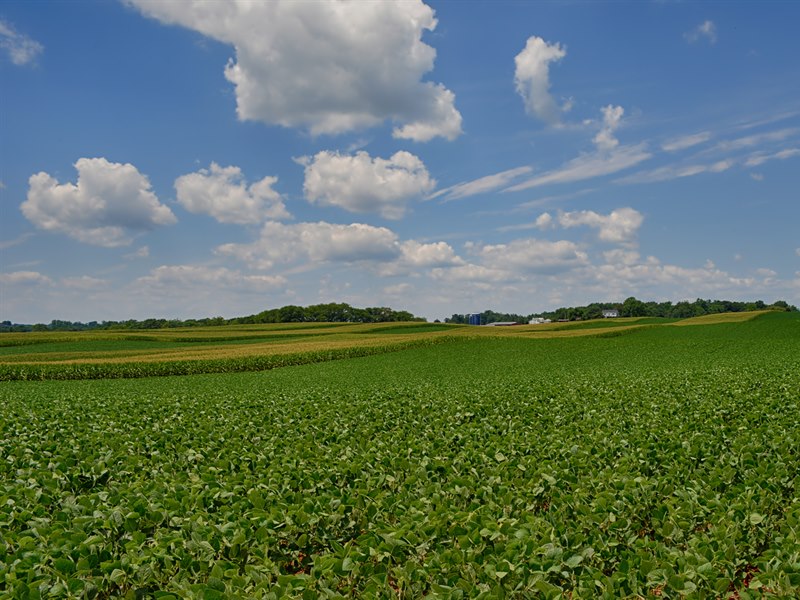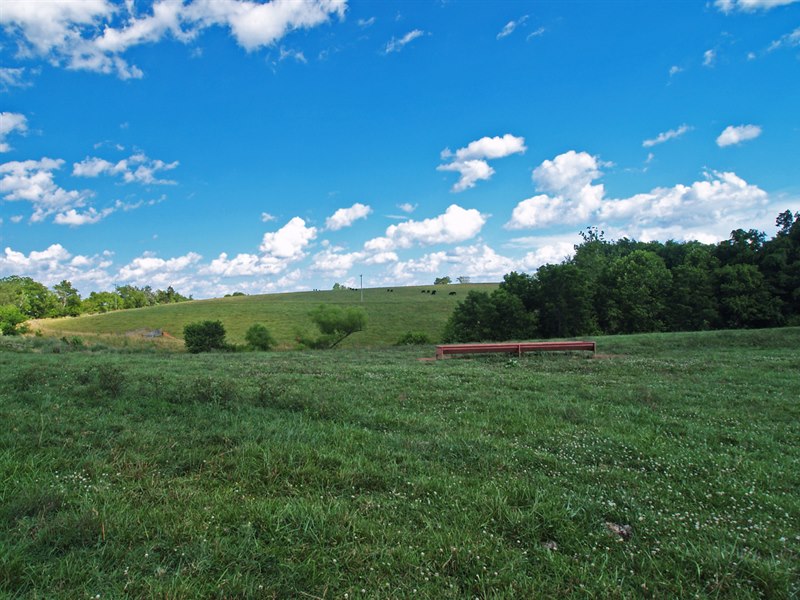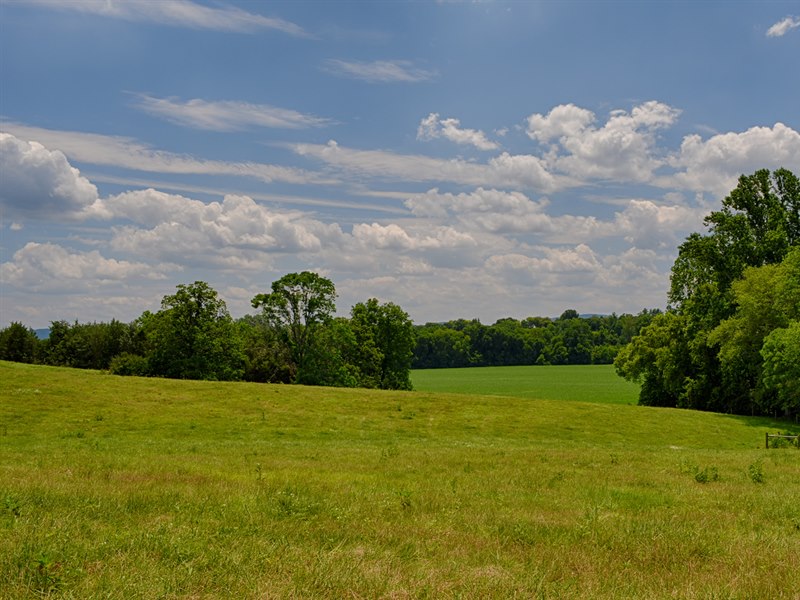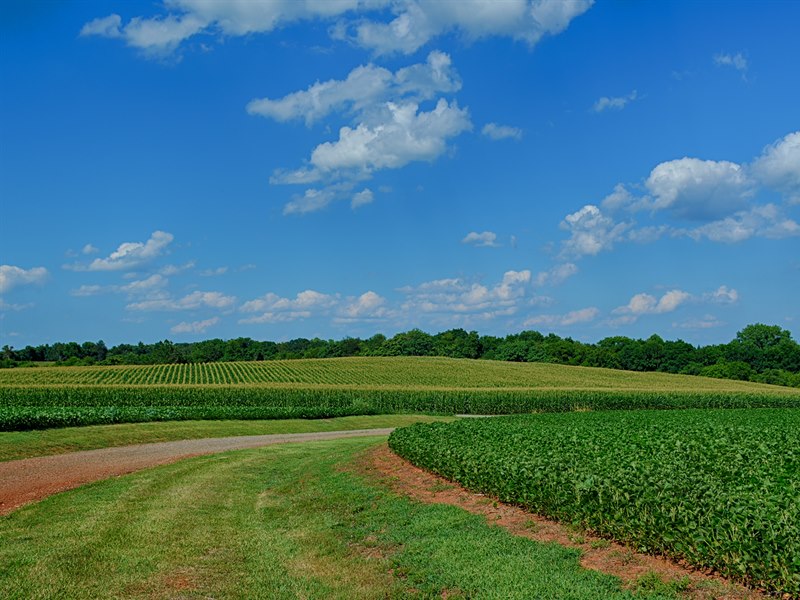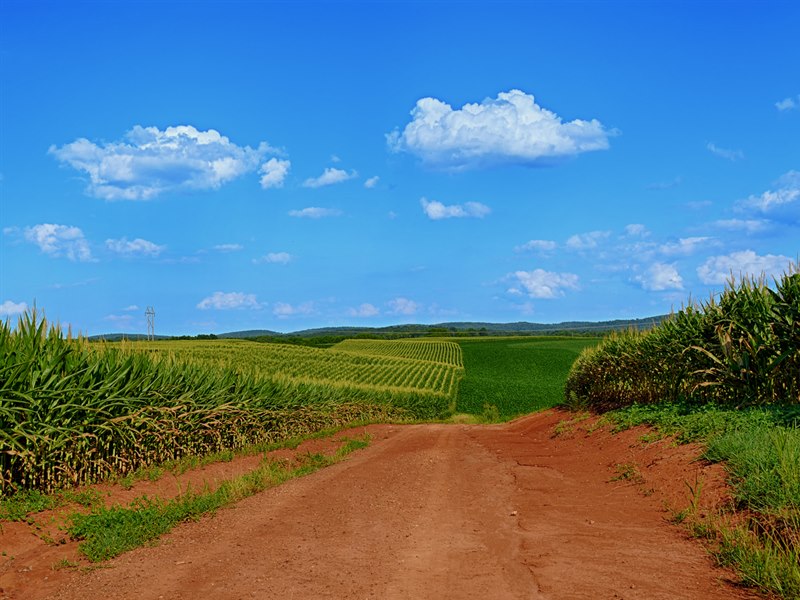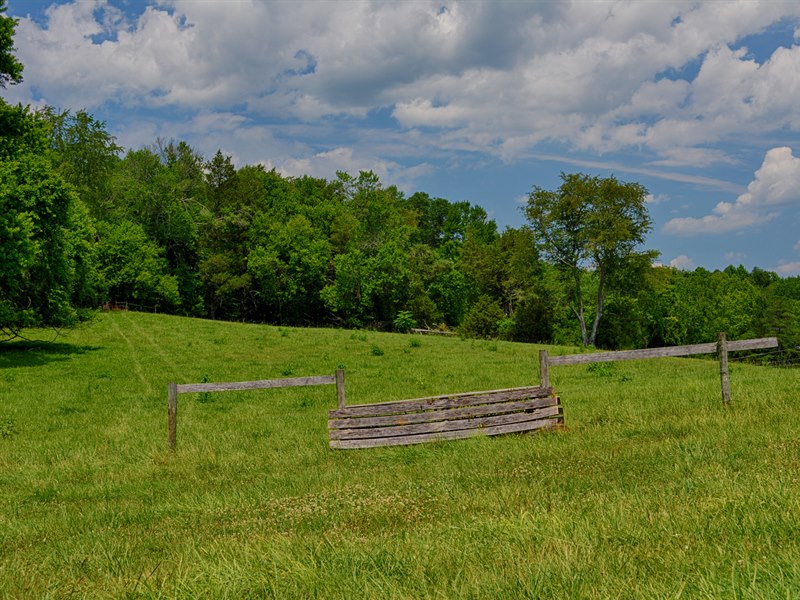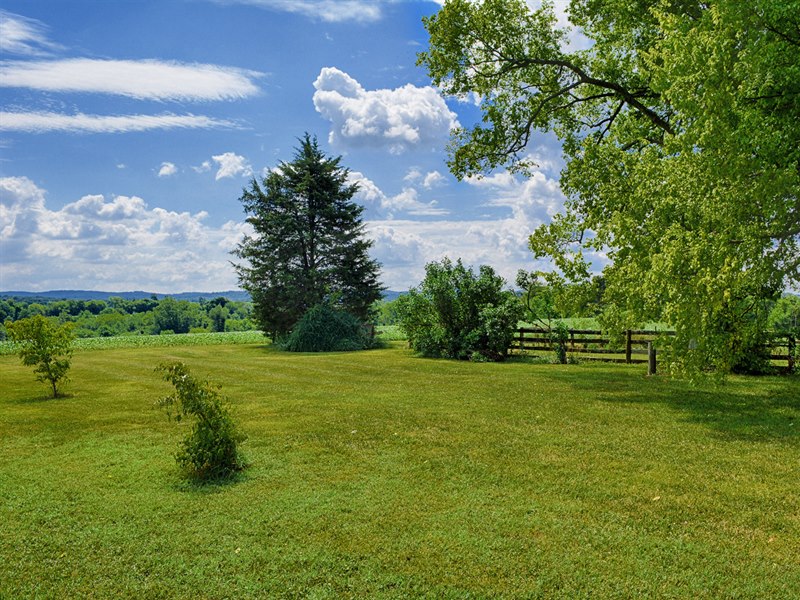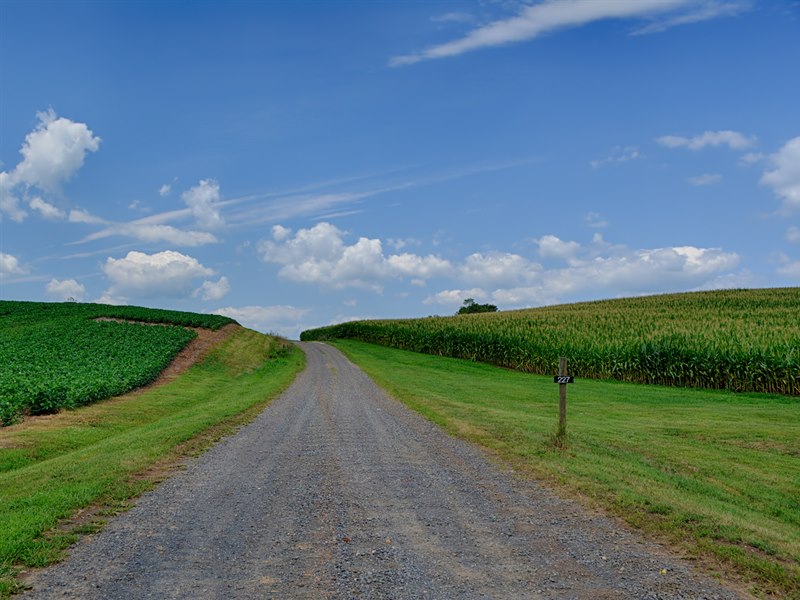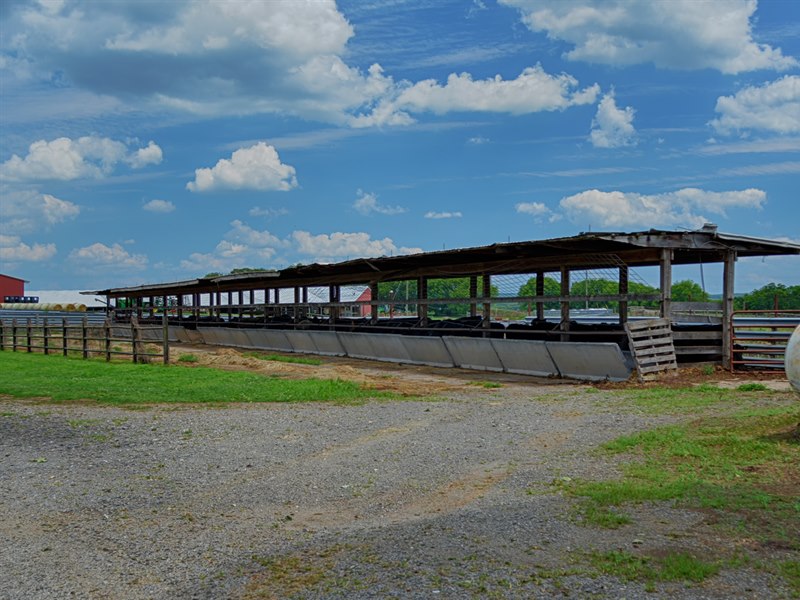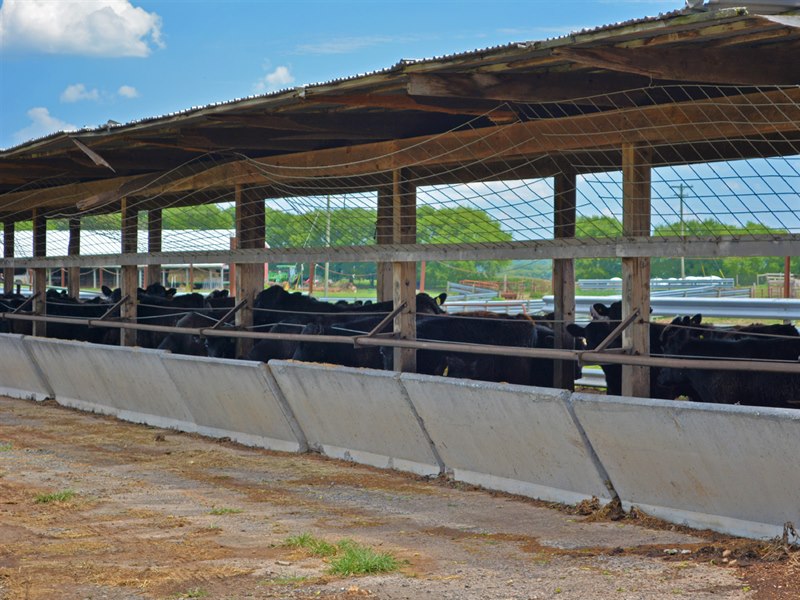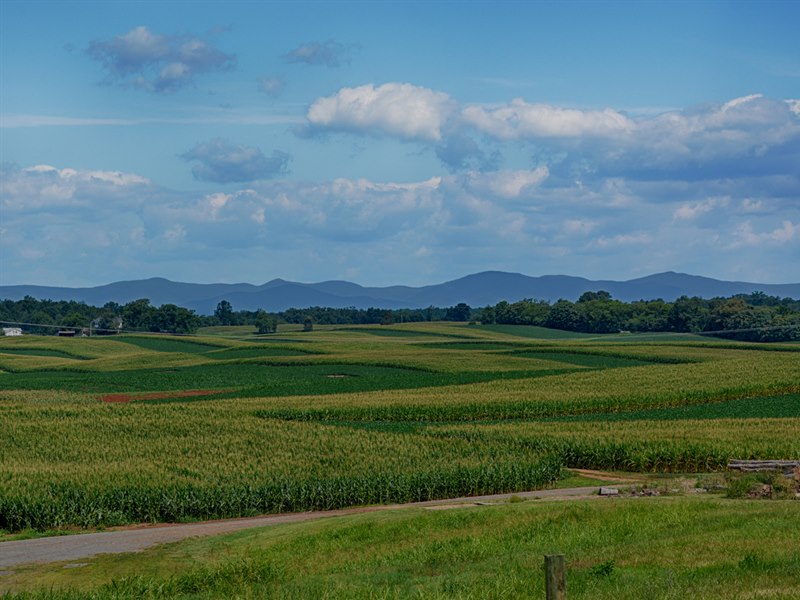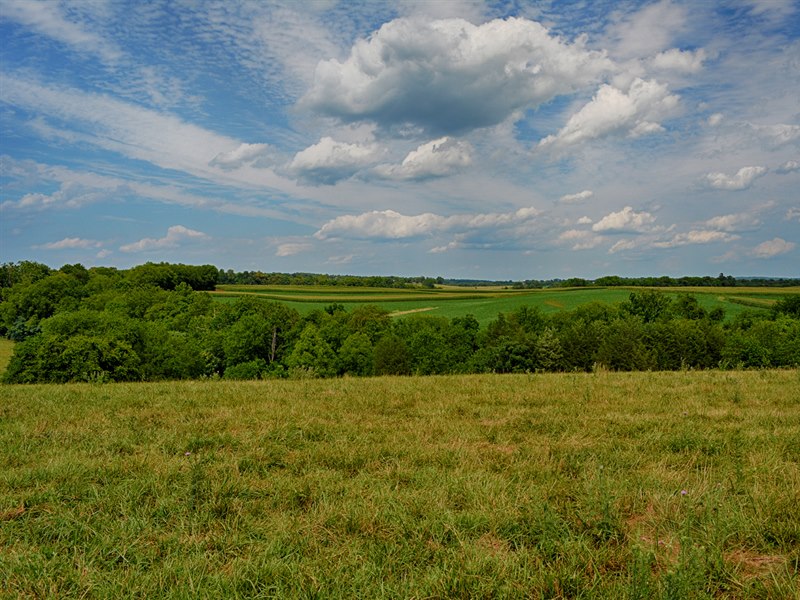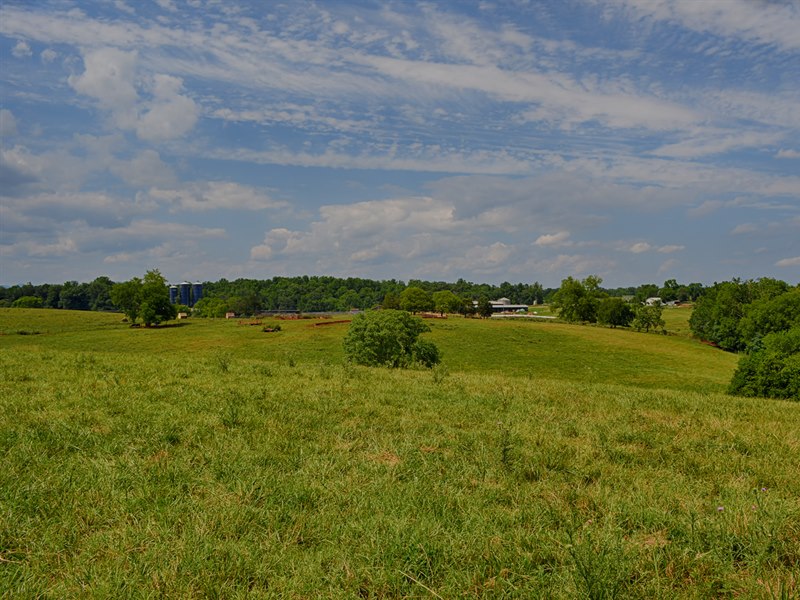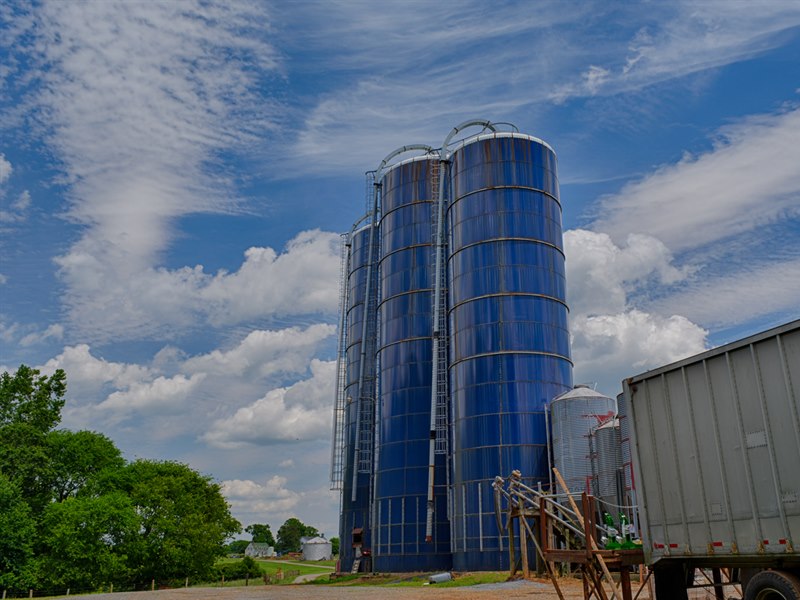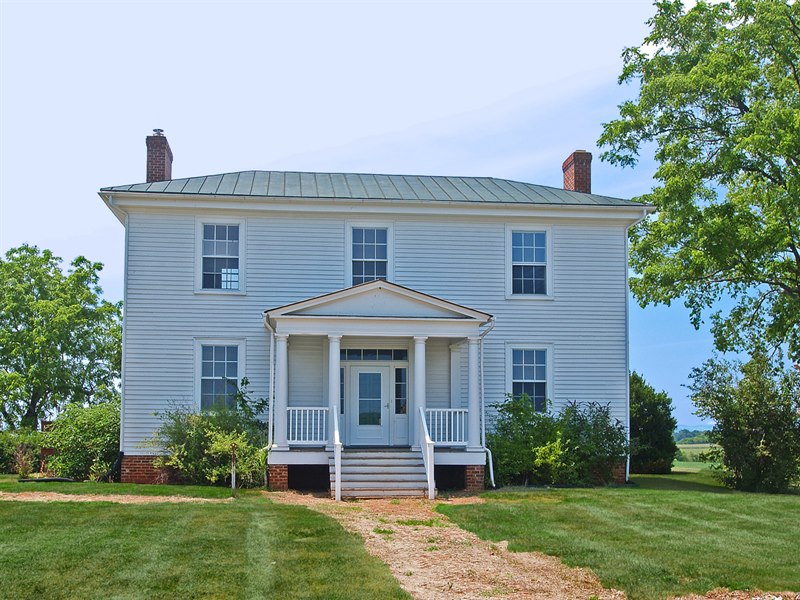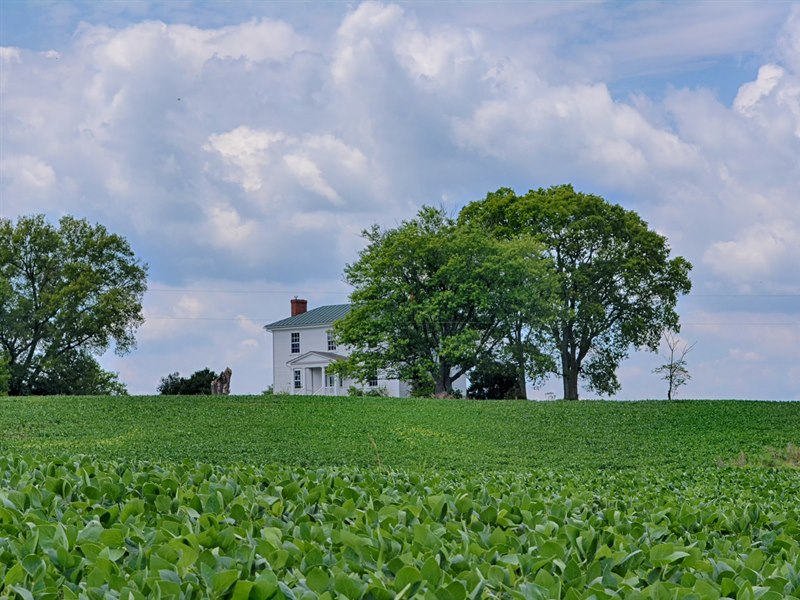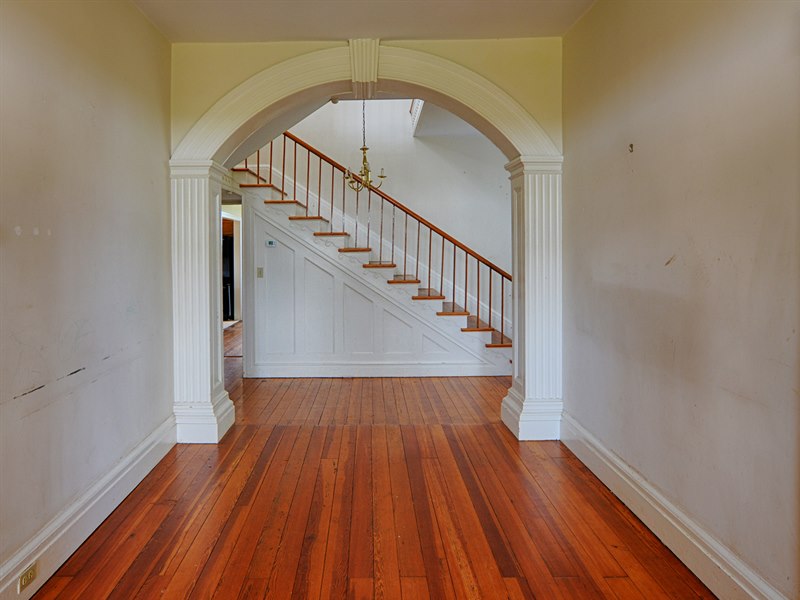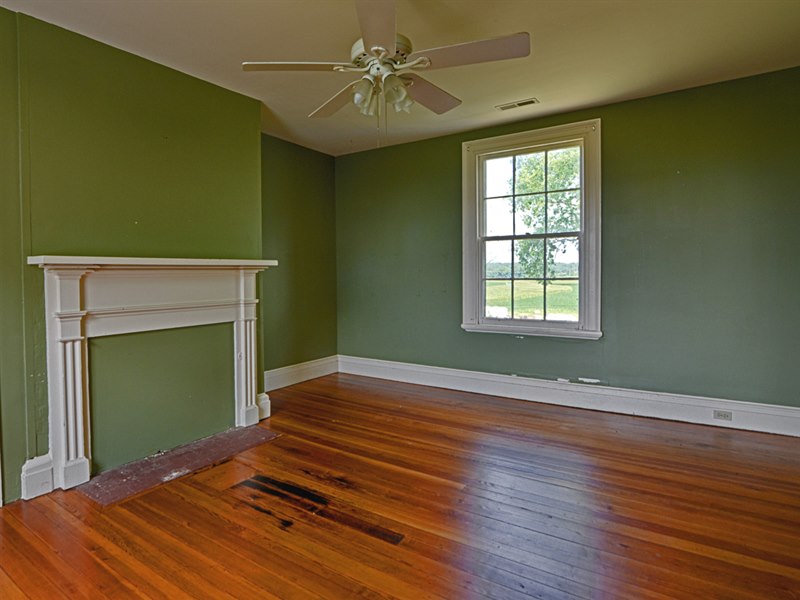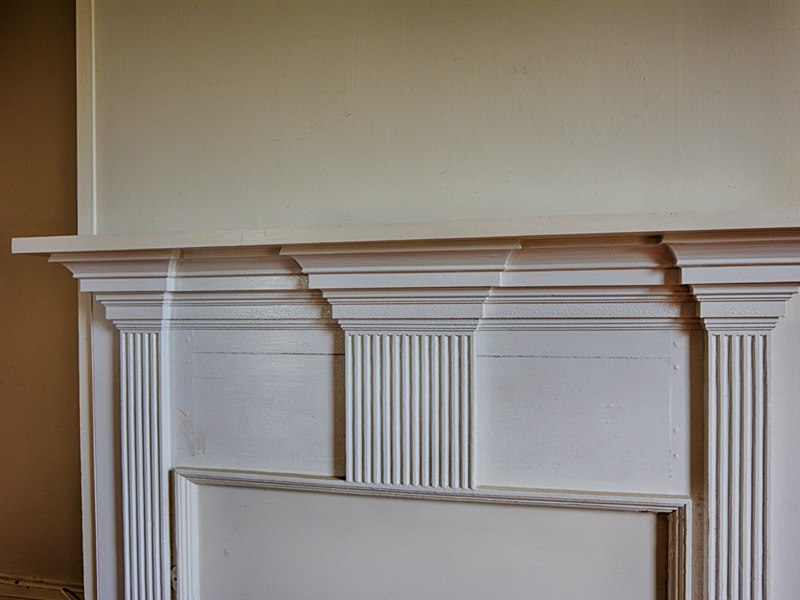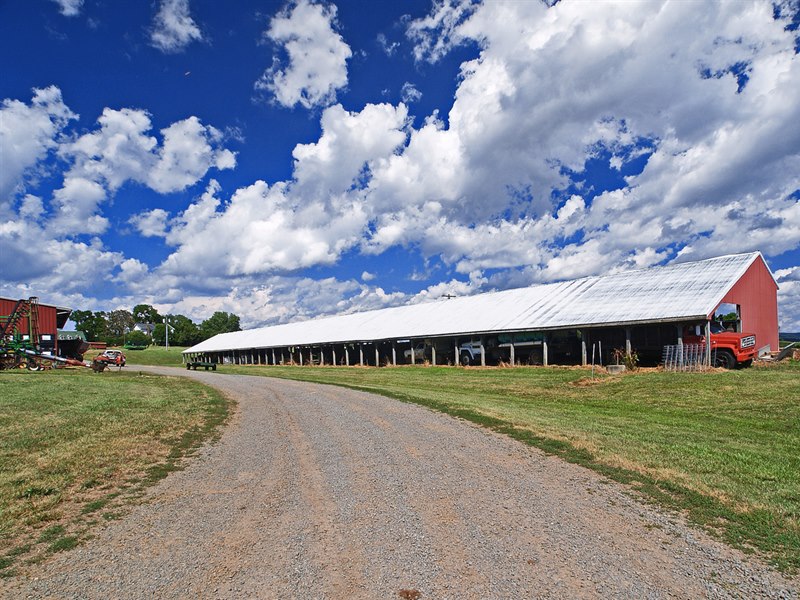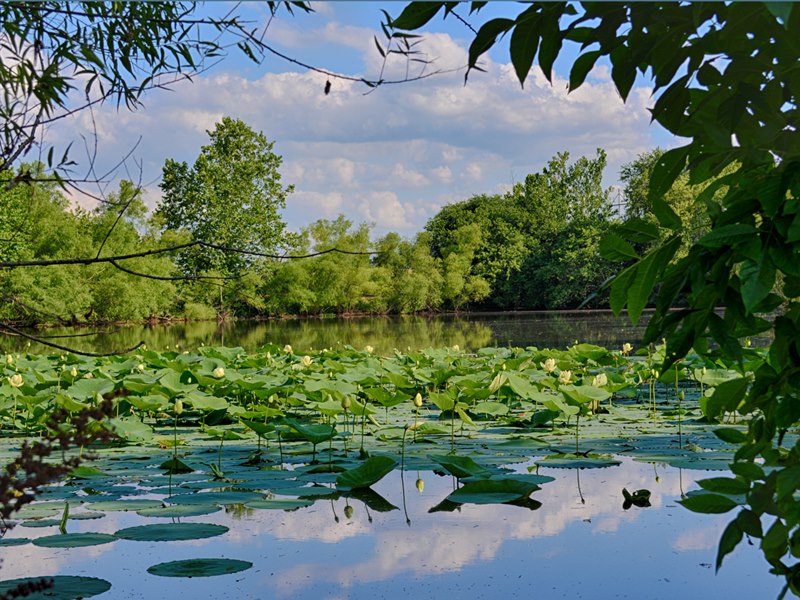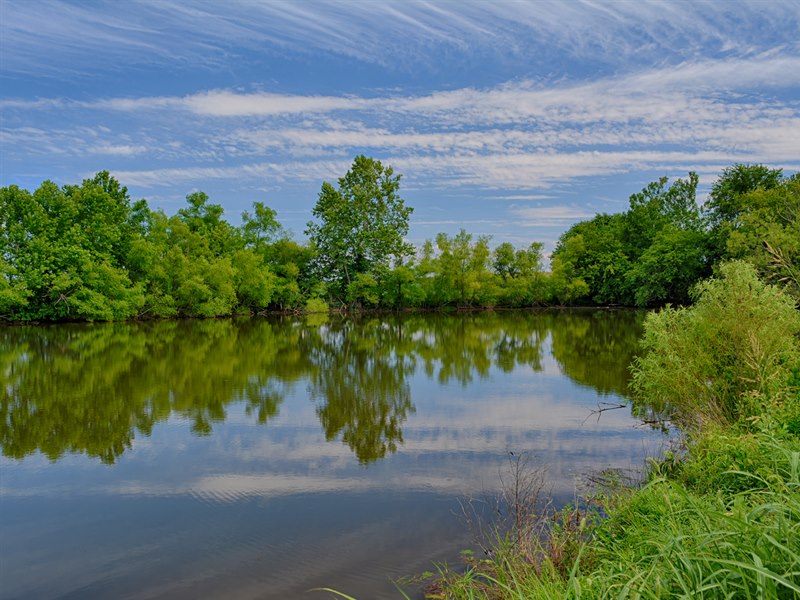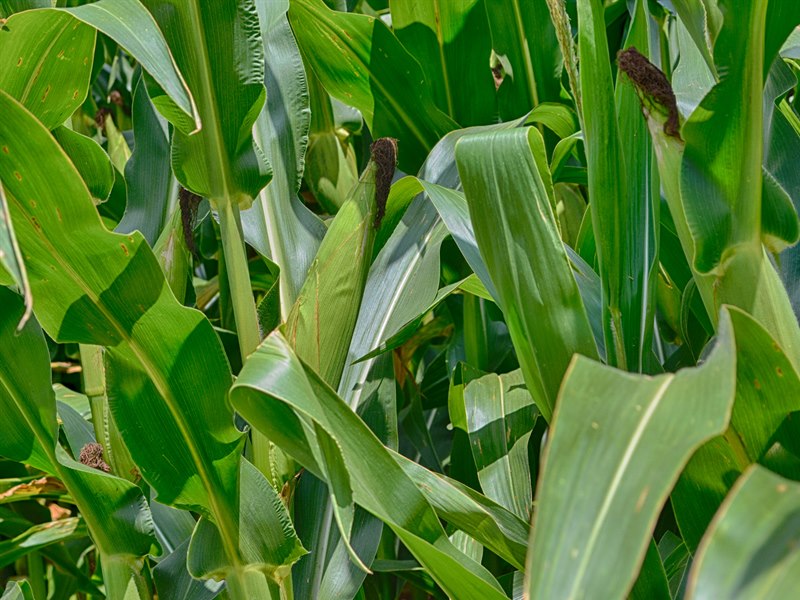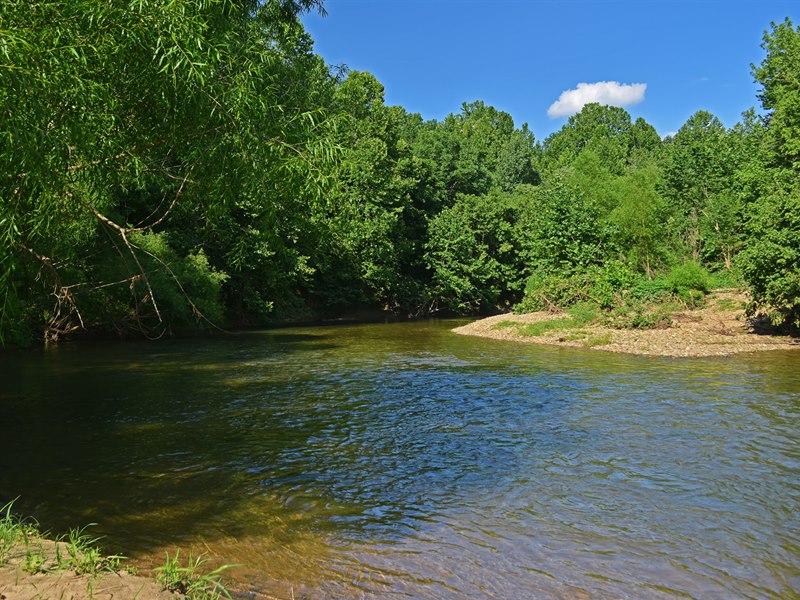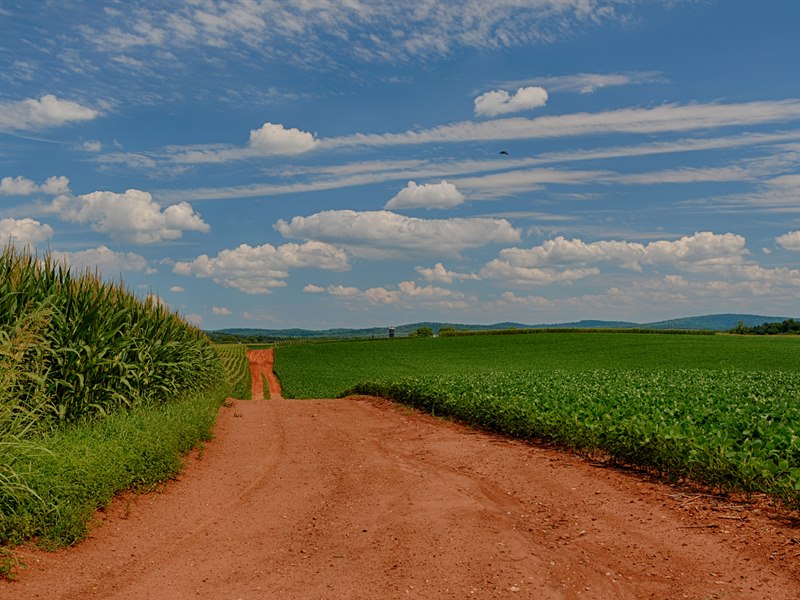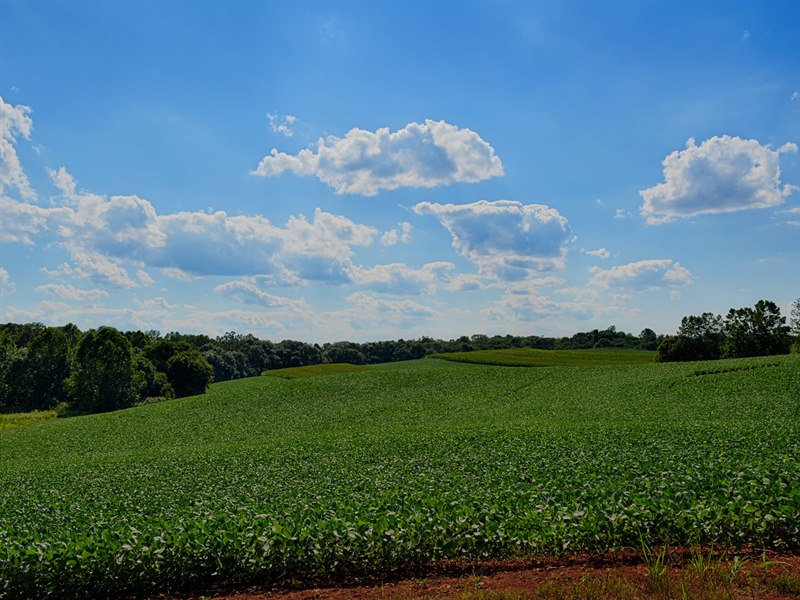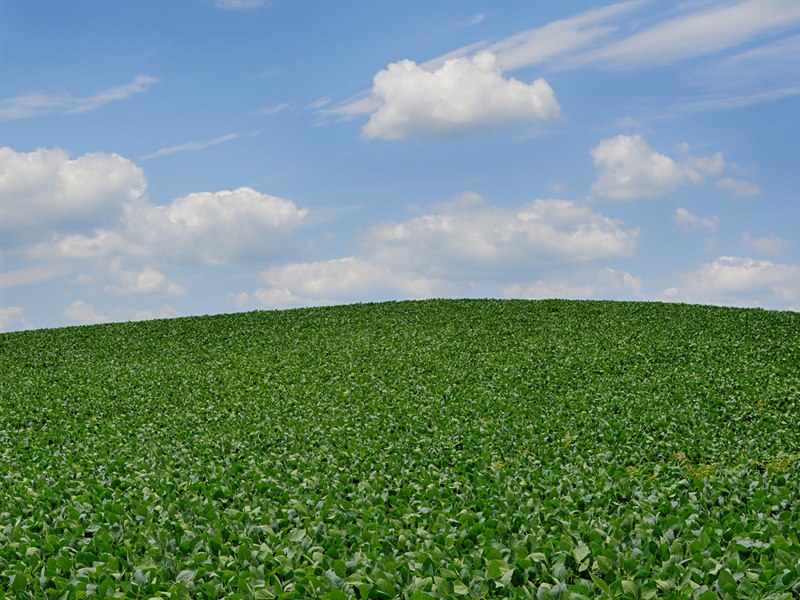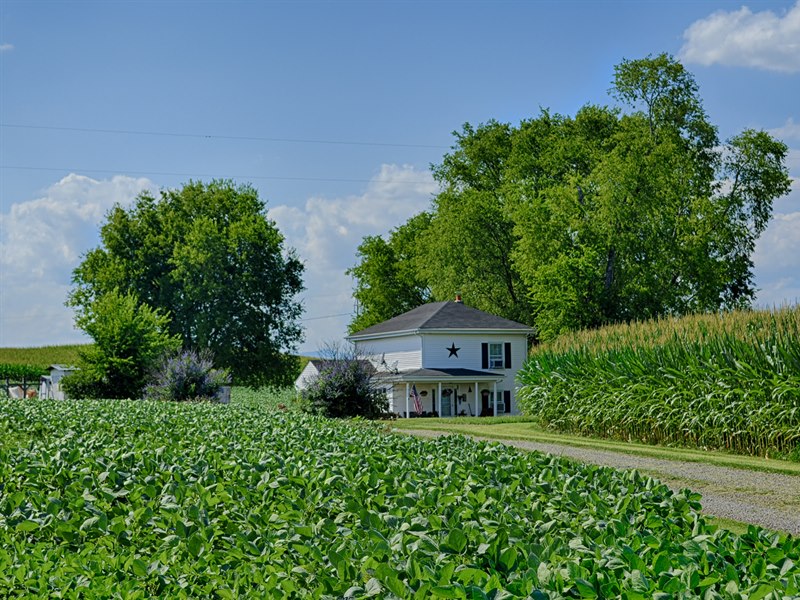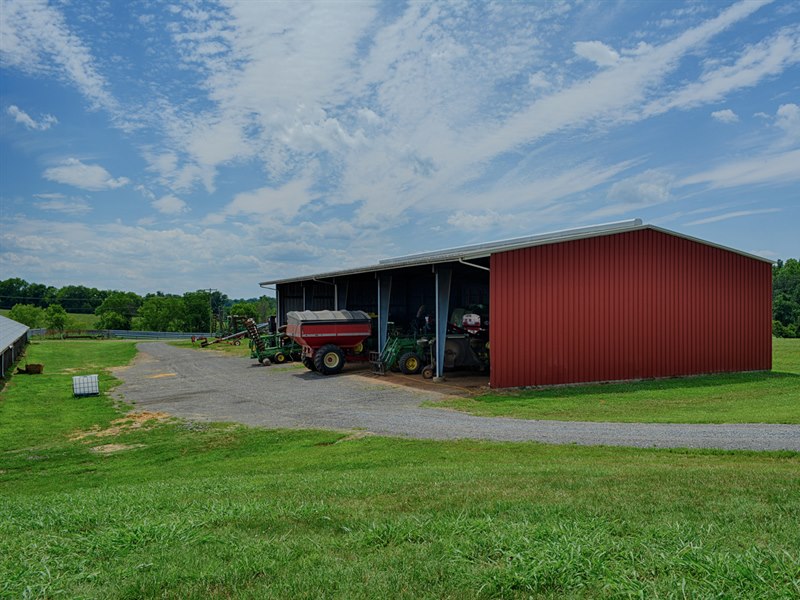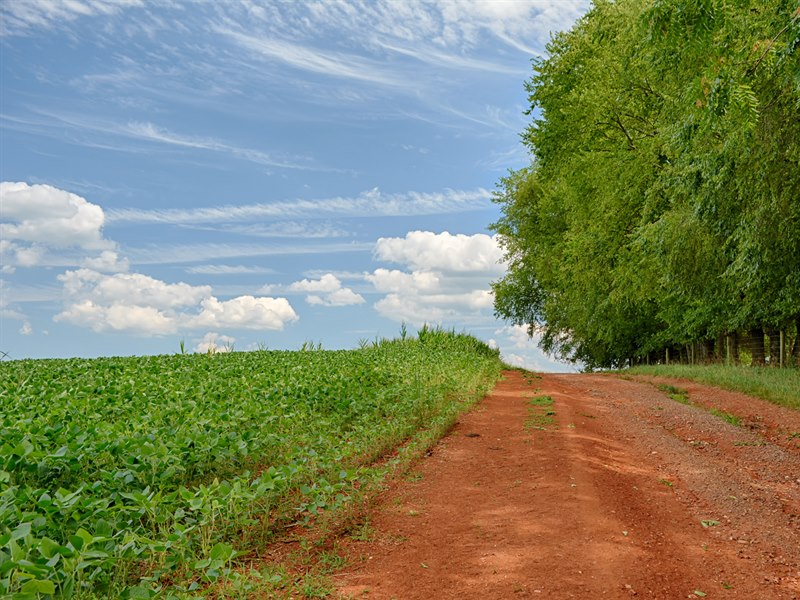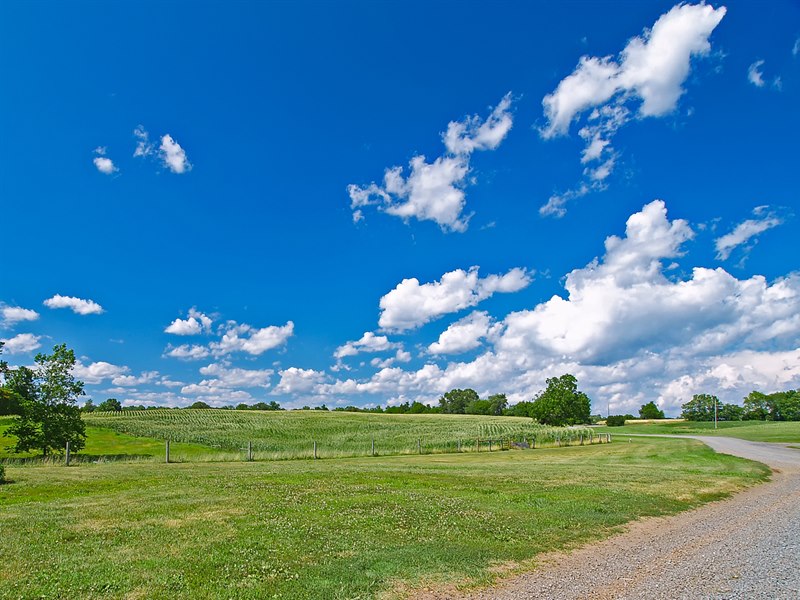 Looking for a diversified farm for sale in Virginia? Look no further than Glenwood Farm in beautiful Somerset, Virginia. This Madison County Farm offers 736+/- acres of fertile soils and lush pastures as well as significant frontage along the Rapidan River. NOTE: 370+/- acres of the total farm are under contract (mostly the crop farm and Jacklyn Hall).
Feed Lot
The feed lot operation is currently leased (December to December) and has the capacity for 500+/- head. There are three Harvestore Silos that have been converted to dry storage.
Pasture Land
The farm consists of approximately 125 acres of grazing land seeded with Kentucky 31 fescue. All pastures offer either spring- or well-fed waterers. The perimeter fence was updated six years ago and the cross-fencing allows for conventional rotational grazing. Much of the pasture land and the cropland are suitable for hay production. All of the streams have been fenced-off from the livestock.
Homes
There are two circa 1850's homes on the farm as well as two tenant homes. The manor home, named Jacklyn Hall, was updated and expanded in the 1980's, and yet retains many of its original fixtures. All homes will be sold "as-is". Jacklyn Hall is under contract.
Recreational Opportunities
For the equestrian, the fence rows all have coops, maintained by the Keswick Hunt, for their foxhunts. The new owner is not required to continue the foxhunting tradition, but even if you are not an equestrian, you can enjoy the beauty of the hunt.
With over 12,000 feet of Rapidan River frontage, Glenwood Farm offers many fishing and swimming holes. At certain times of the year, you can put in a canoe or kayak. Abundant with wildlife (whitetail deer, turkey and quail), the farm offers great hunting and/or wildlife watching.
Investment Opportunities
Glenwood Farm is an excellent candidate for a conservation easement or for long-term development options. The farm operators would like to continue their leases and are willing to commit to longer-term leases. There are long-term tenants in some of the homes and they would like to continue on with their leases as well.
View an Aerial Map
View a Topo Map
View the Soil Information and Map
Contact Gayle today for your personal tour!