Buckingham County Va Land for Sale
Marshall Place
683+/- Acres
1928 Little Creek Road
Dillwyn,
Virginia
23936
United States of America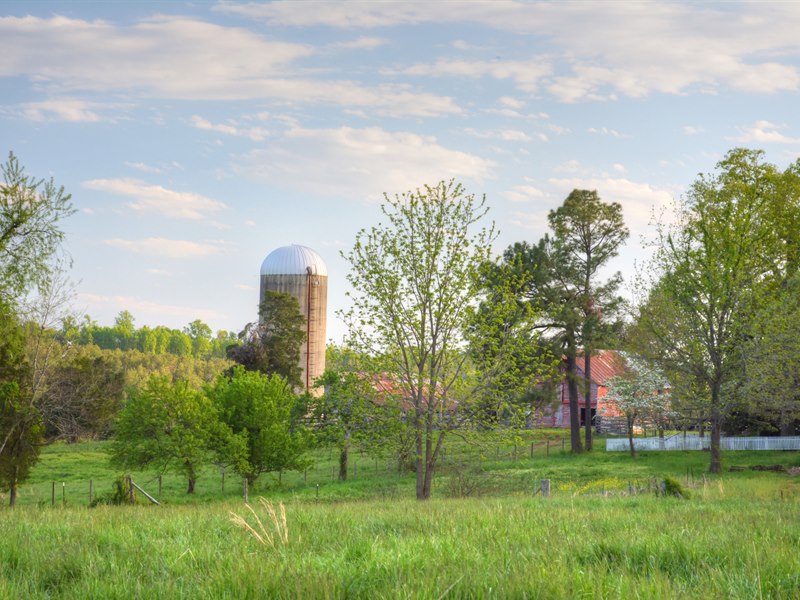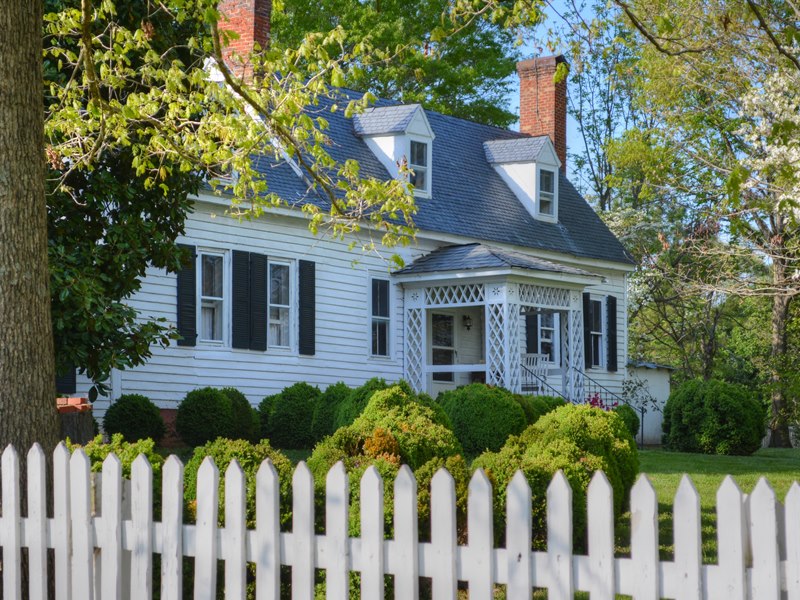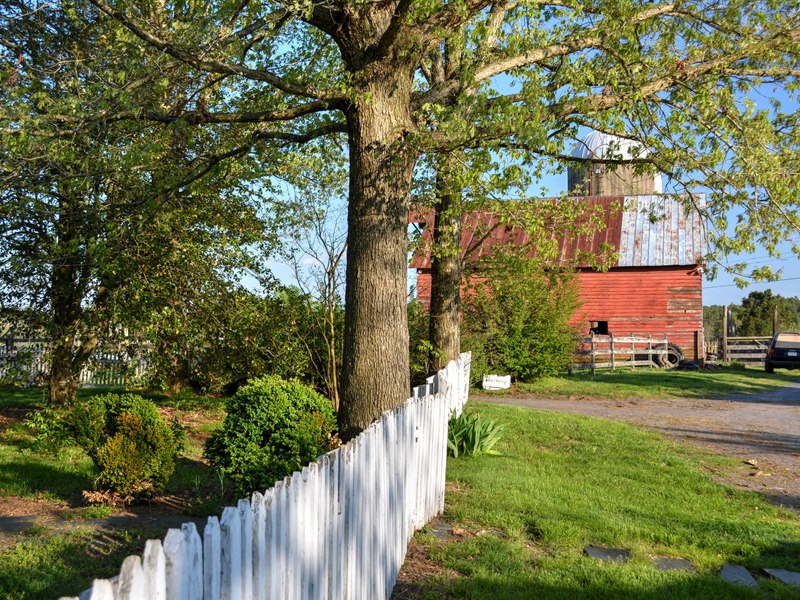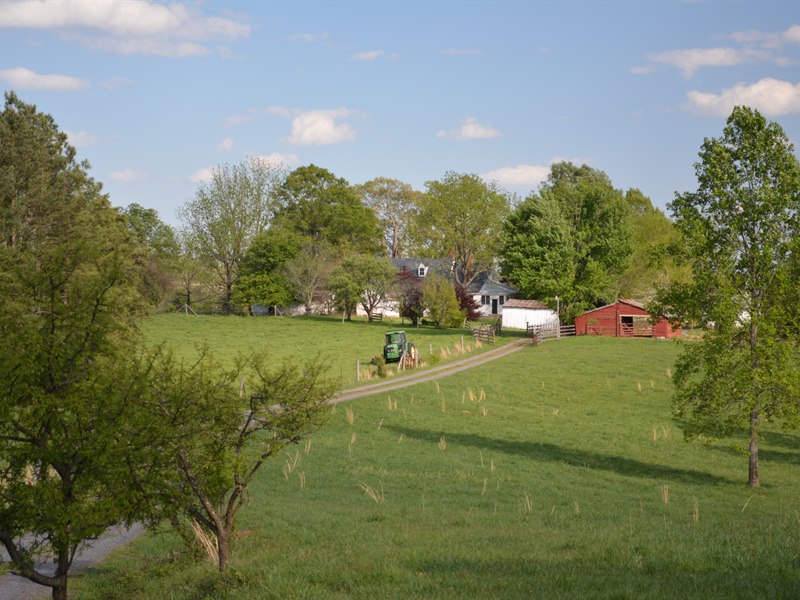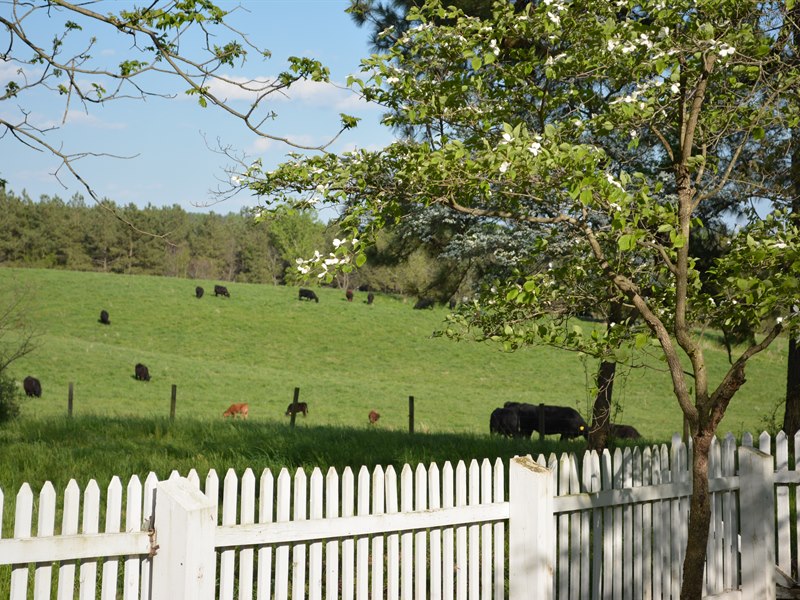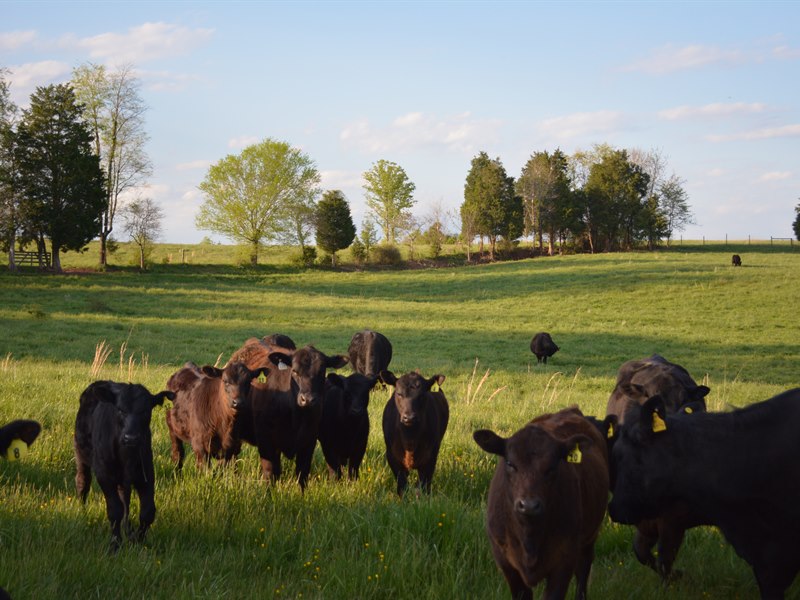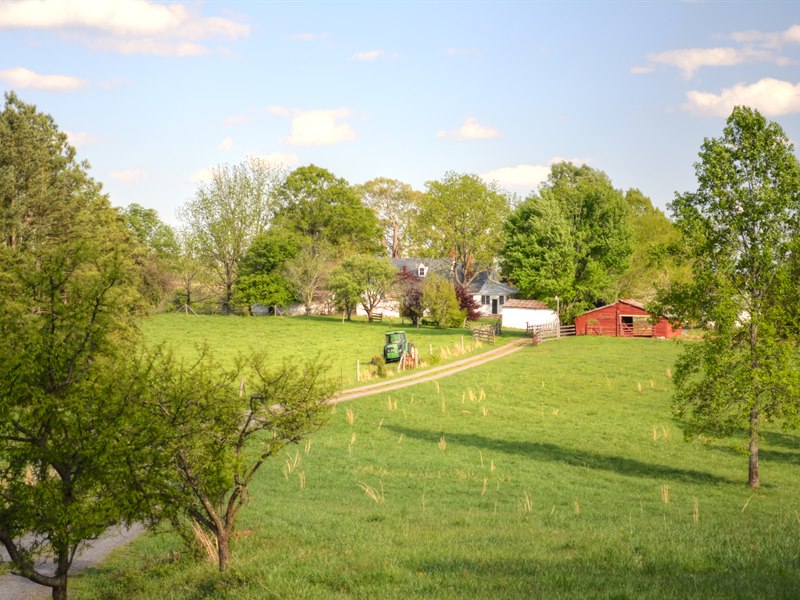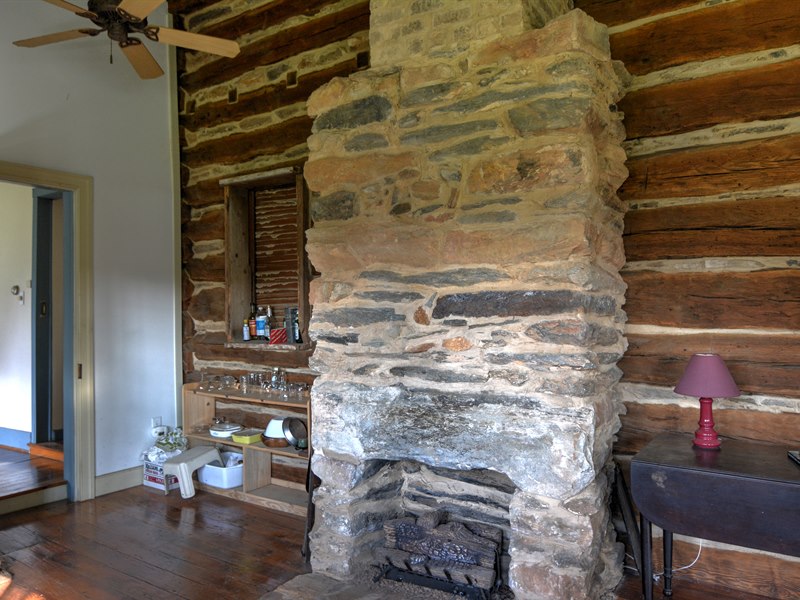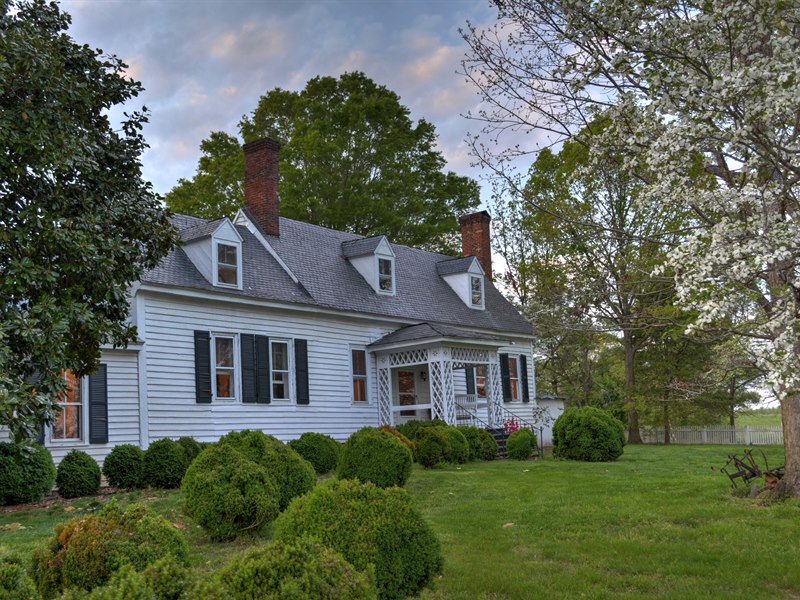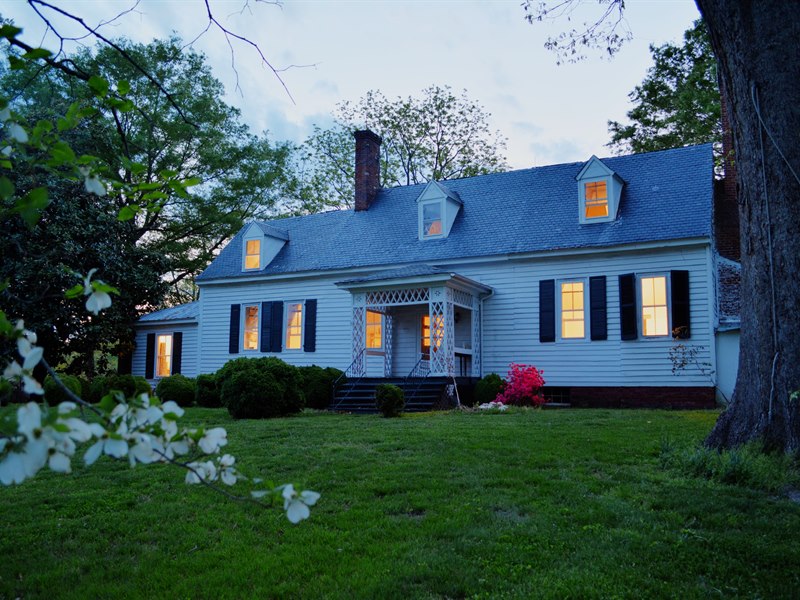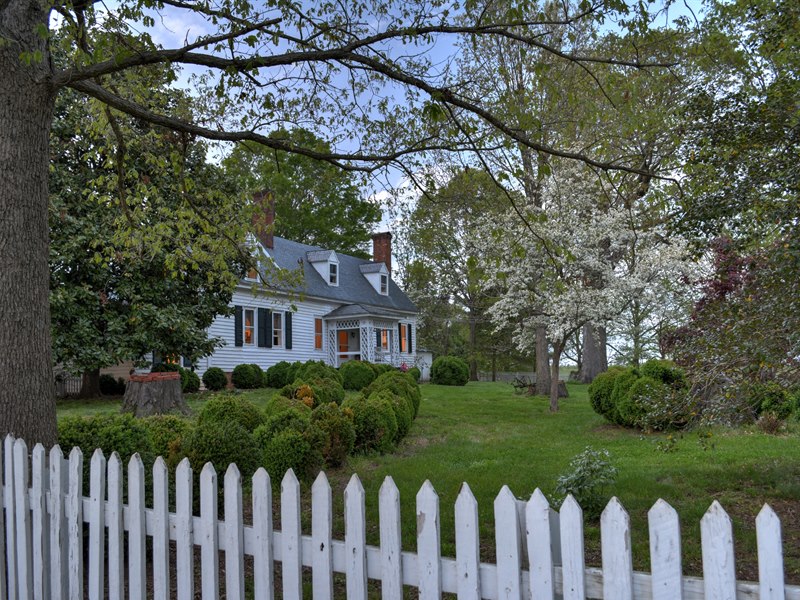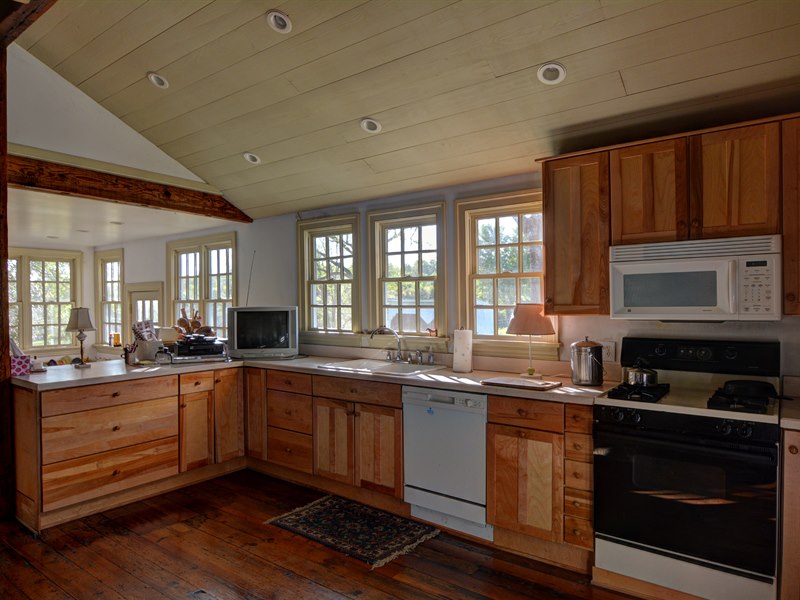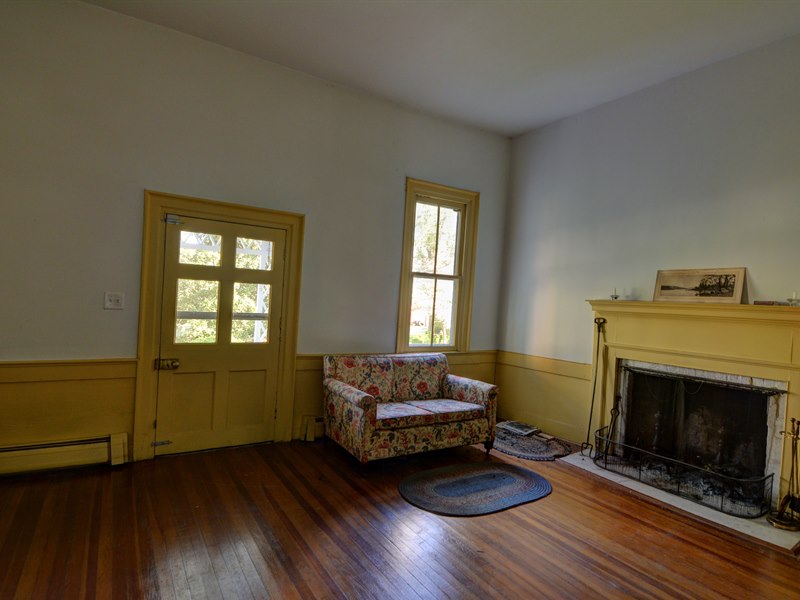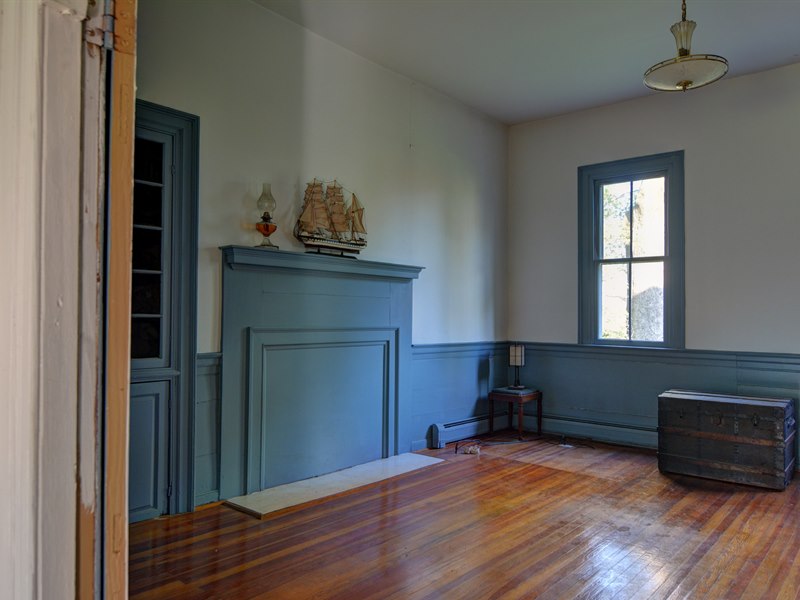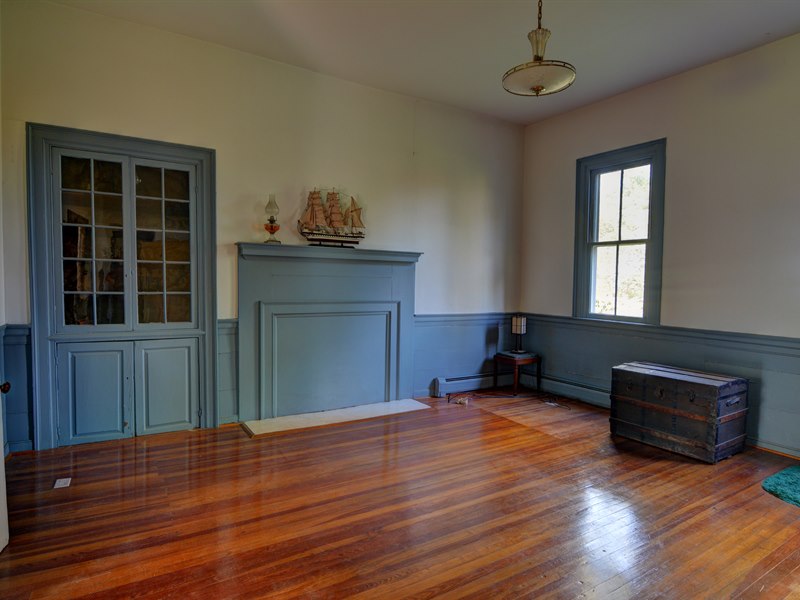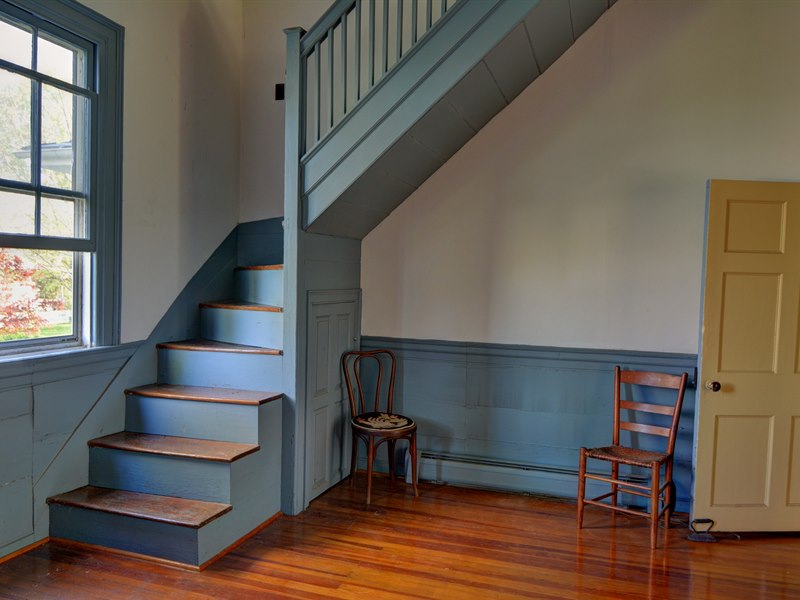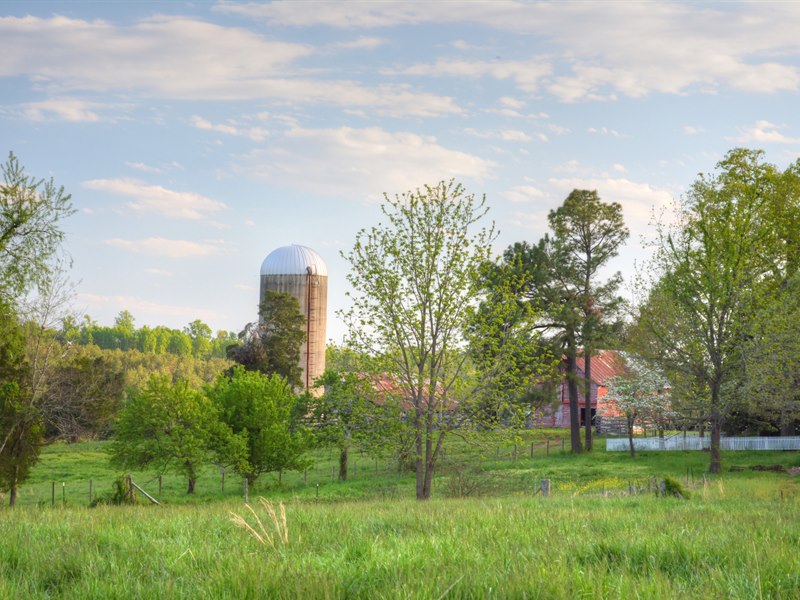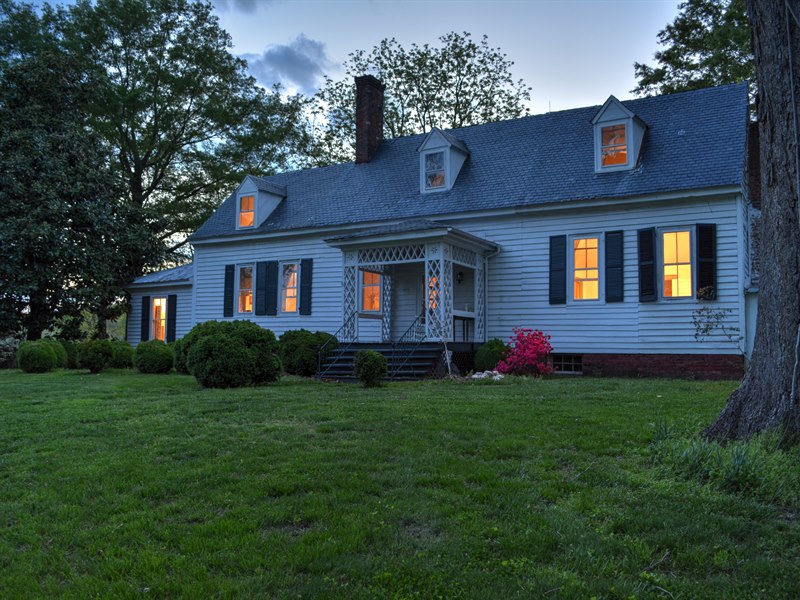 The Marshall Place is name after Chief Justice John Marshall, who utilized the original log structure as his hunting lodge. Some of these logs have been exposed in the kitchen area of this circa 1790's home. From the book, When The Courthouse Burned, which was written to preserve the history of Buckingham County after the Courthouse burned in 1869, the authors say that the first addition to the structure of Marshall Place could be dated back as far as the 1750's because of the types of nails, weatherboarding and so forth that are part of the structure. For the historic purist, restoring the Marshall Place could be a very exciting adventure into the times of the birth of our country as many of the original hardwood floors, windows, doors and such are still intact. Read more about the history of Marshall Place.
Approximately 600 forested acres surround 100 acres of farm land making this an incredibly private and secluded farm retreat or investment property in Buckingham County. Several old barns, sheds and a silo can be found in the farmyard. A recent timber cruise estimates the merchantable timber at $400,000.
The grazing land is currently home to a very friendly herd of Black Angus cattle, which belong to a local Buckingham farmer. The balance of the land is planted in loblolly pines and several small hardwood forests. Two streams, Little Creek and Randolph Creek, traverse the property. Both are strong flowing creeks, which add to the peaceful ambience and versatility of the land. Several springs can also be found on the property.
This huge acreage can appeal to many needs. It would make a great restored gentleman's farm. As a writer's retreat, it offers inspiration and solitude. Features such as the renovated functional kitchen allow you to use it as-is for your personal escape from a hectic lifestyle. We get many inquiries from folks who're dreaming of a very private escape from the noises and stresses of city life, and you owe it to yourself to visit Marshall Place for a slice of country peace and tranquility.

Now offered for $1,650,000.


The History
Topo & Aerial Map
Plat
For your private tour of this beautiful Buckingham County historic home and land, contact Gayle .