Virginia Cattle Farm for Sale
in the Somerset area of Orange County Virginia
Offered at $4,450,000
or 150+/- acres for $2,700,000.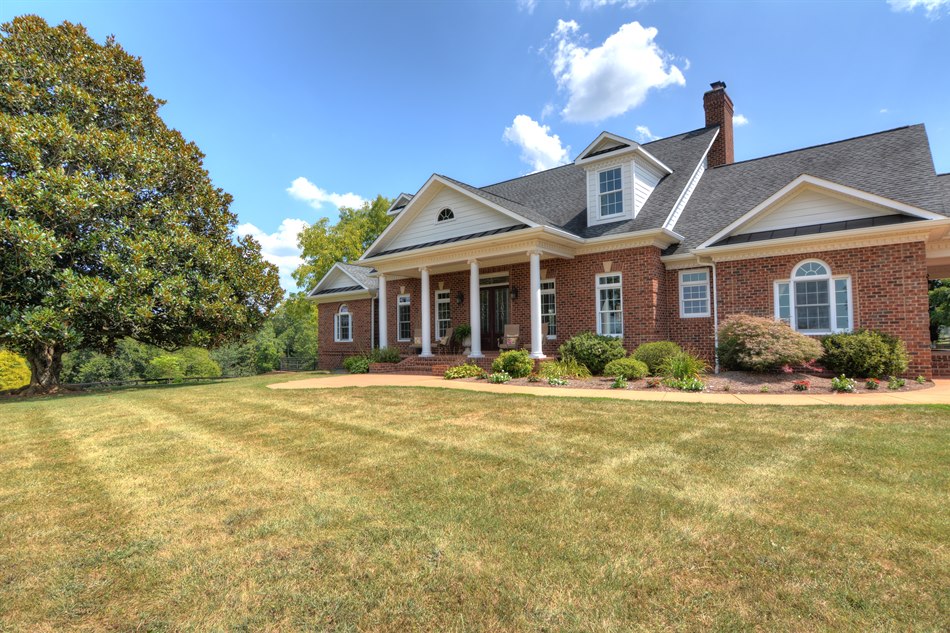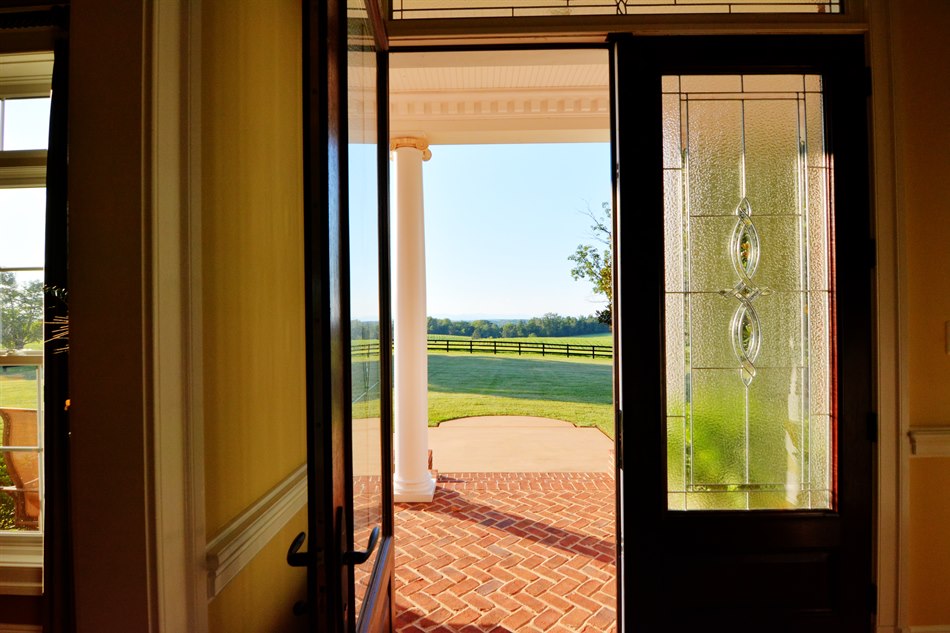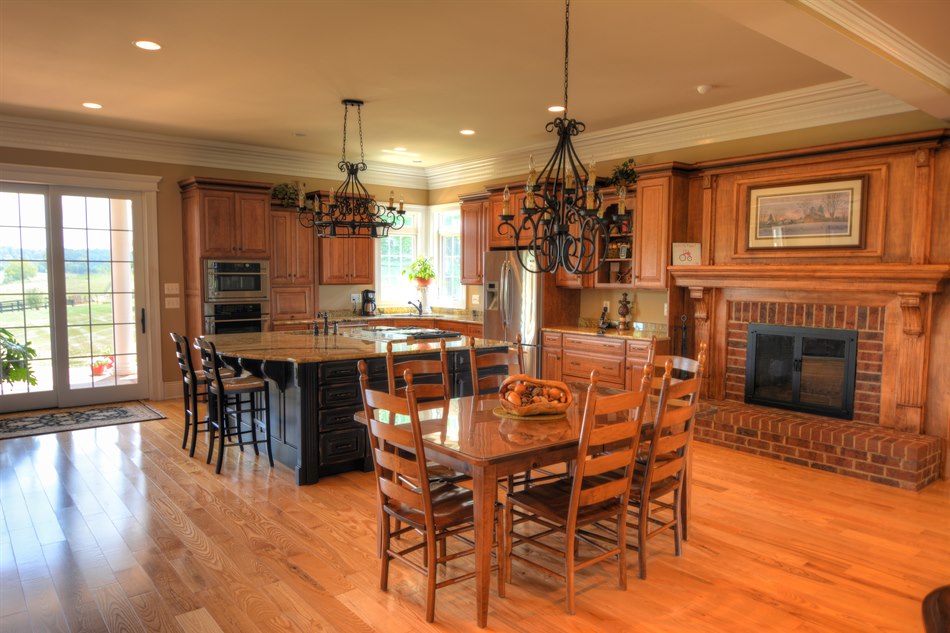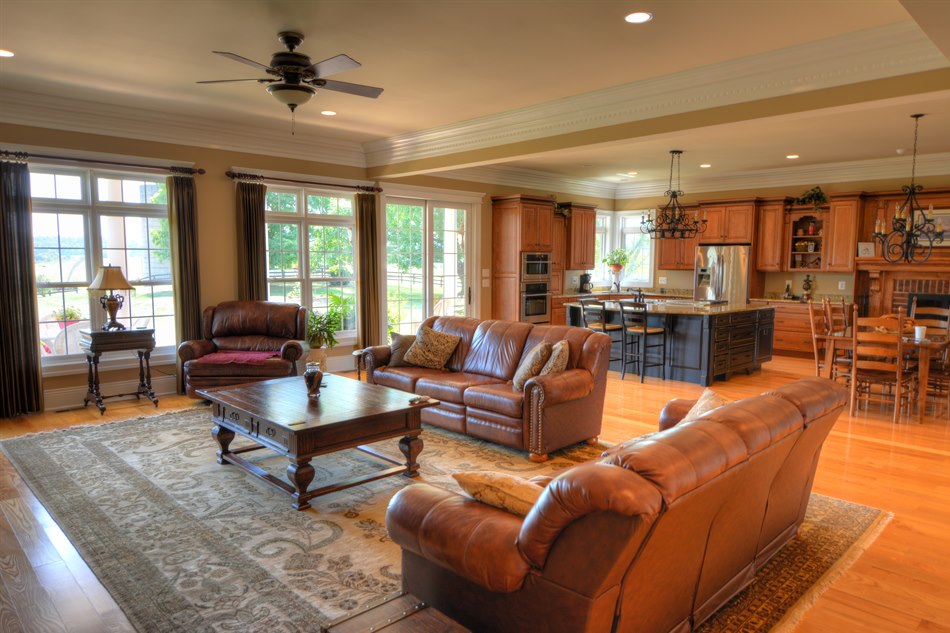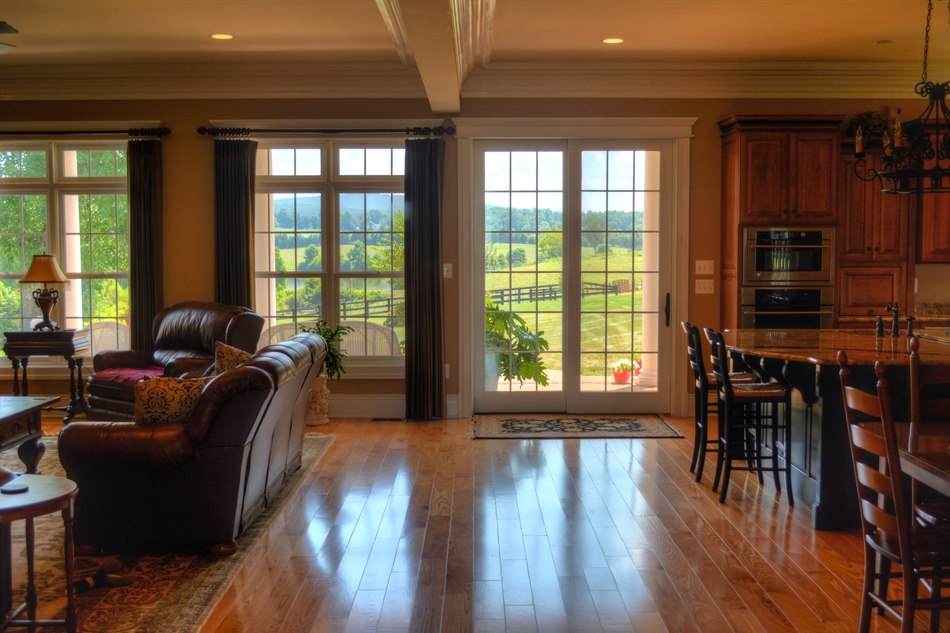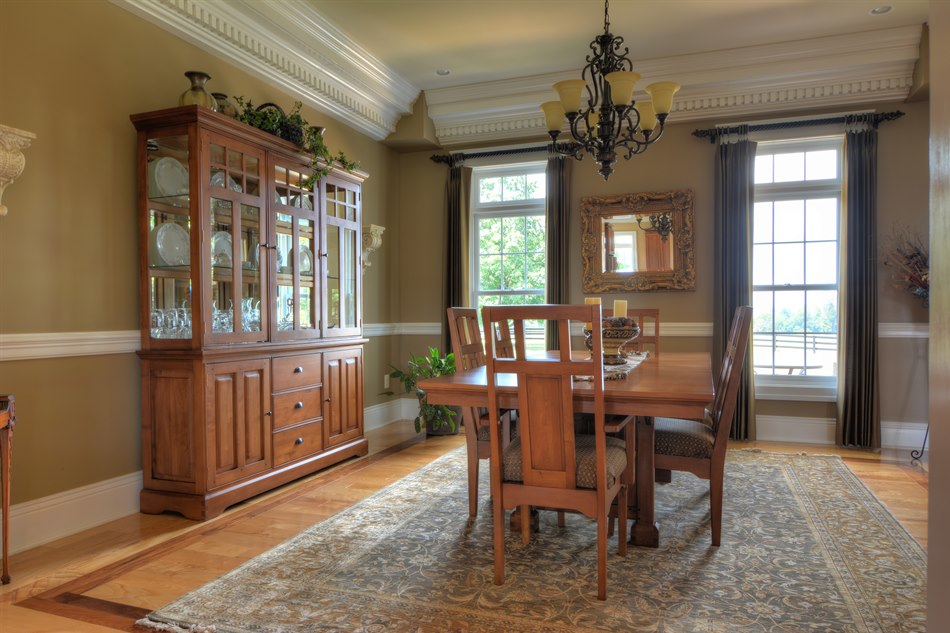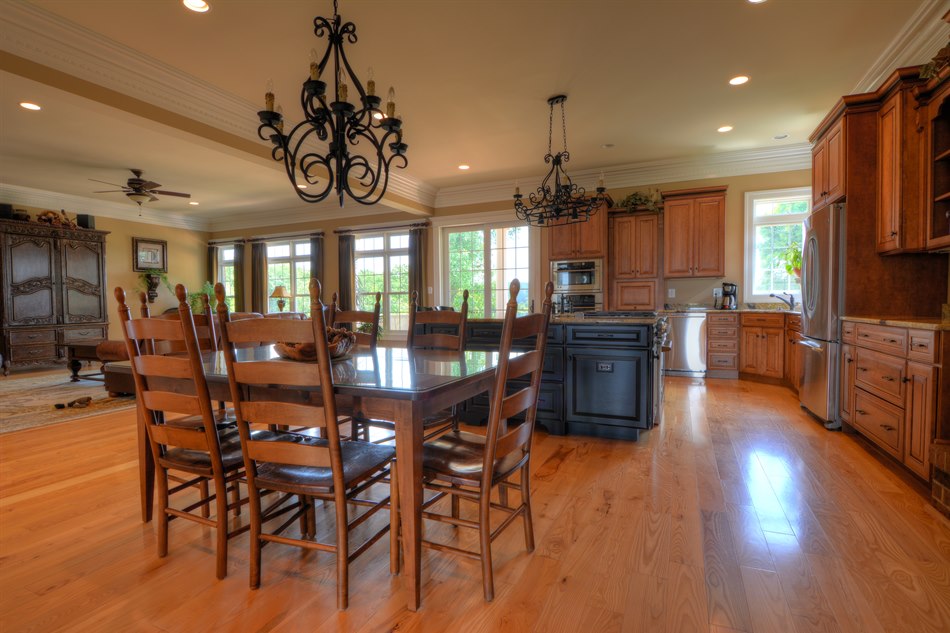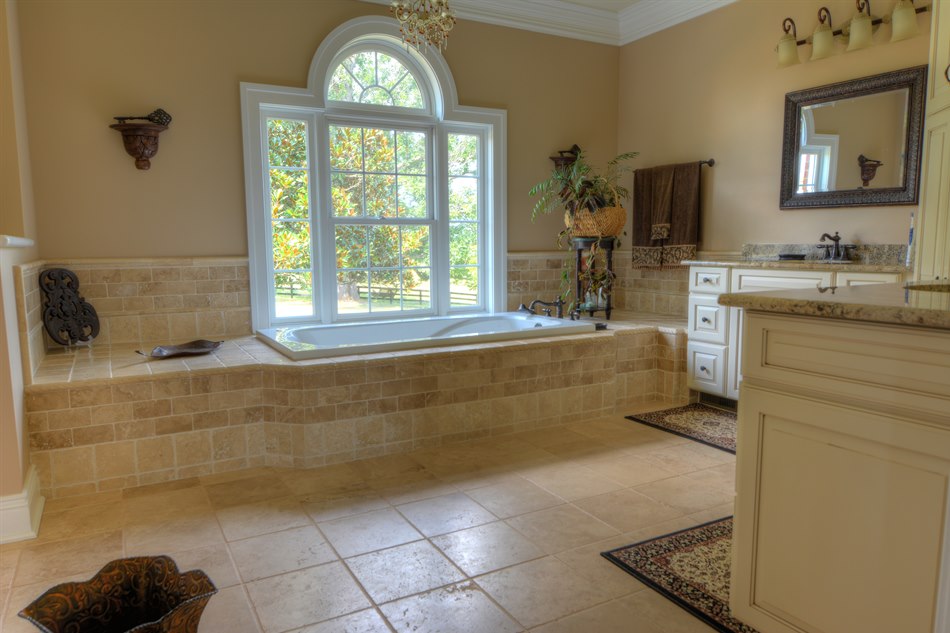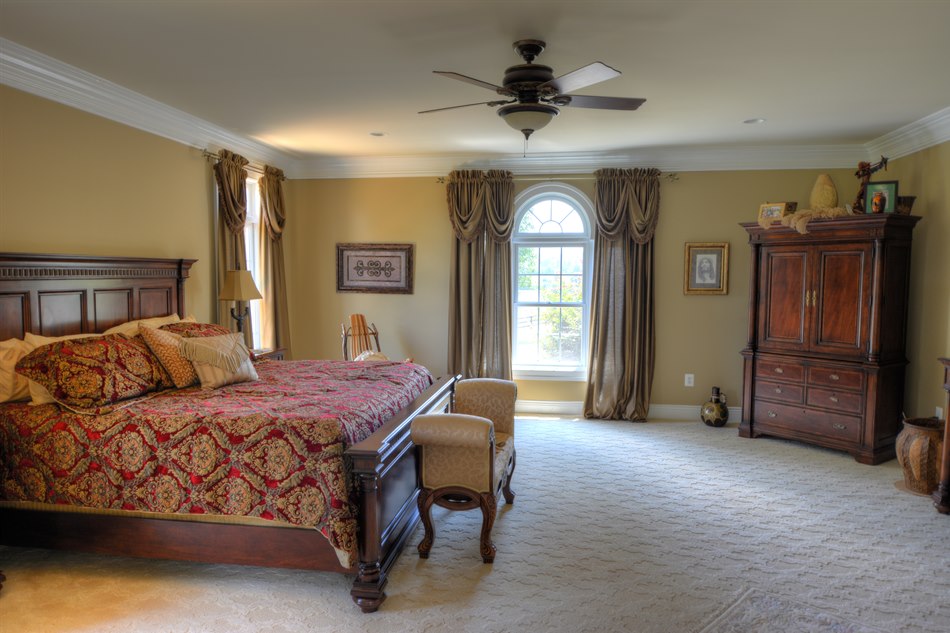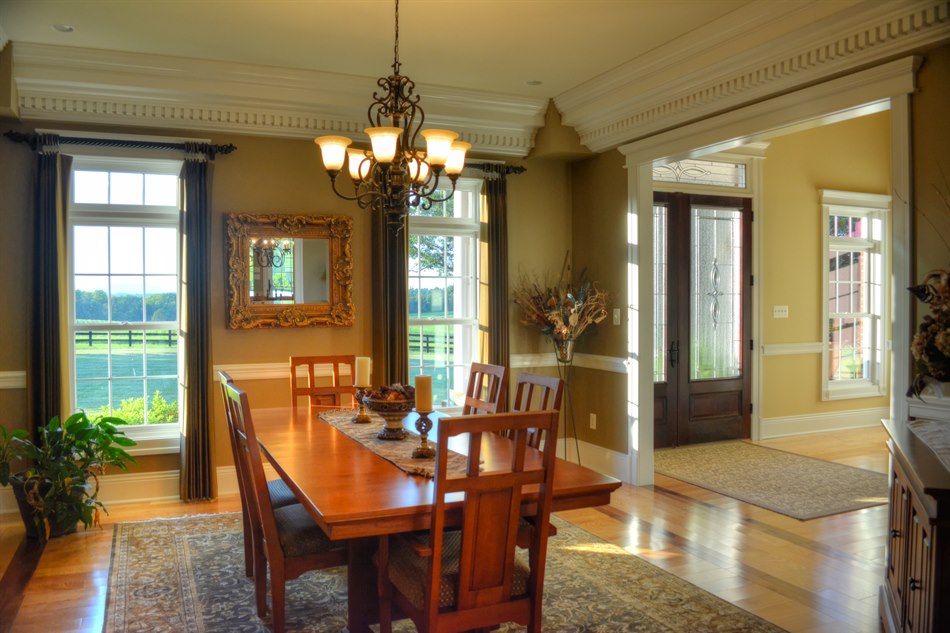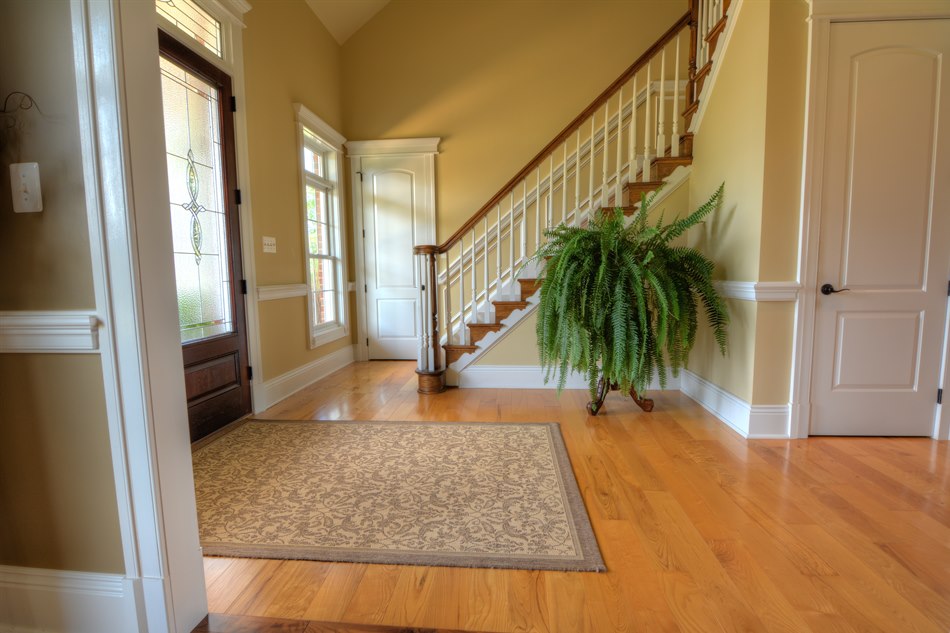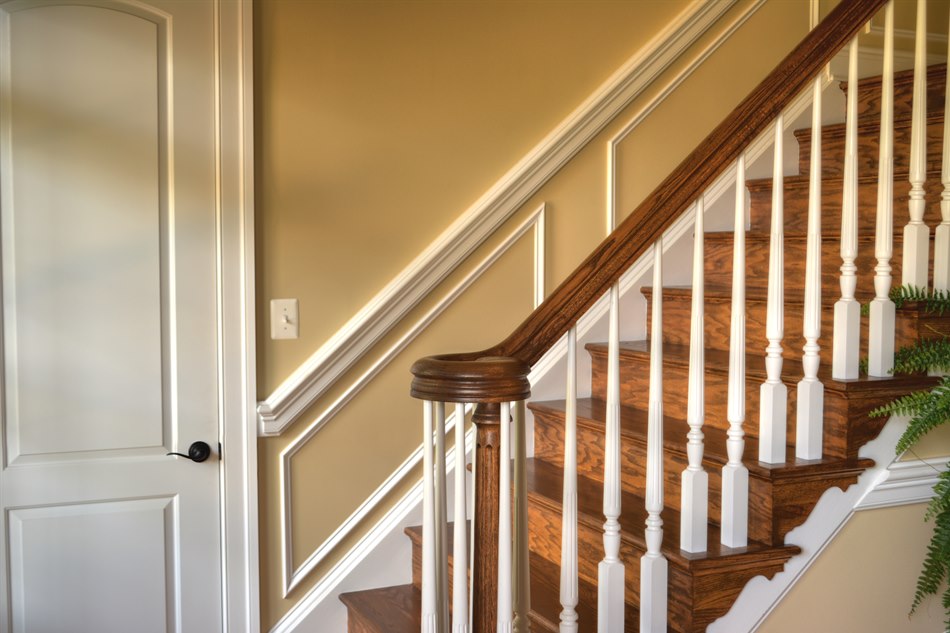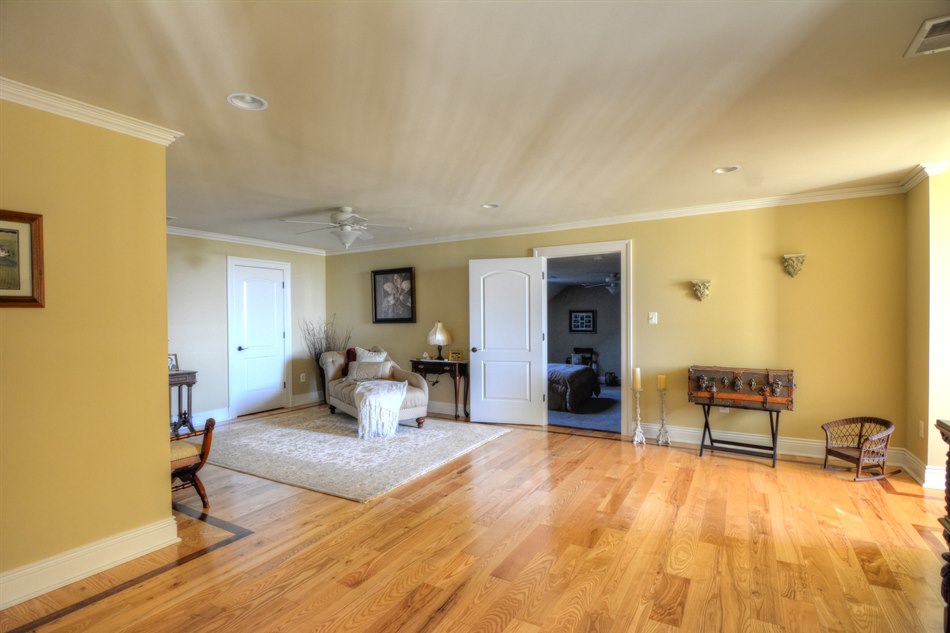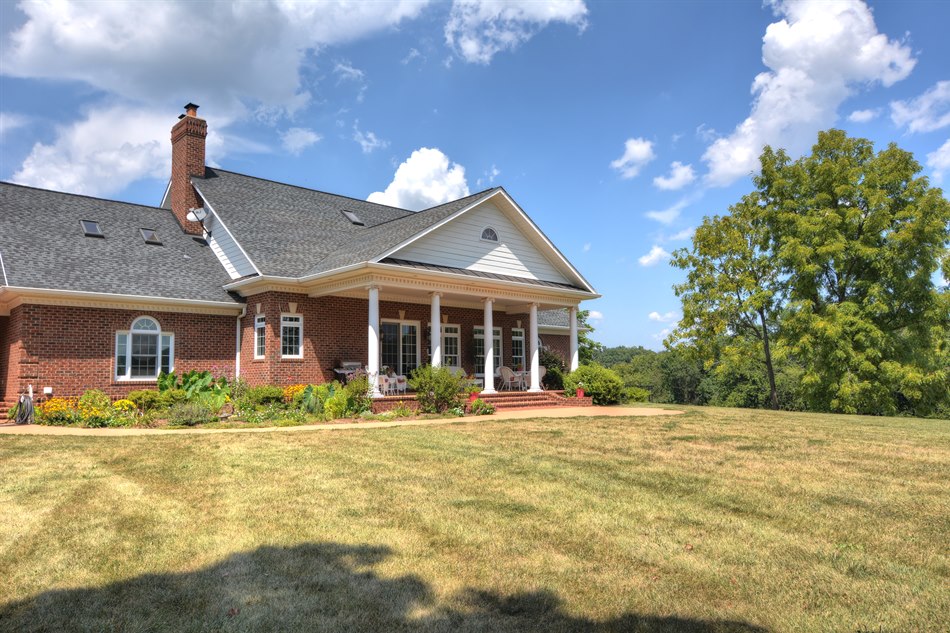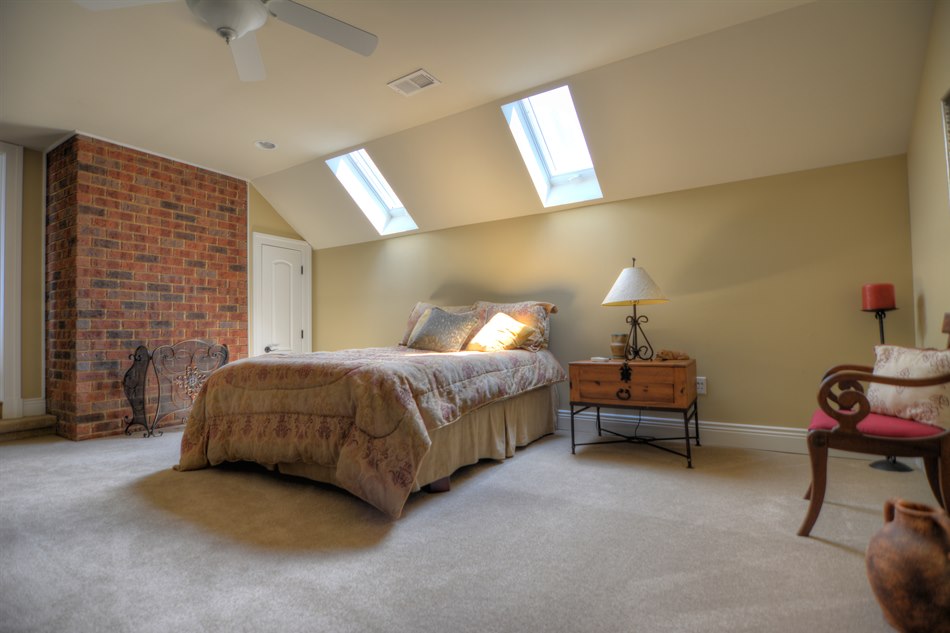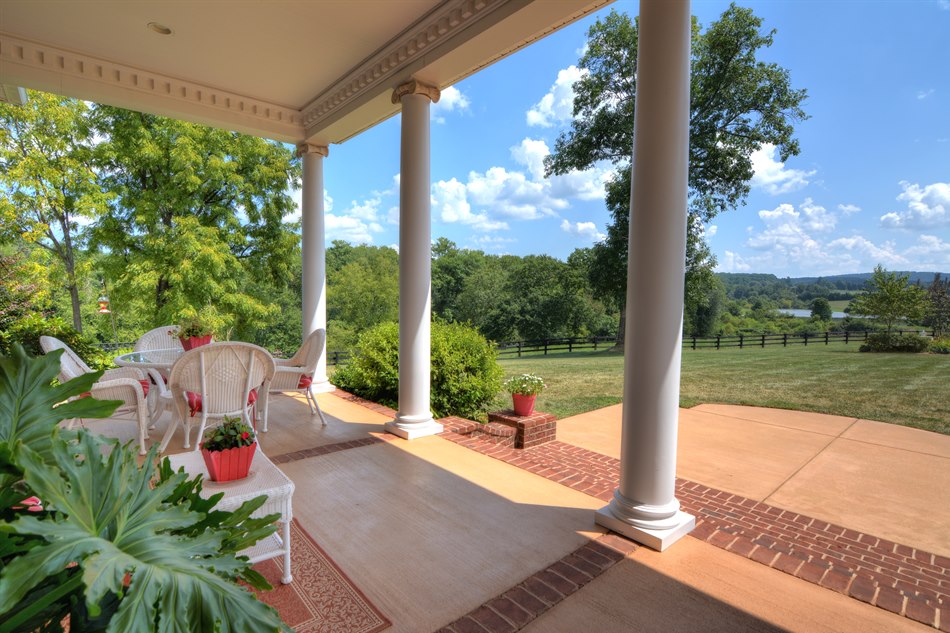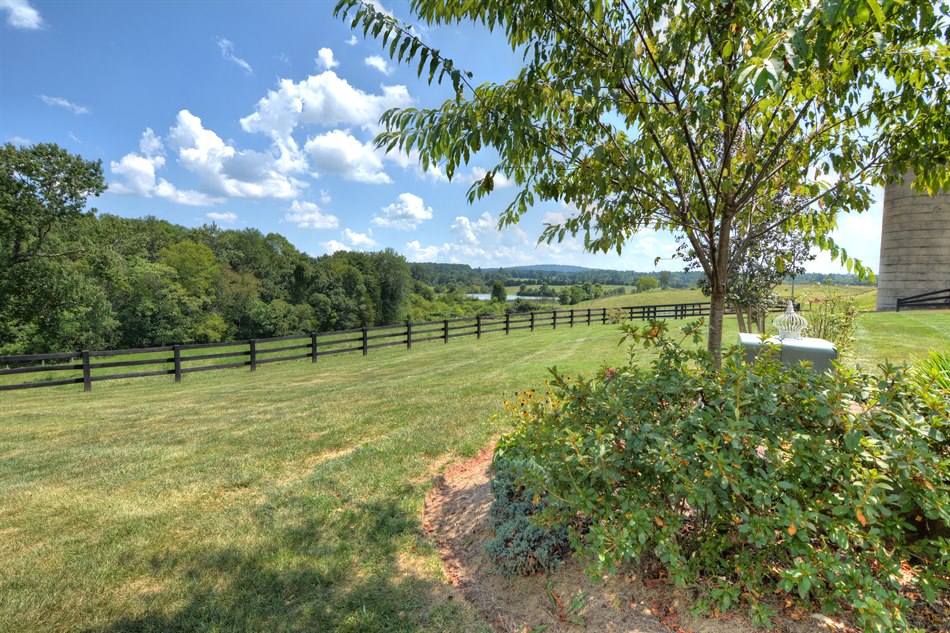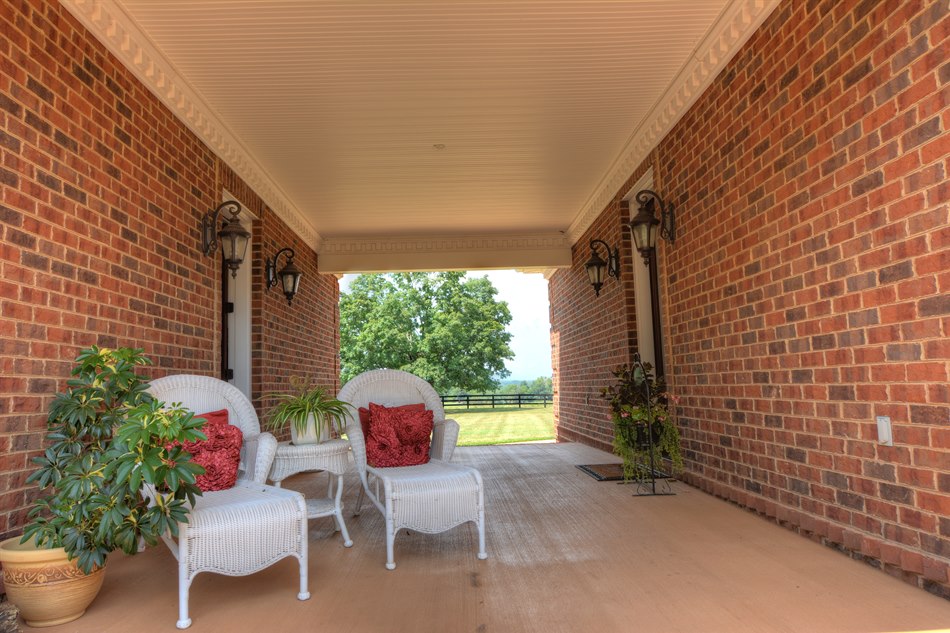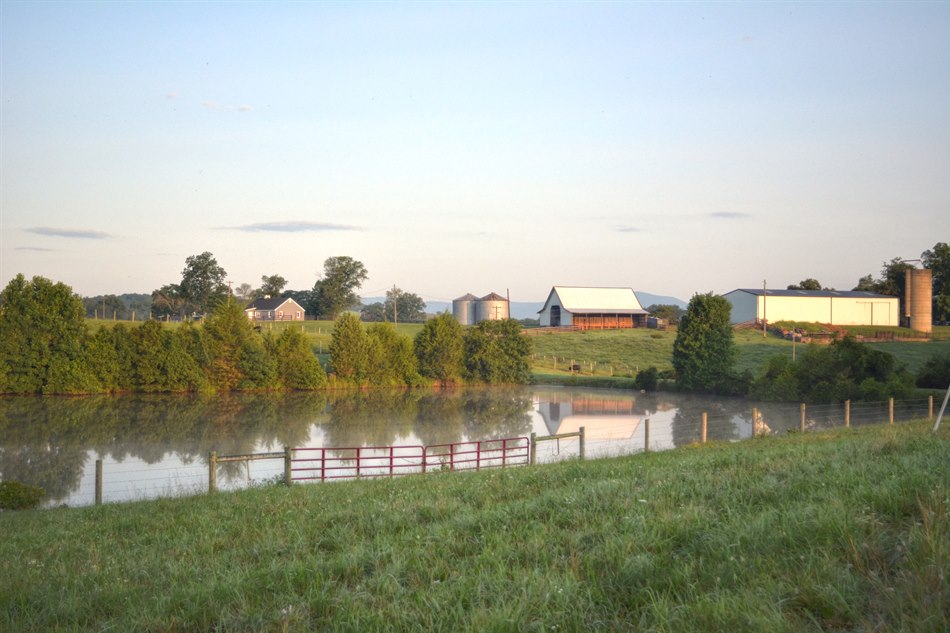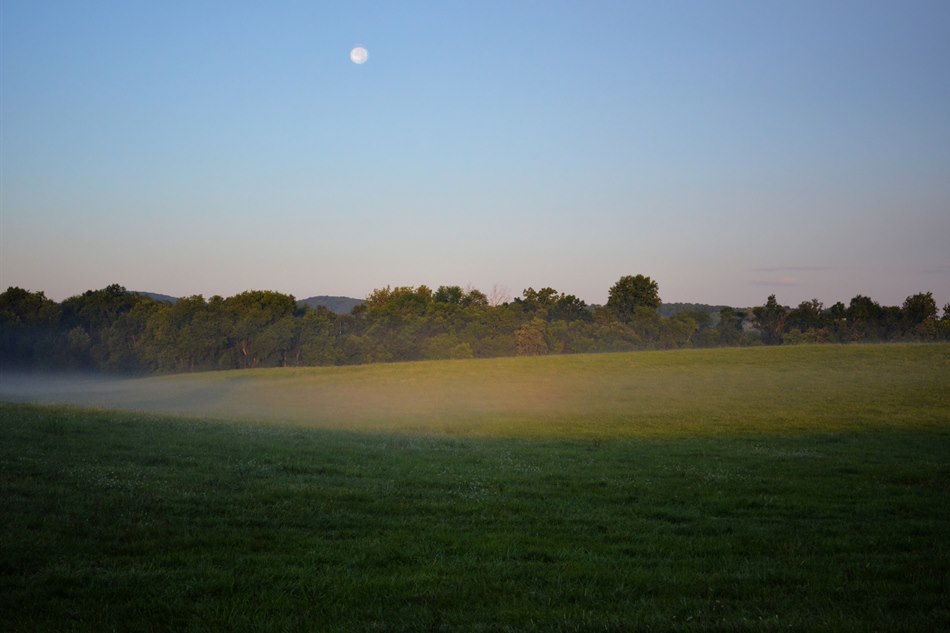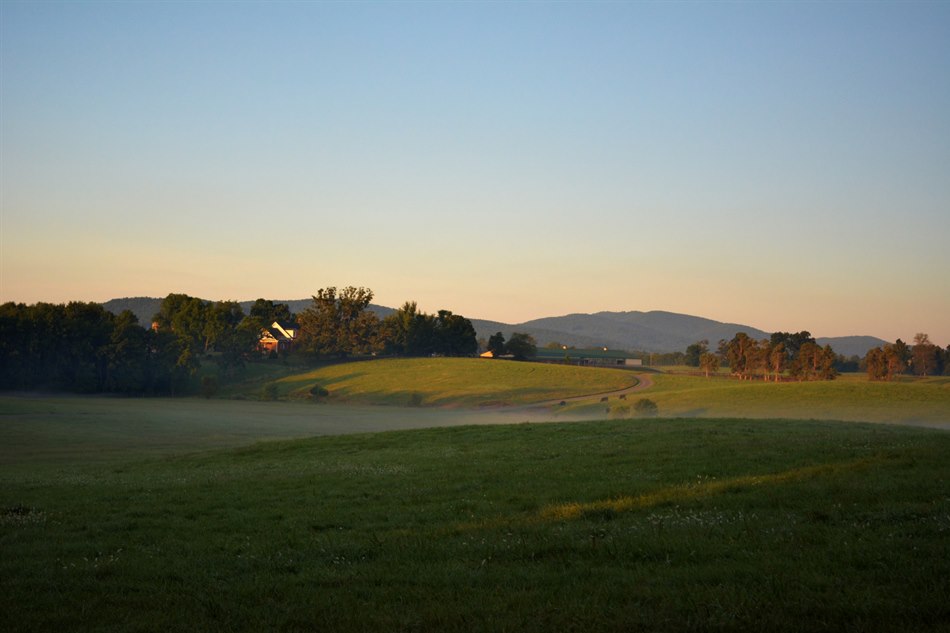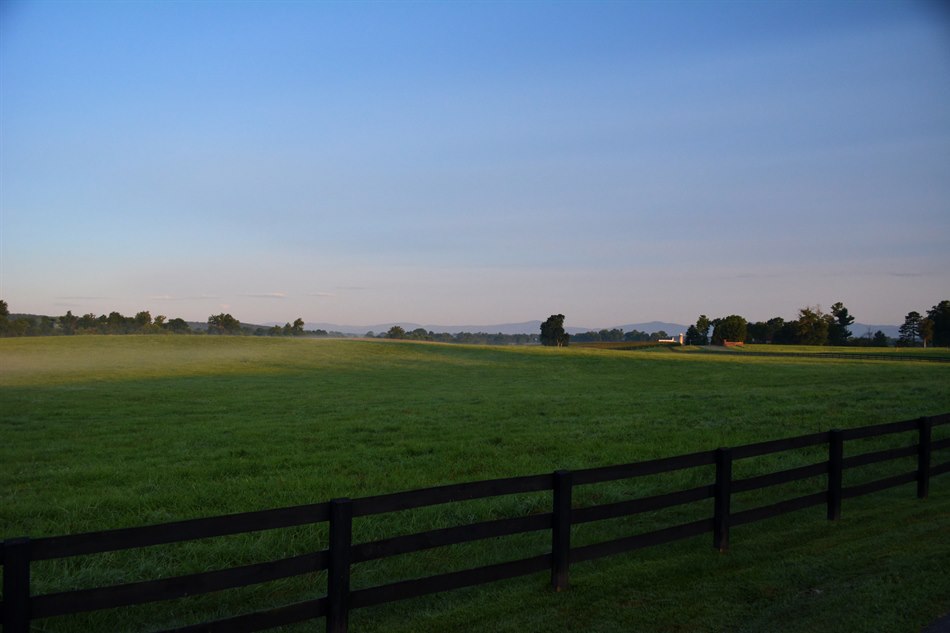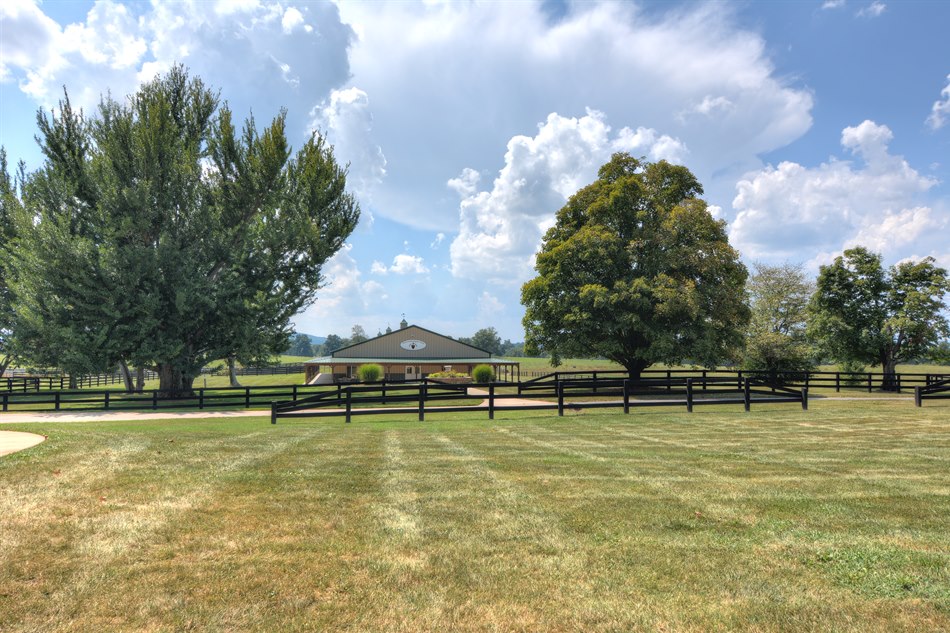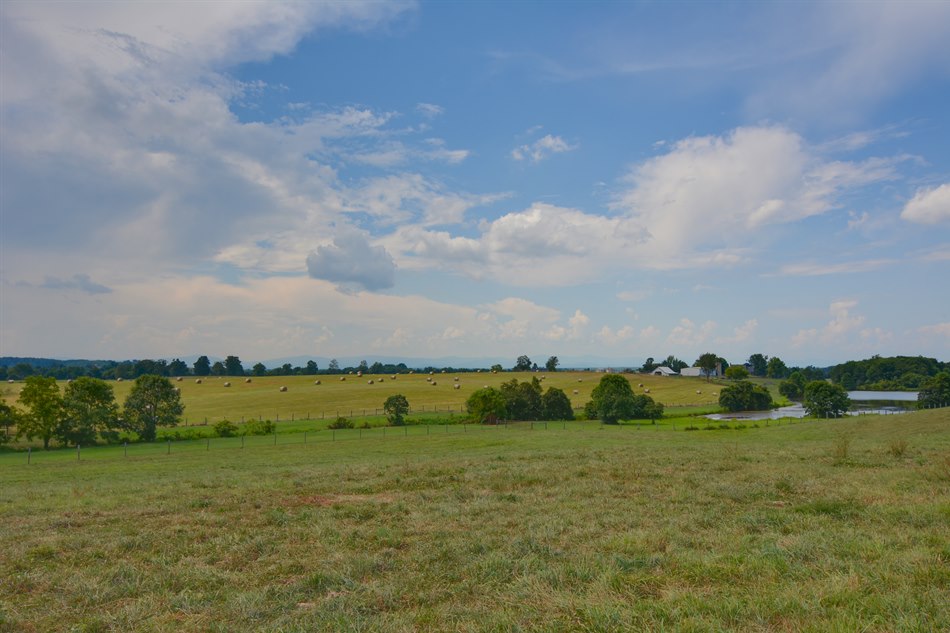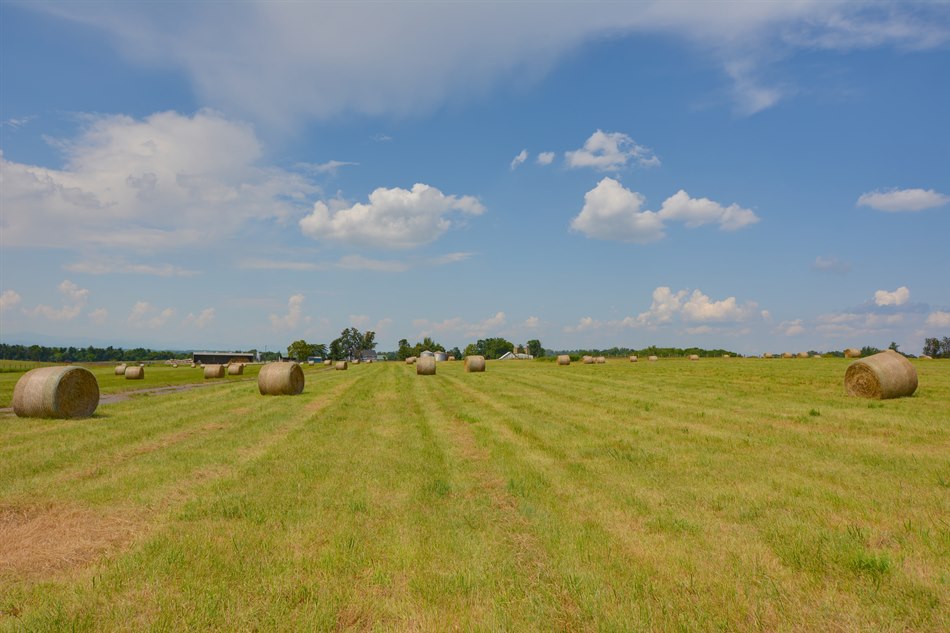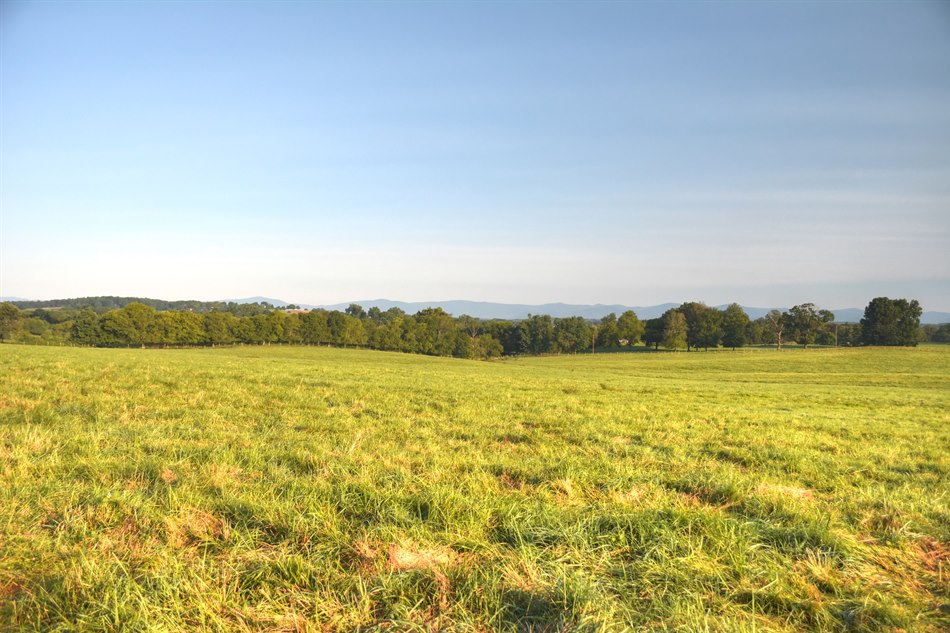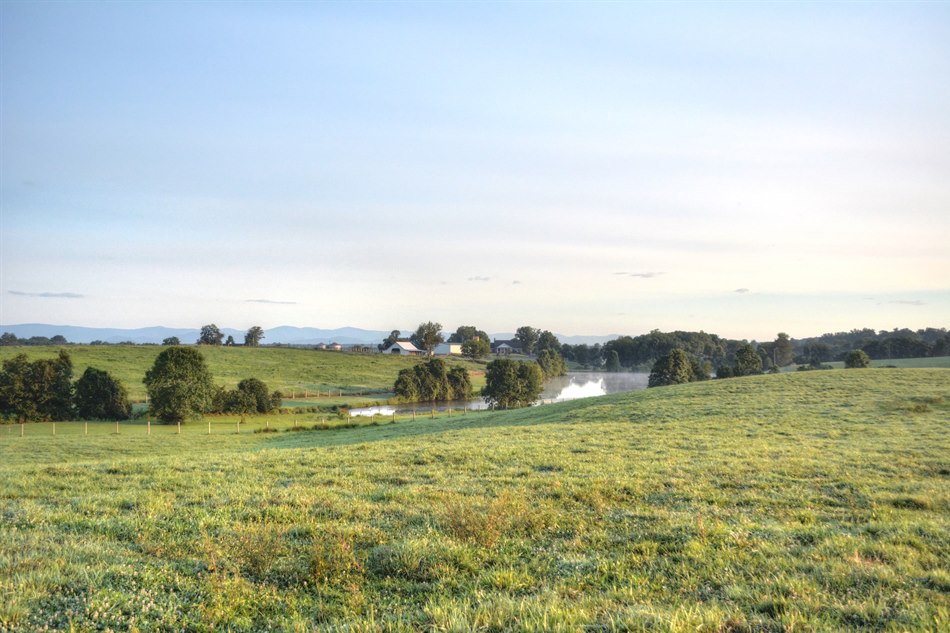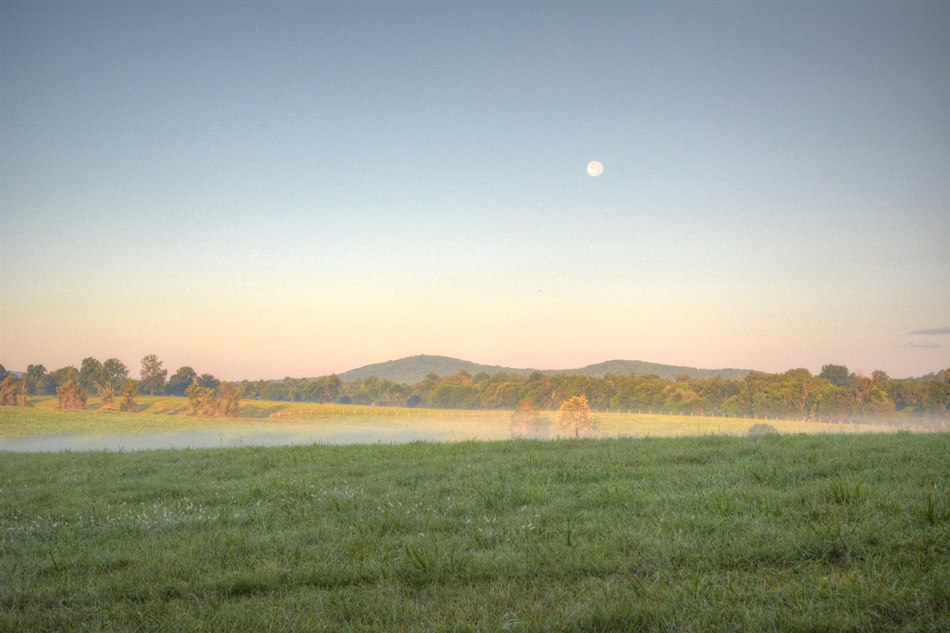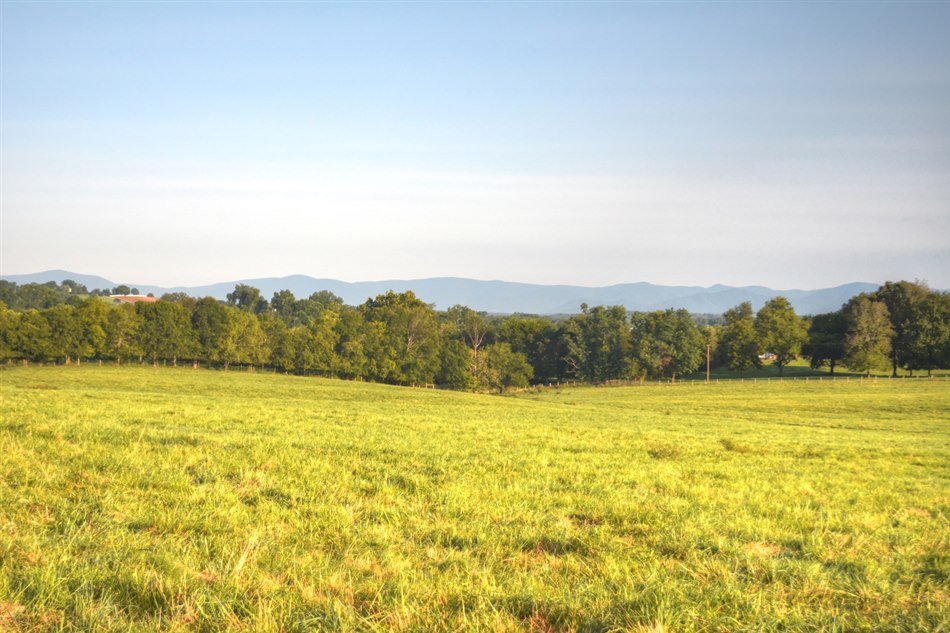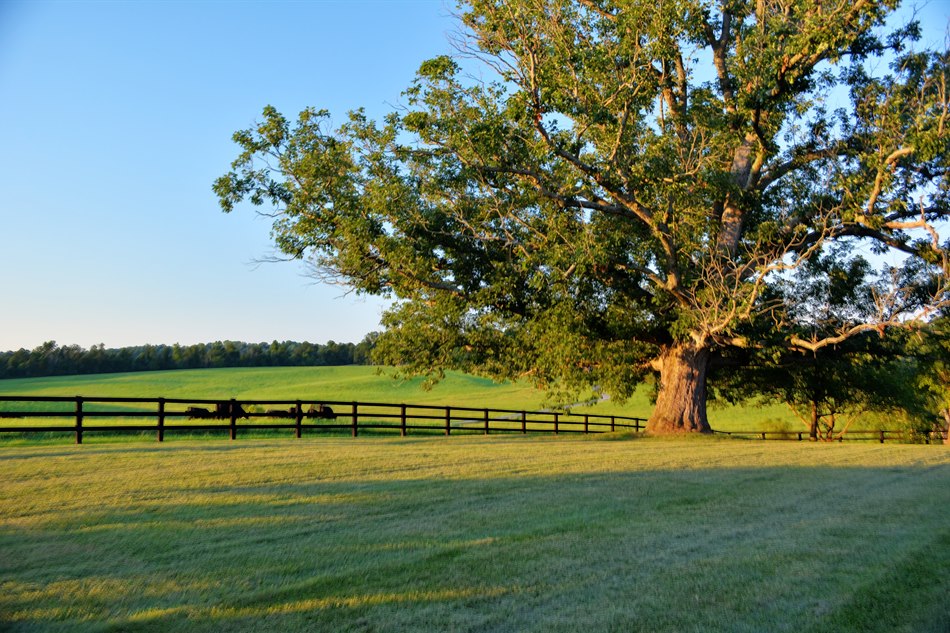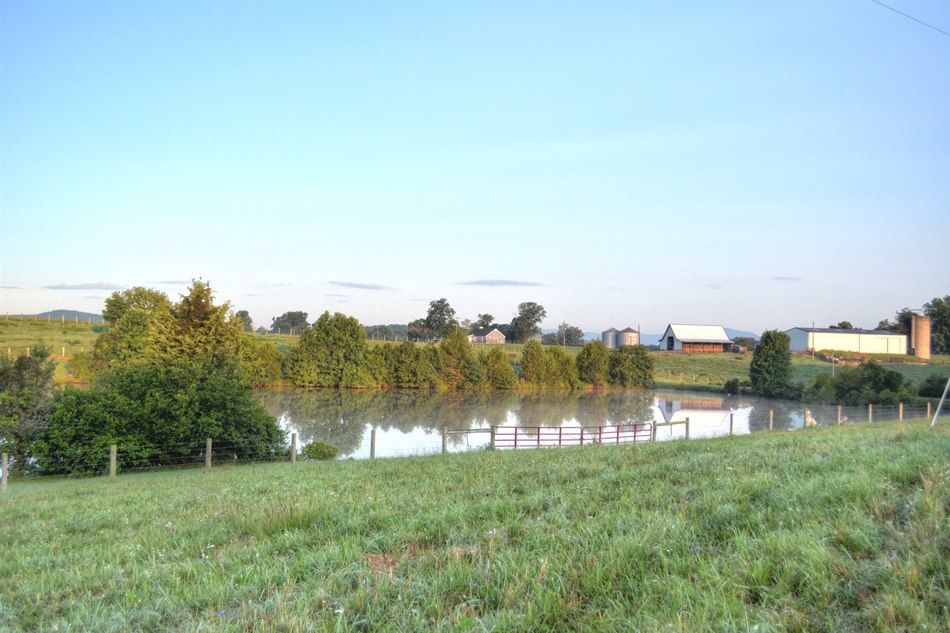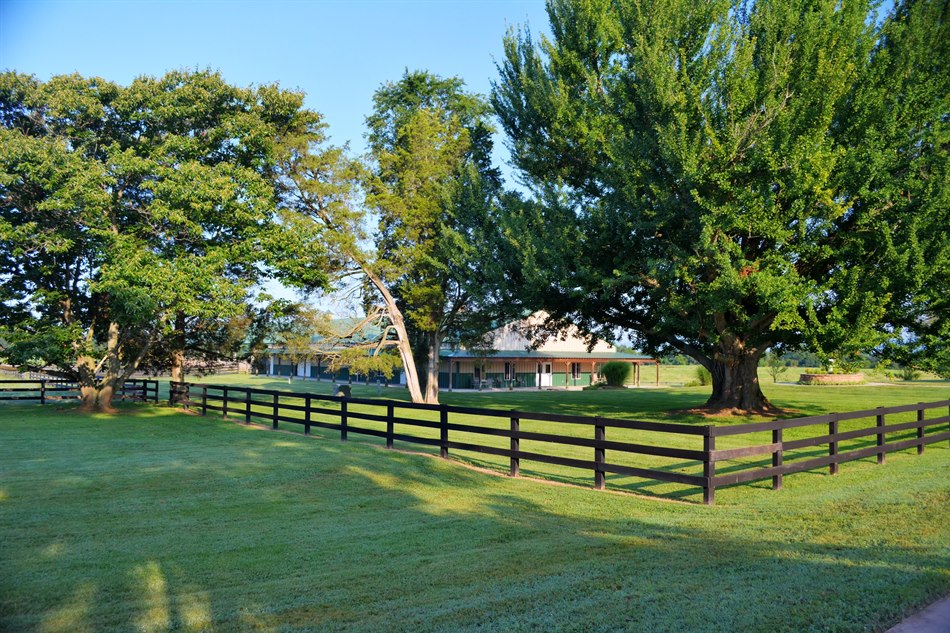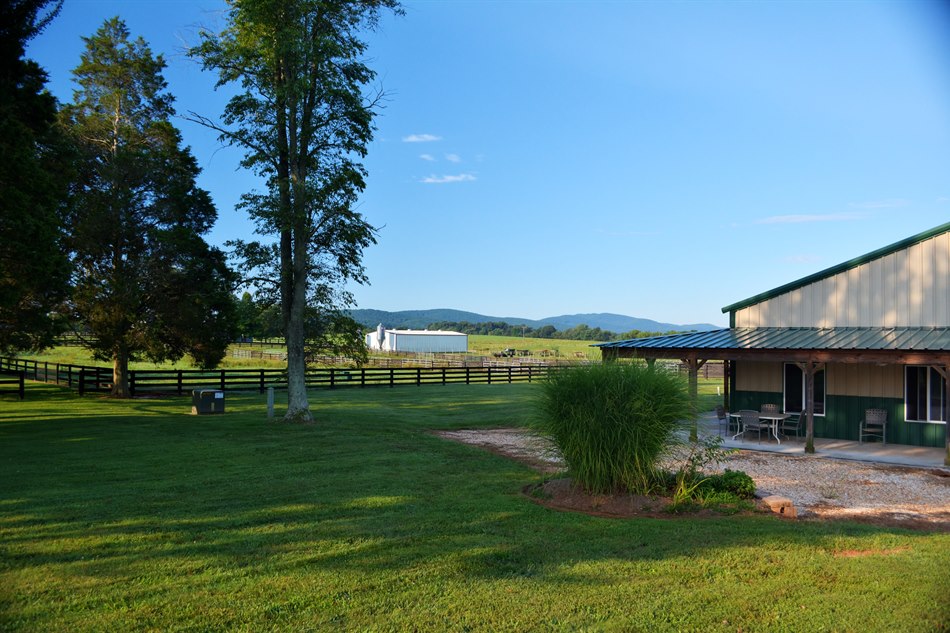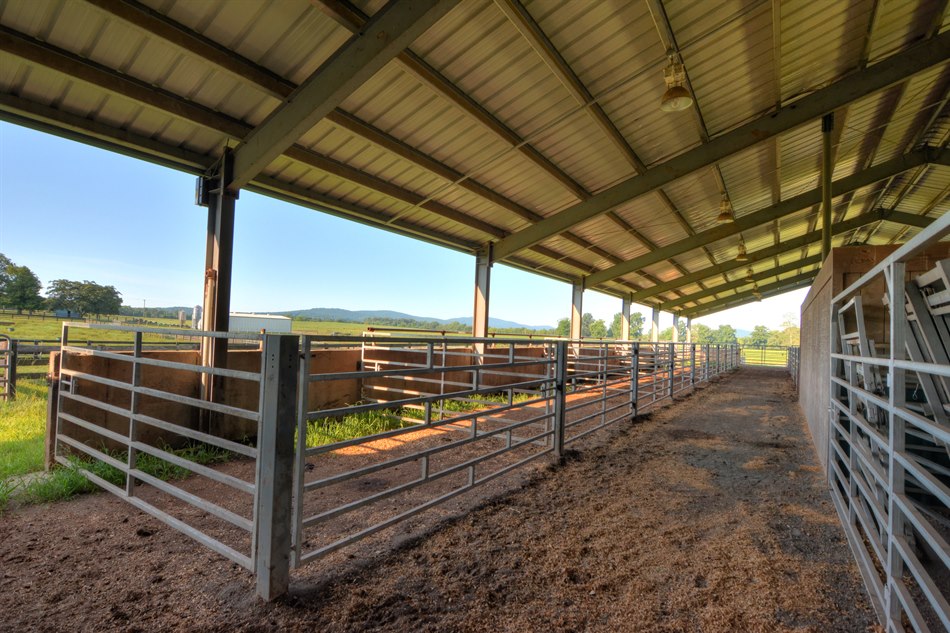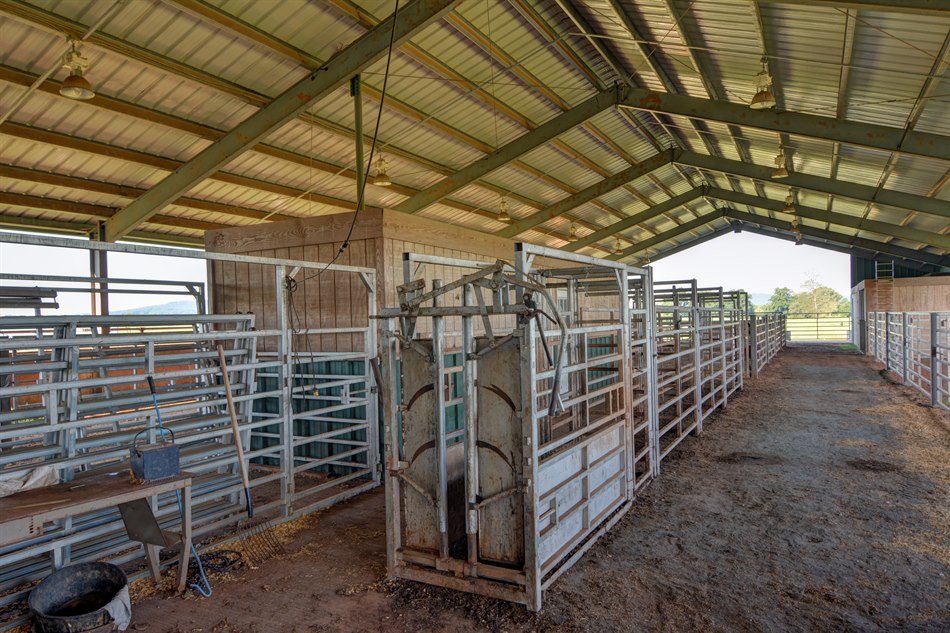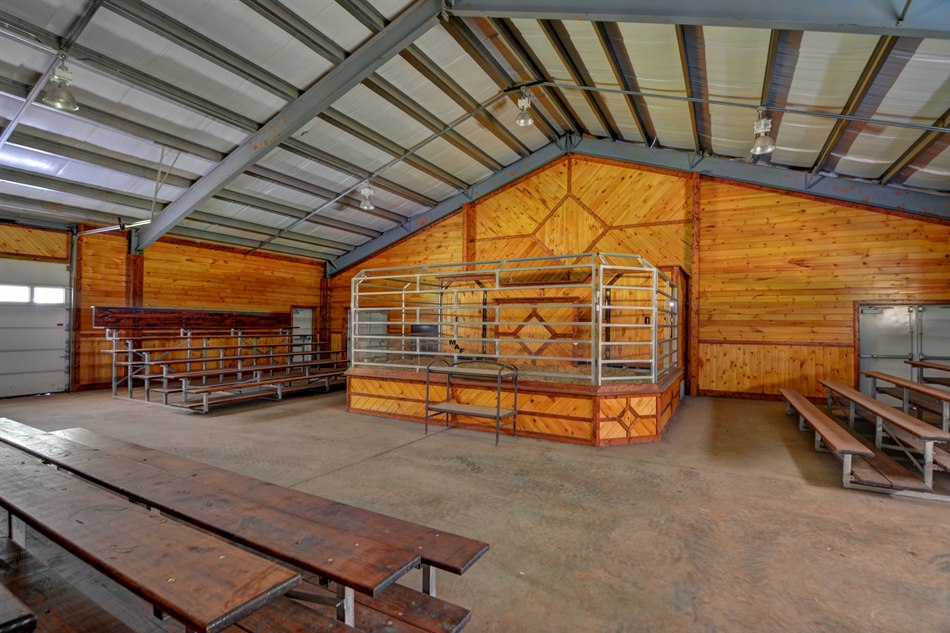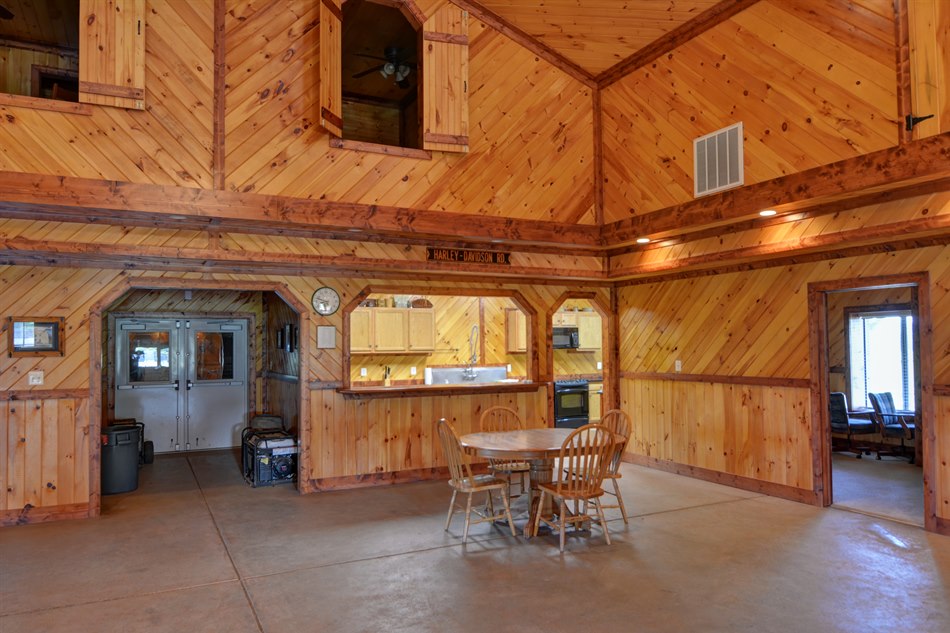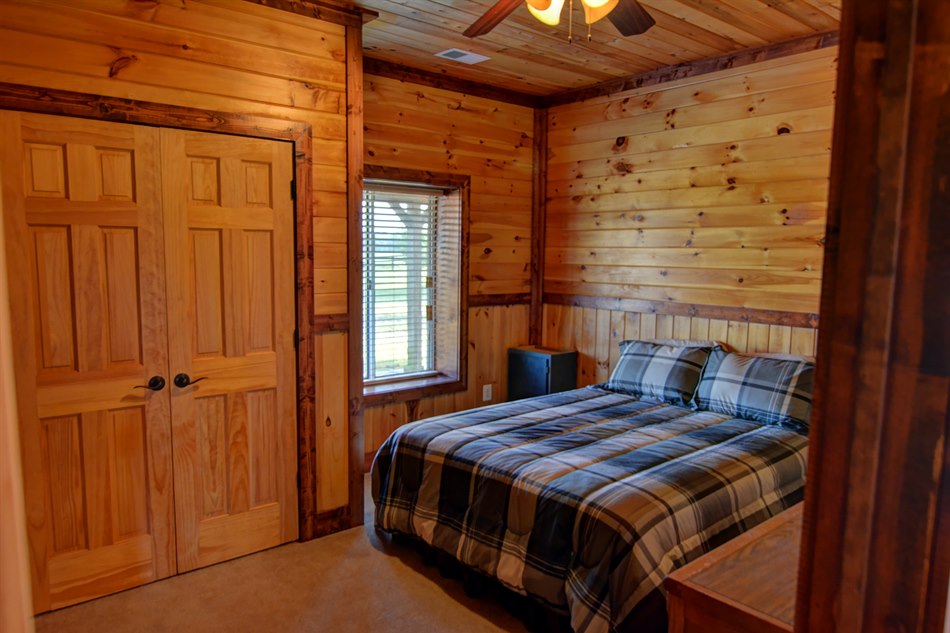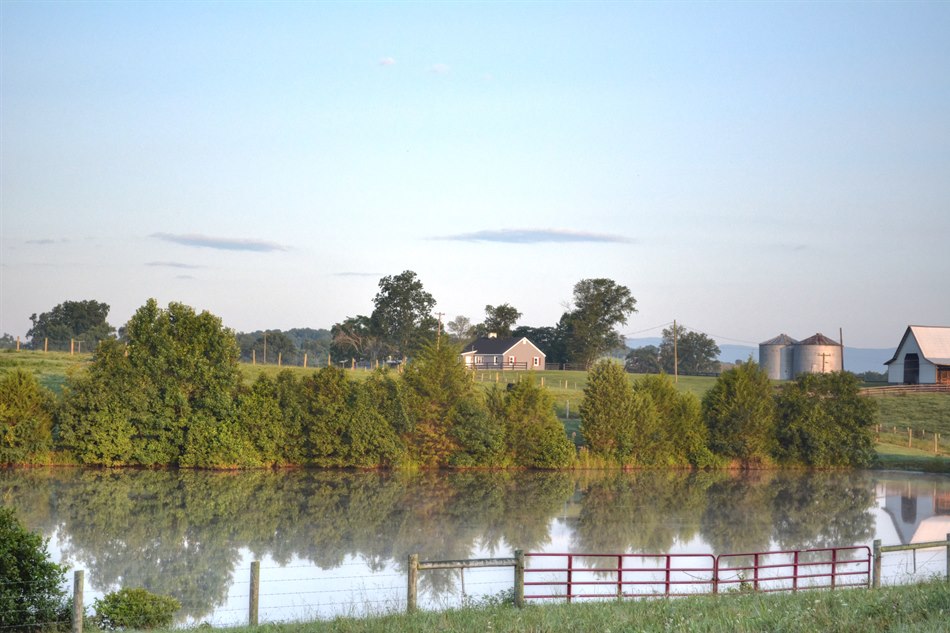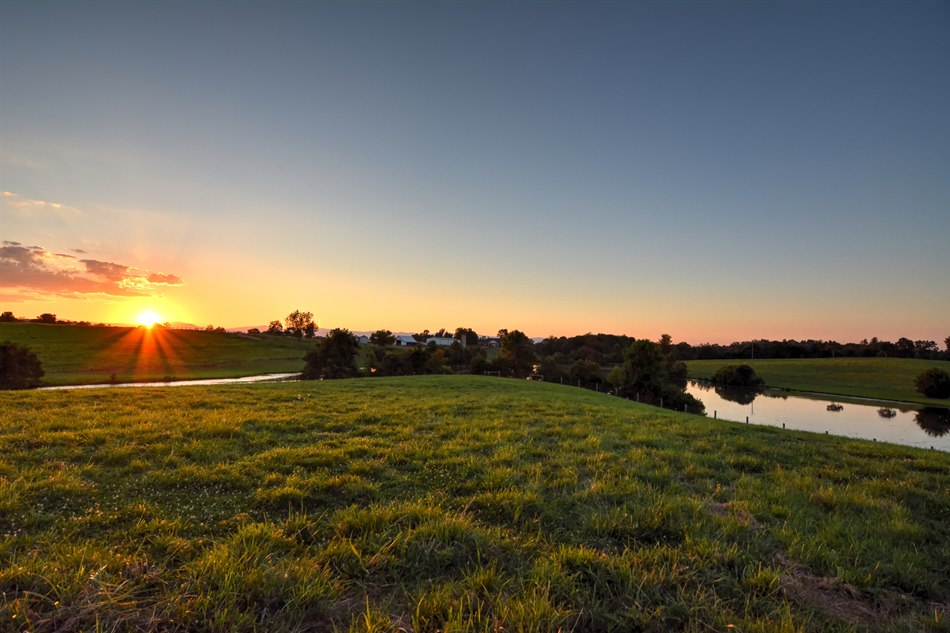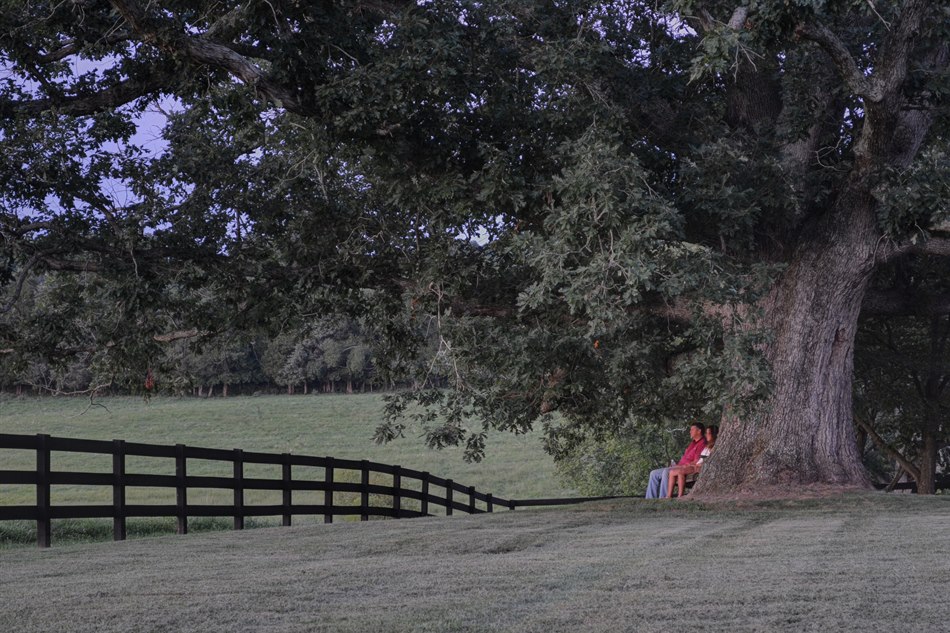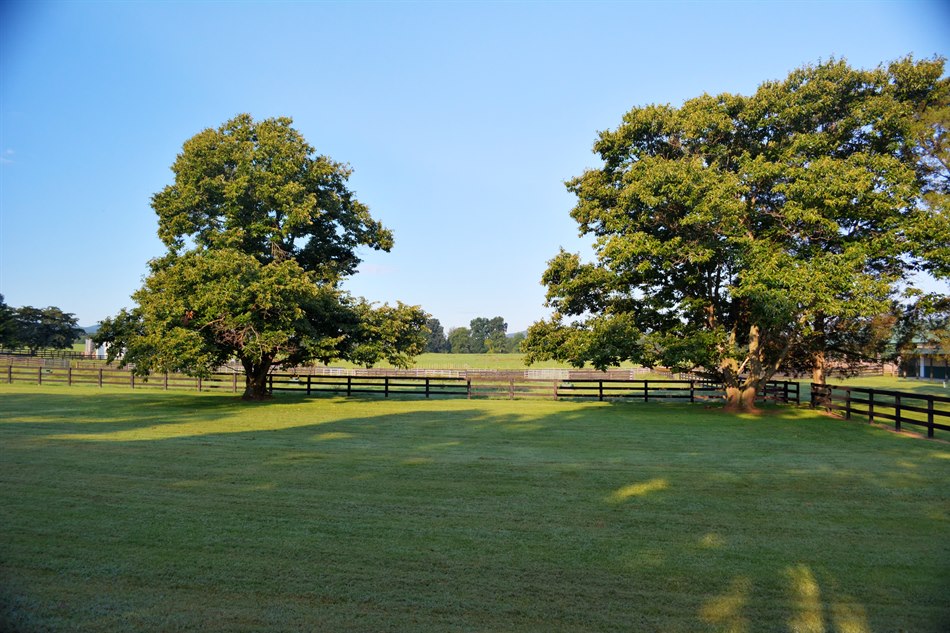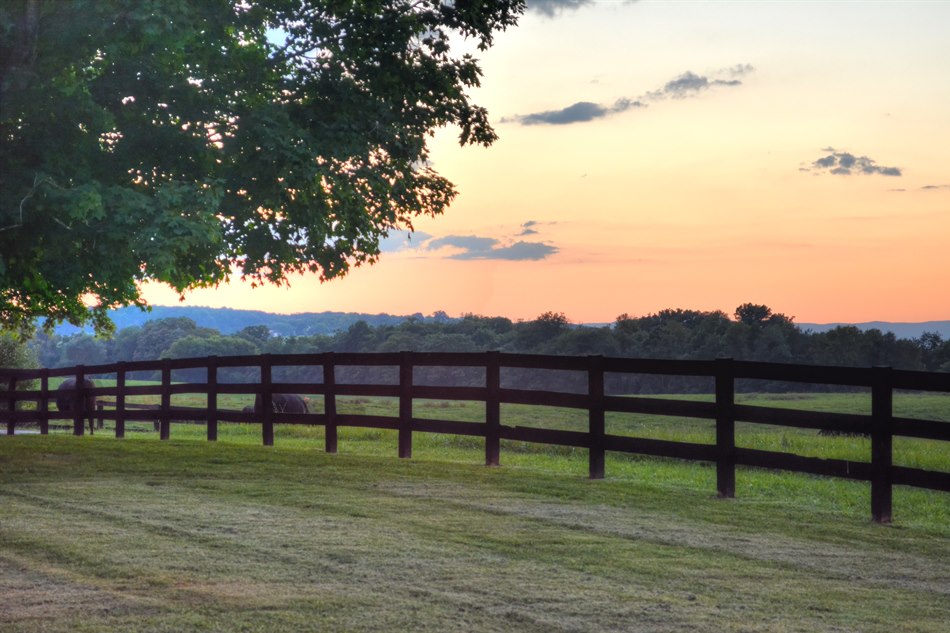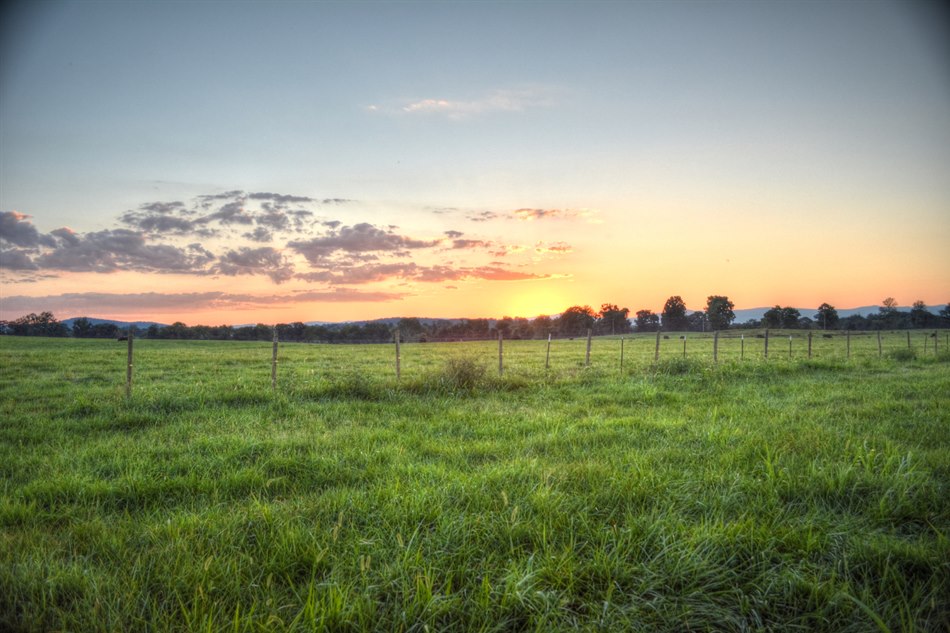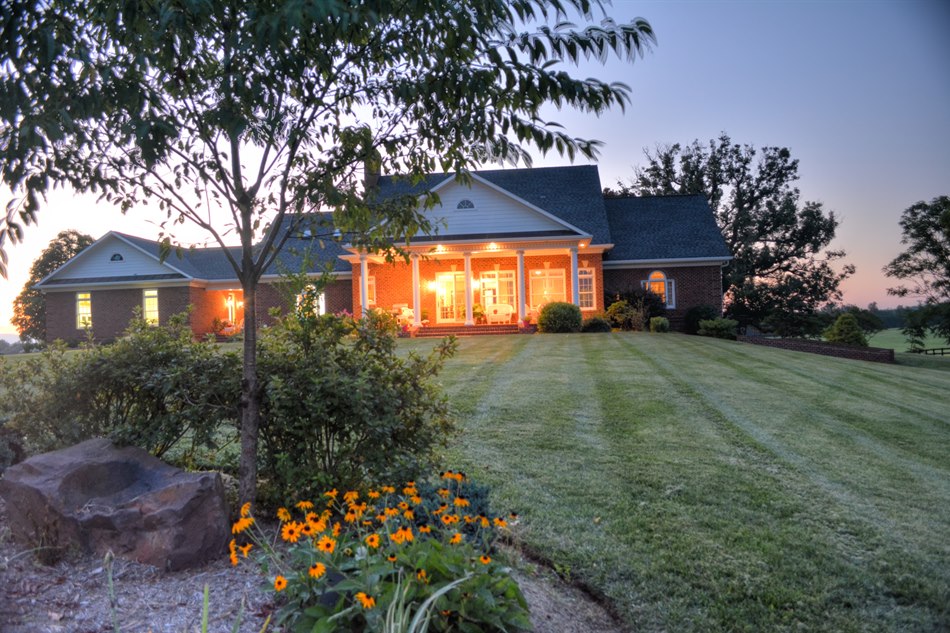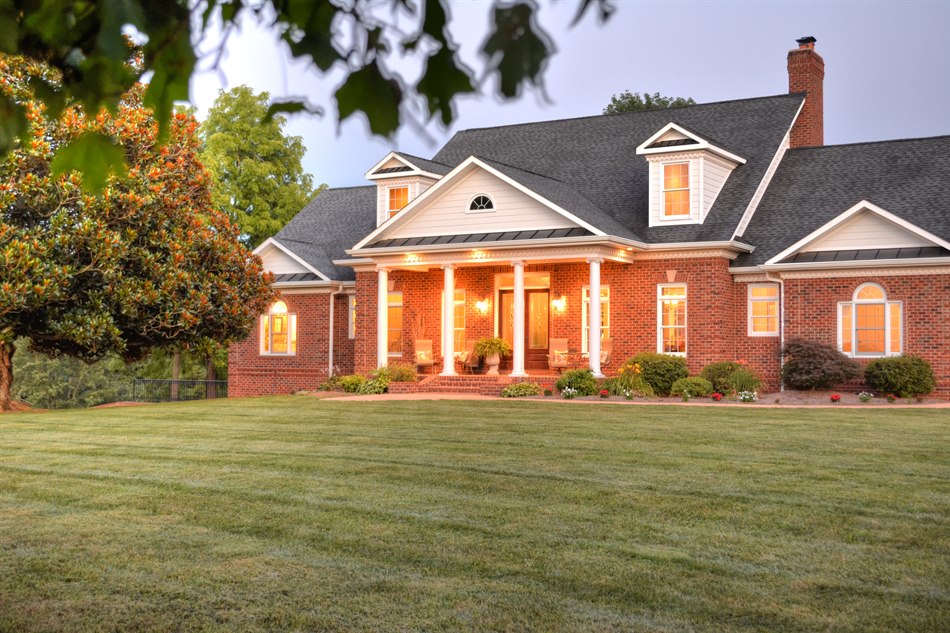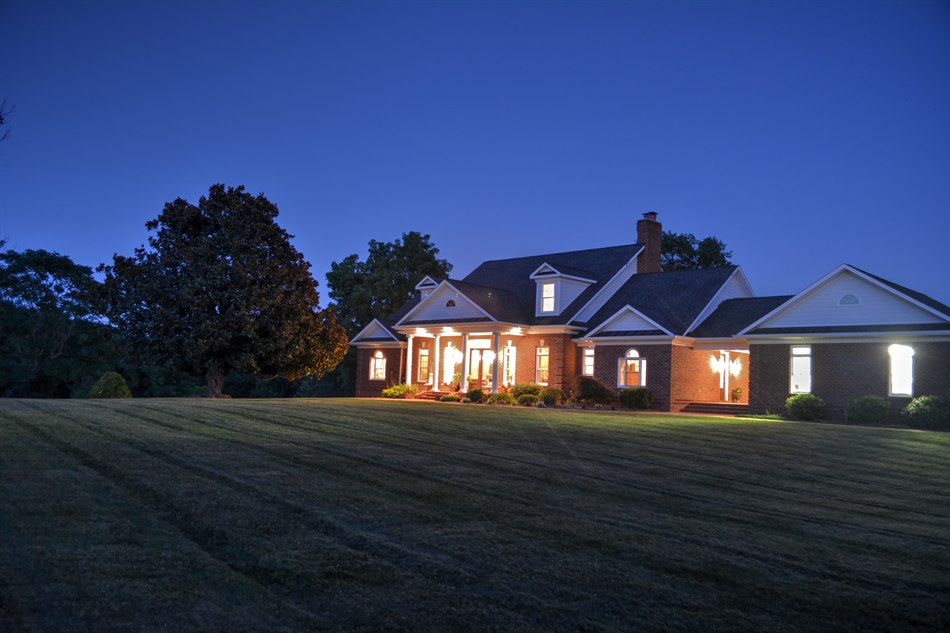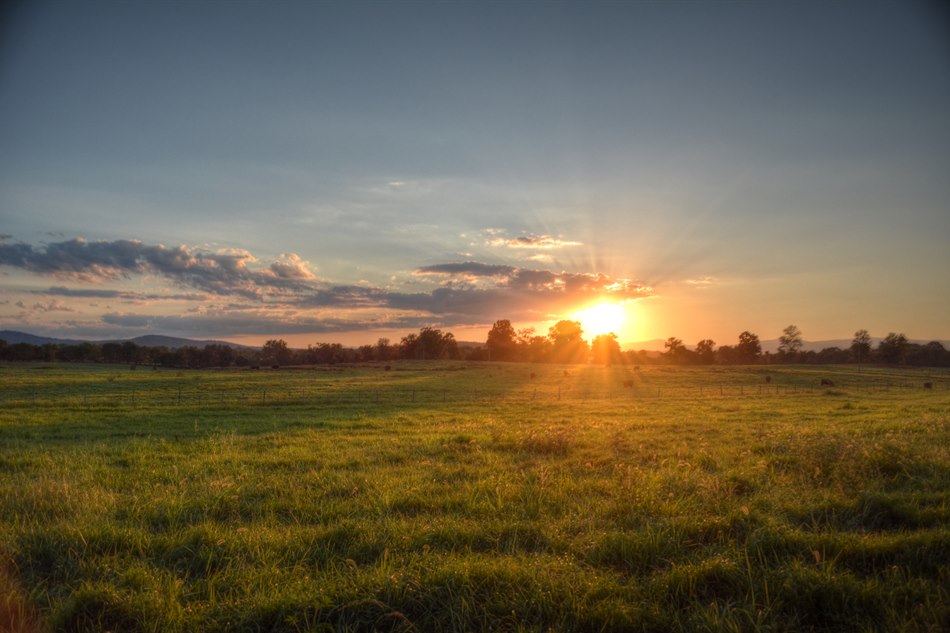 High Point Farm is an ample piece of property that offers both privacy and accessibility. Its expansive 350+/- acres and private road will grant comfort and seclusion, but you'll also be a mile away from James Madison's historic Montpelier and 30 minutes away from Charlottesville on Route 20. The town of Orange is a quick couple of minutes for all your bare necessities, and delicious wine and food are never more than 10 minutes away at the beautiful Market at Grelen.
Off of Route 20, the private driveway eases up the slight hills, grazed upon by serene black Angus cattle. At the crest of the hill, the sparse skyline explodes into vision with sublime, effulgent views of a Blue Ridge horizon.
Watch the Video of High Point Farm

The home itself sits on 4000+/- square feet. Though flanked by nearly two hundred year old oak, maple and ginko trees, the house was built in 2007 and is equipped with luxurious modern amenities; Old Southern splendor juxtaposed with state-of-the-art architectural sensibilities. The kitchen has marble countertops and a large floating island in the center that is perfect for prepping. High-end appliances complete the package.
The first floor features an integrated floor plan in which the roomy kitchen, daily eating area, and family/living room are all open and connected. This makes the home ideal for parties and conversation, especially considering this area spills out into the back patio with its litany of French doors and scenic lake/pasture views. Did we forget to mention the lake? It's situated in the center of the property and yields truly extraordinary views of those reflective mountain sunsets. The rest of the first floor consists of the master bedroom, which has big open windows for stunning views and a Whirlpool Jacuzzi for when you just need to unwind. The other room downstairs is a bedroom ensuite, great for in-laws or other relatives/friends enjoying extended stays. There's also a half bath and a laundry room that looks out onto the pastures and will (almost) make this chore enjoyable. Upstairs there's plenty of storage space, two big bedrooms and a huge bath. There's also an enormous walk-out basement.
The farm itself has over 300 acres of land for grazing, hay or crops. It's currently operated as a Registered Black Angus breeding farm, and has that built into the infrastructure. There are multiple barns for working livestock, storing hay as well as a large workshop for storing all your farm machinery. The entire property is cross-fenced with each field complete with automatic waterers for rotational grazing.  There is also a small cottage on the farm that could be used for either a farm manager's home or as a guest cottage.
High Point's barn has a huge party room, an expansive kitchen, and a couple of extra rooms. The middle room was once a show room for cattle auctions, but could provide a dozen different uses. At the rear of the barn is the cattle working area with several pens, a chute with headgate, feed rooms …holy cow, everything a cattle rancher would want! If you're looking to do something else with the space, there are many angles from which you could approach it.
Contact us for additional information or to schedule a tour.
Aerial Map
Home Floor Plans
Barn Floor Plans
Soil Reports